Text
Stow it, shelf
Amorim Materia 2018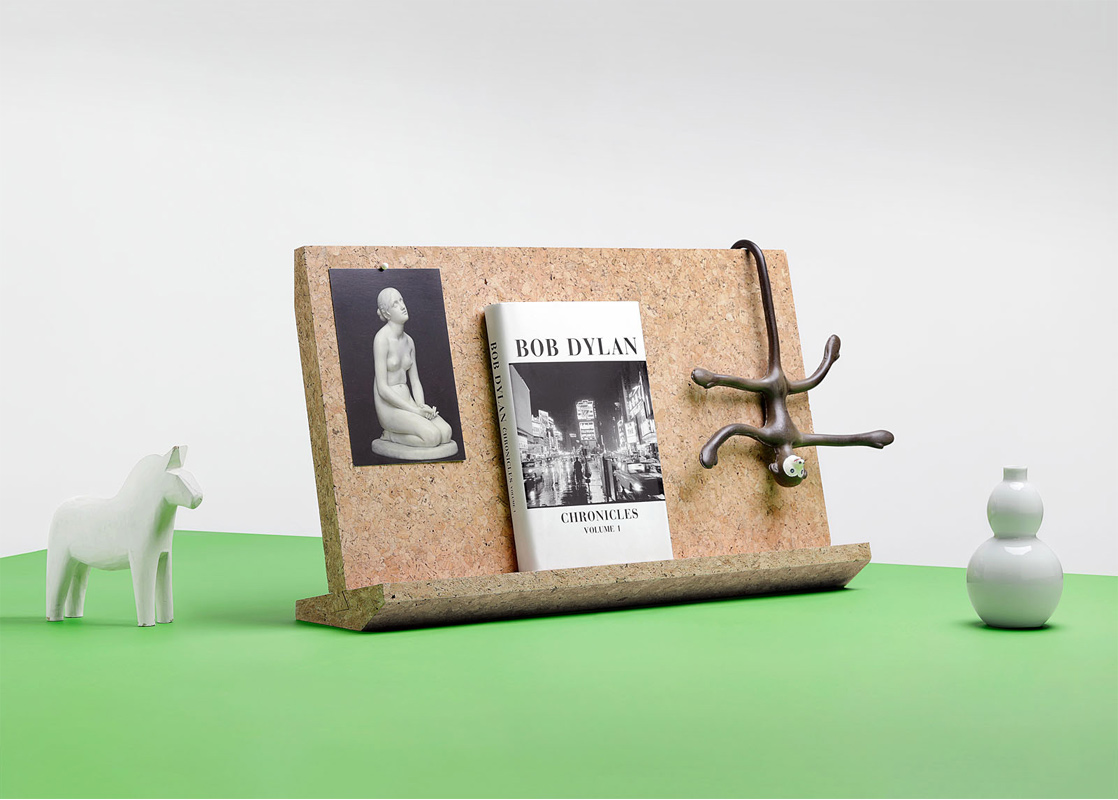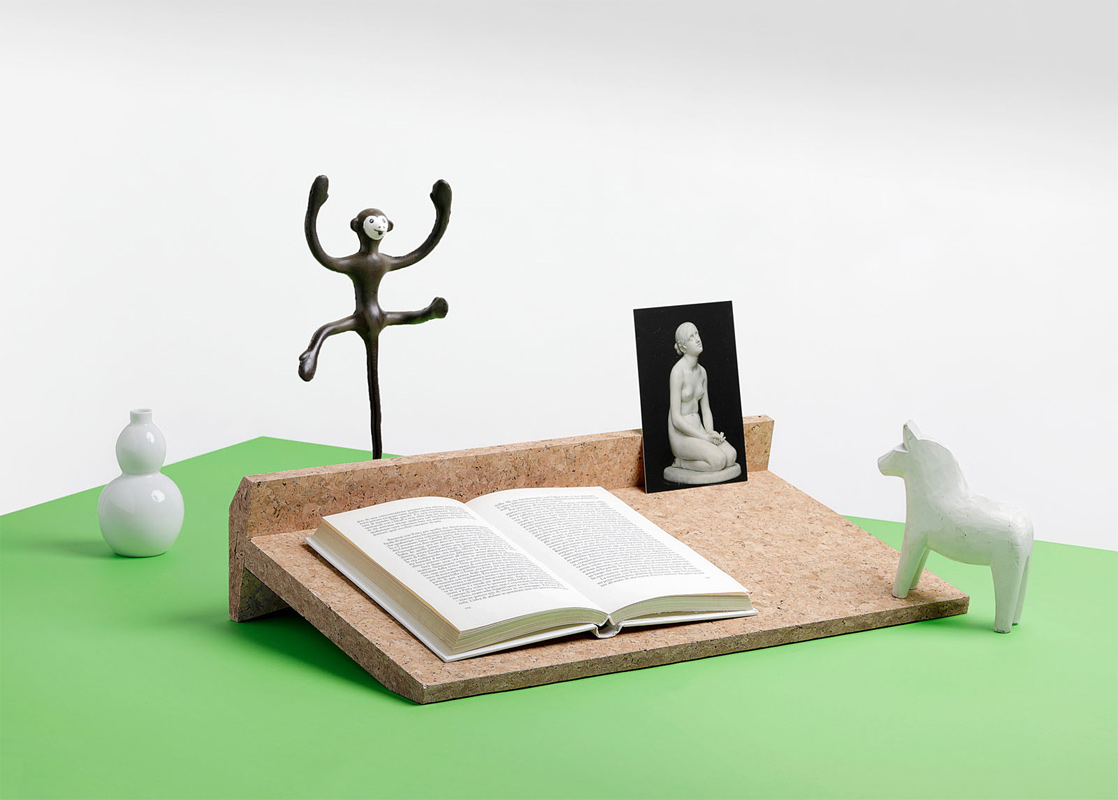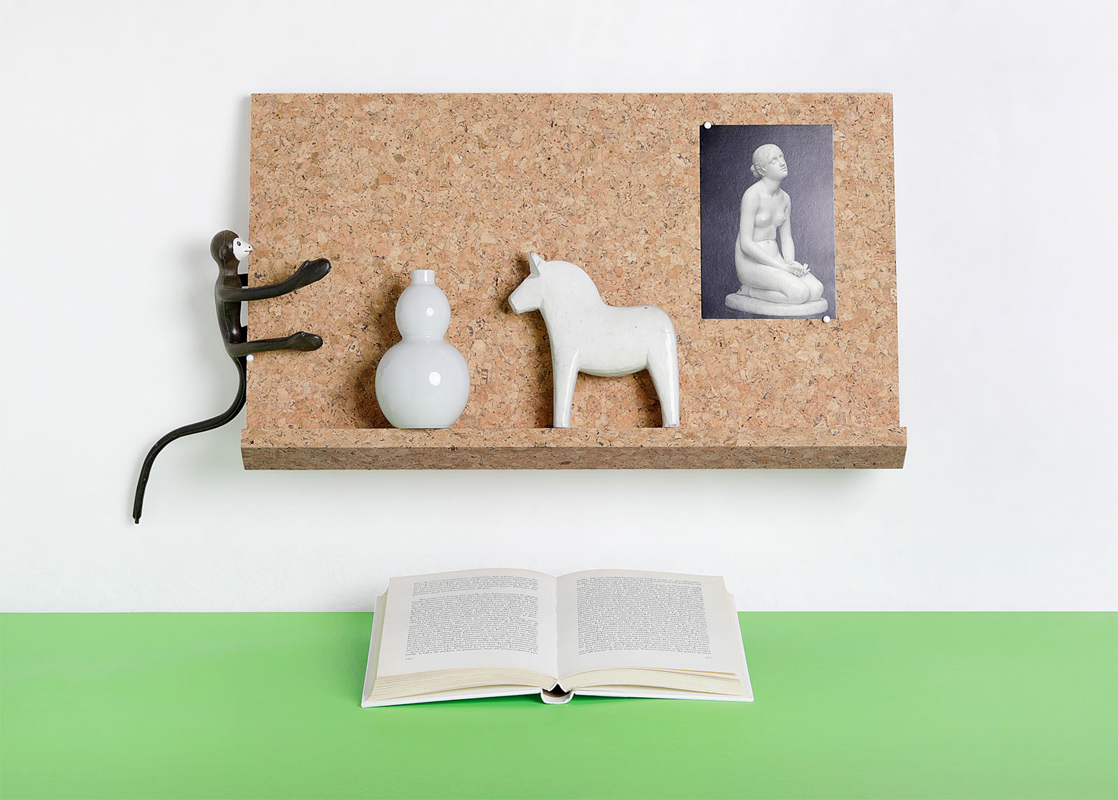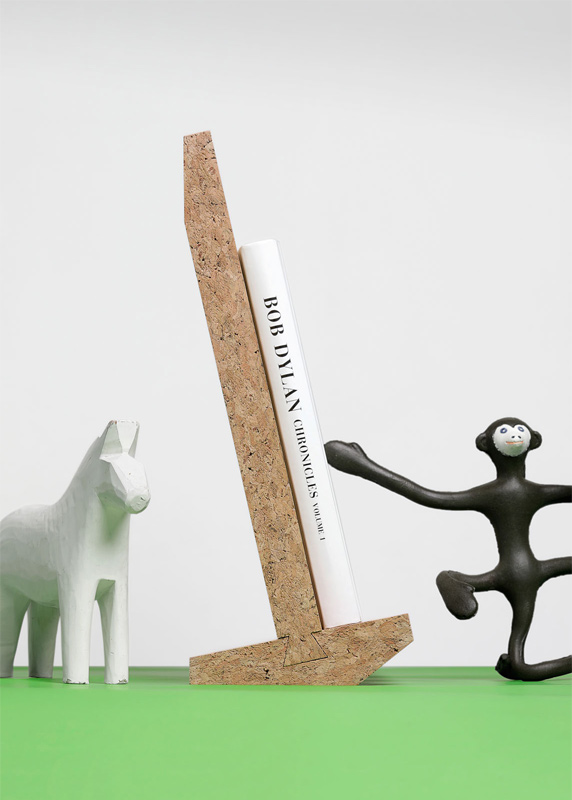 Stow it, shelf
Amorim Materia 2018
Stow it is a cork multi-functional shelf, which can be used – as a single unit or combined with other units – to accommodate various objects, such as a book, tablet or computer. Produced using 40mm cork sheet, in addition to supporting objects, the shelf has also an acoustic function.
Stow it takes care of objects: it's soft and has a very pleasant aroma.
Developed as part of the Metamorphosis project in 2013, Stow it was originally conceived as an architectural element, on the basis of its characteristics: thermal and acoustic insulation, 100% natural and biodegradable, abrasion- and fire-resistant.
Concept designed by James Irvine in 2012
Producer Amorim Materia
Photo Giulio Boem