Text
S5000 Retreat, sofa system
Thonet 2021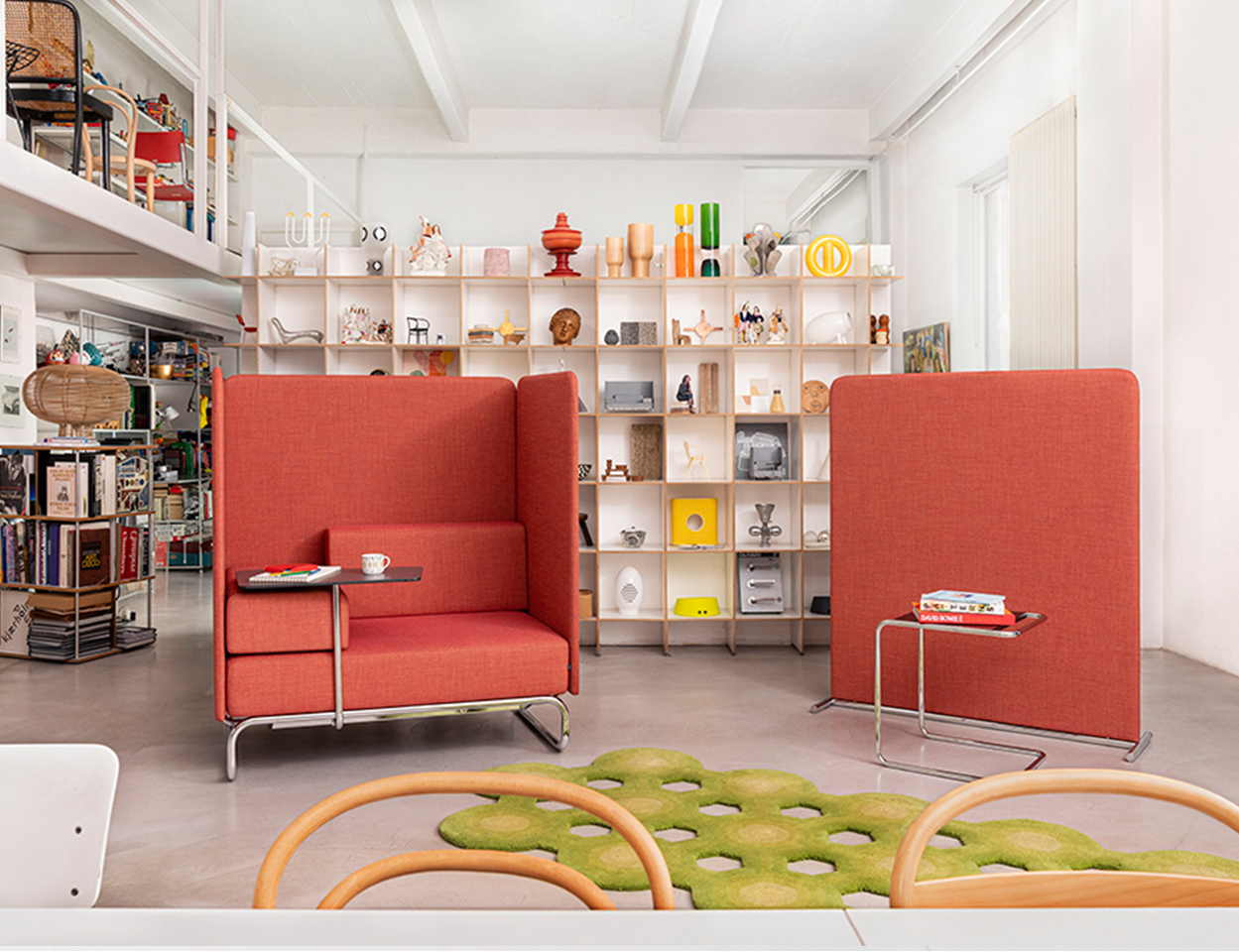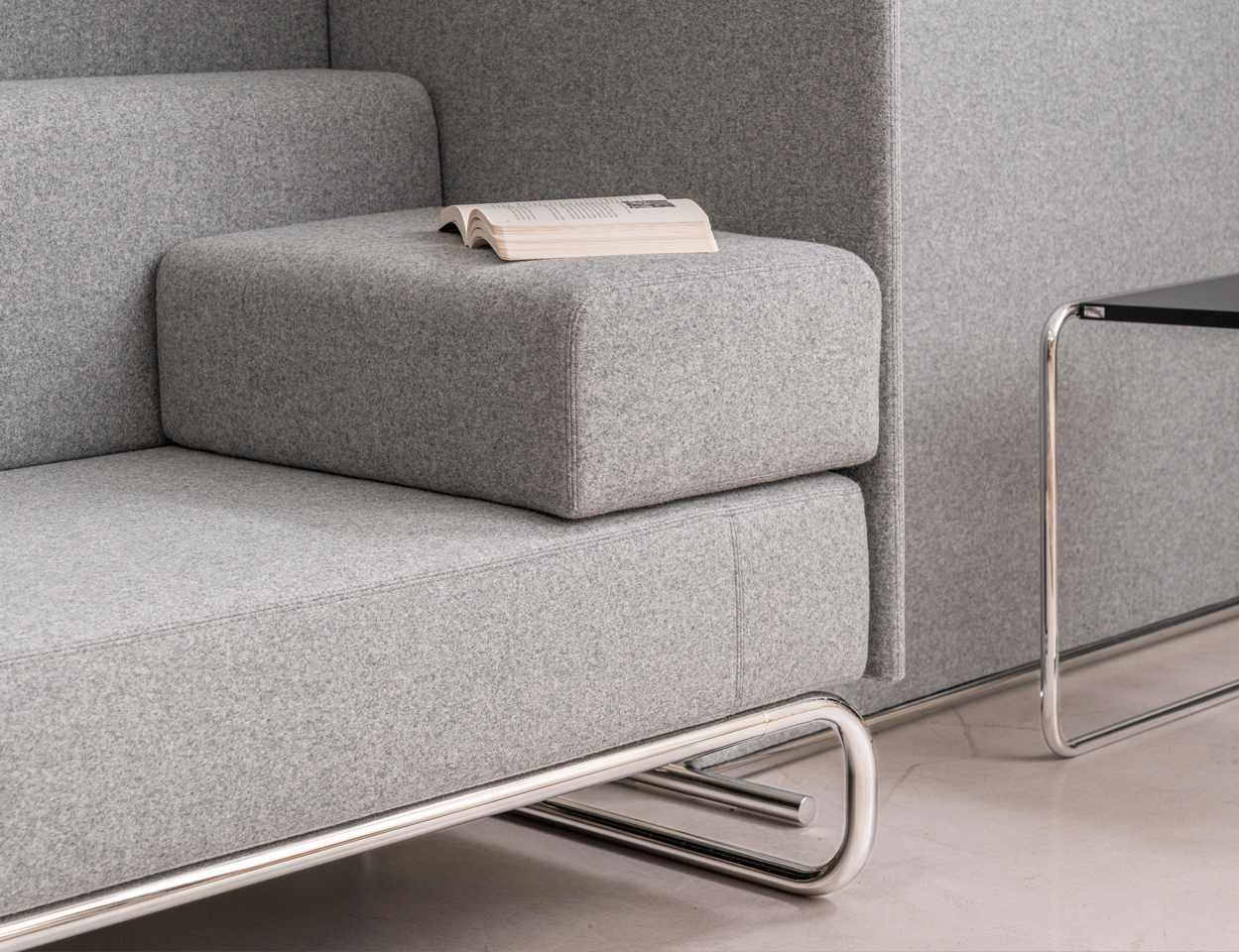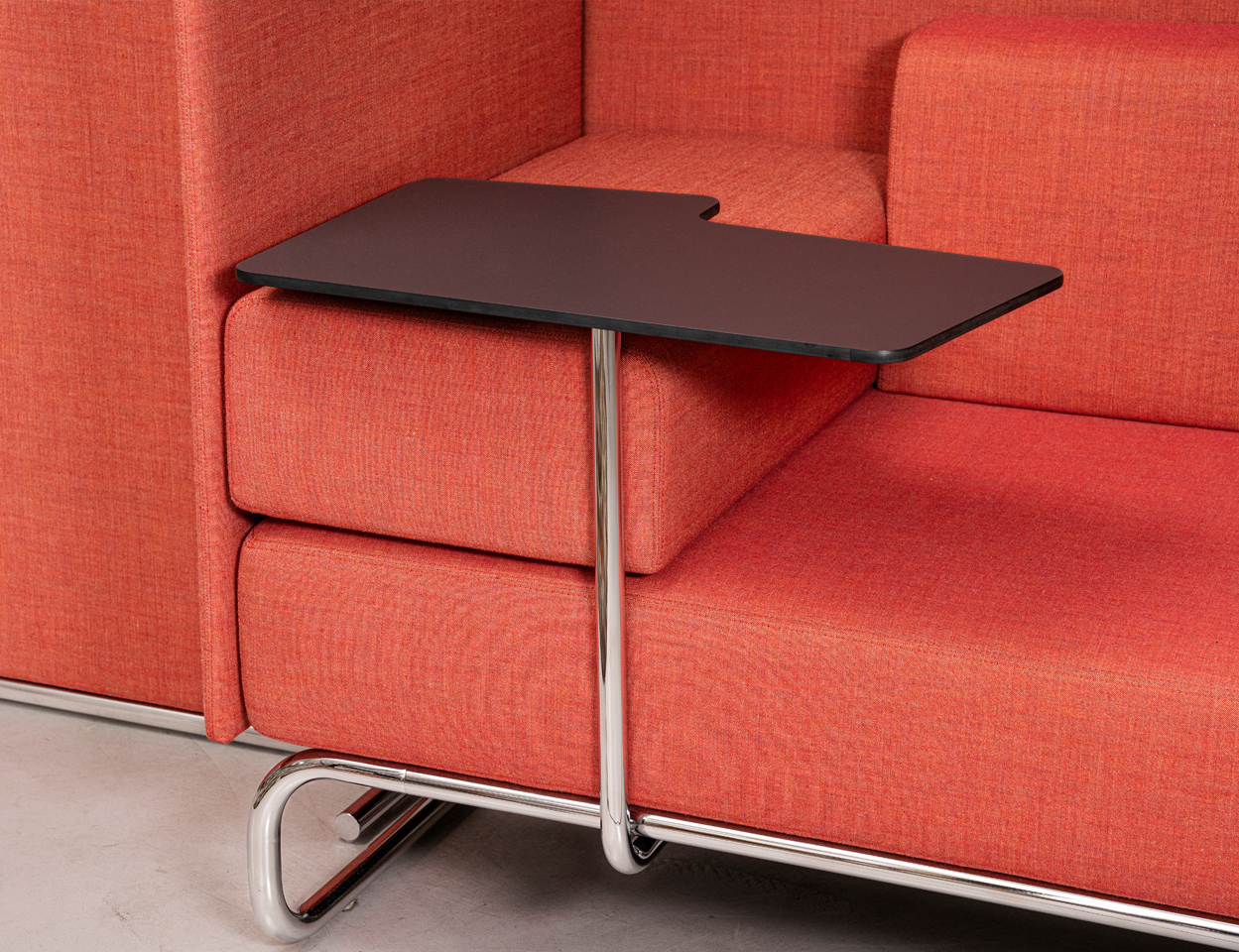 S5000 Retreat, sofa system
Thonet 2021
"I grew up on the No. 14 chair,and I was always very careful not to kneel on the Viennese canework. Sometimes we had to go to our craftsman on the slopes of Vesuvius to repaired them and I like the idea that there have always been professional craftspeople who valued, and still value, the quality of Thonet's timeless products.
Collaboration with Thonet is woven into Studio Irvine's history, in a continuity of our mutual visions: to design timeless objects that can be perfectly integrated into their surroundings. Sometimes it's just not necessary to design an entirely new product, it makes more sense to redesign existing pieces. I like to call it 'ethical design' when companies and designers intentionally examine where they are investing and how products are created.
S 5000 system was concieved by James right from the beginning with modularity and flexibility in mind, and I was able to use this concept for my design: a base of bent tubular steel, onto which additional tubes can be screwed. Depending on the user needs, these then act as supports for elements like panels and accessories: tabletops, smaller tables and sockets. The configuration options are open to create modular privacy or for teamwork situations, in office and public settings as well as at home: a quiet smart working space or a multiple separate modules that either stand alone or are connected to one another.
The austere minimalist design can be improved by a lot of colours and textures available, and the cushions can always be combined in different dimensions and shades.
The S 5000 Retreat system will discreetly take its place, just like the other products from Thonet, without ever going out of style." Marialaura Irvine
Juno designed by James Irvine 2006, updated by Marialaura Irvine 2021
Photo Giacomo Giannini
Manufactured by Thonet