Text
Quilt, mosaic
Mosaico+ 2019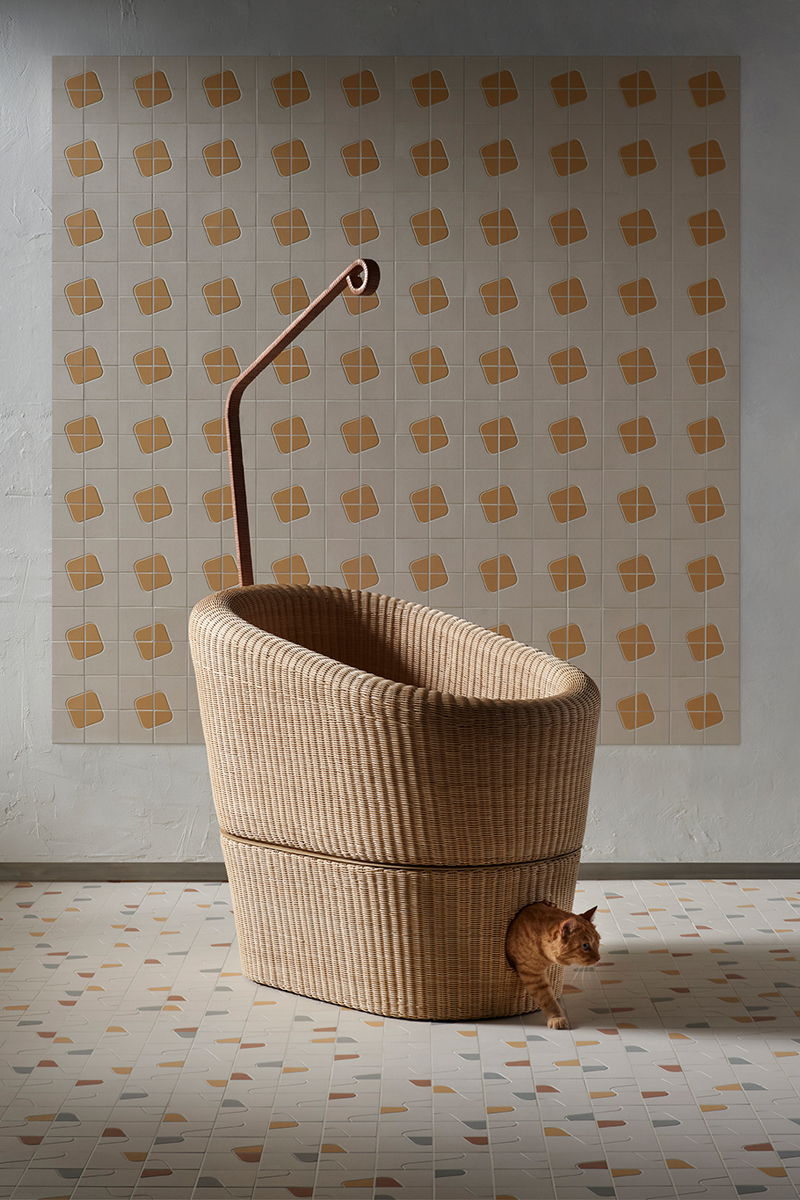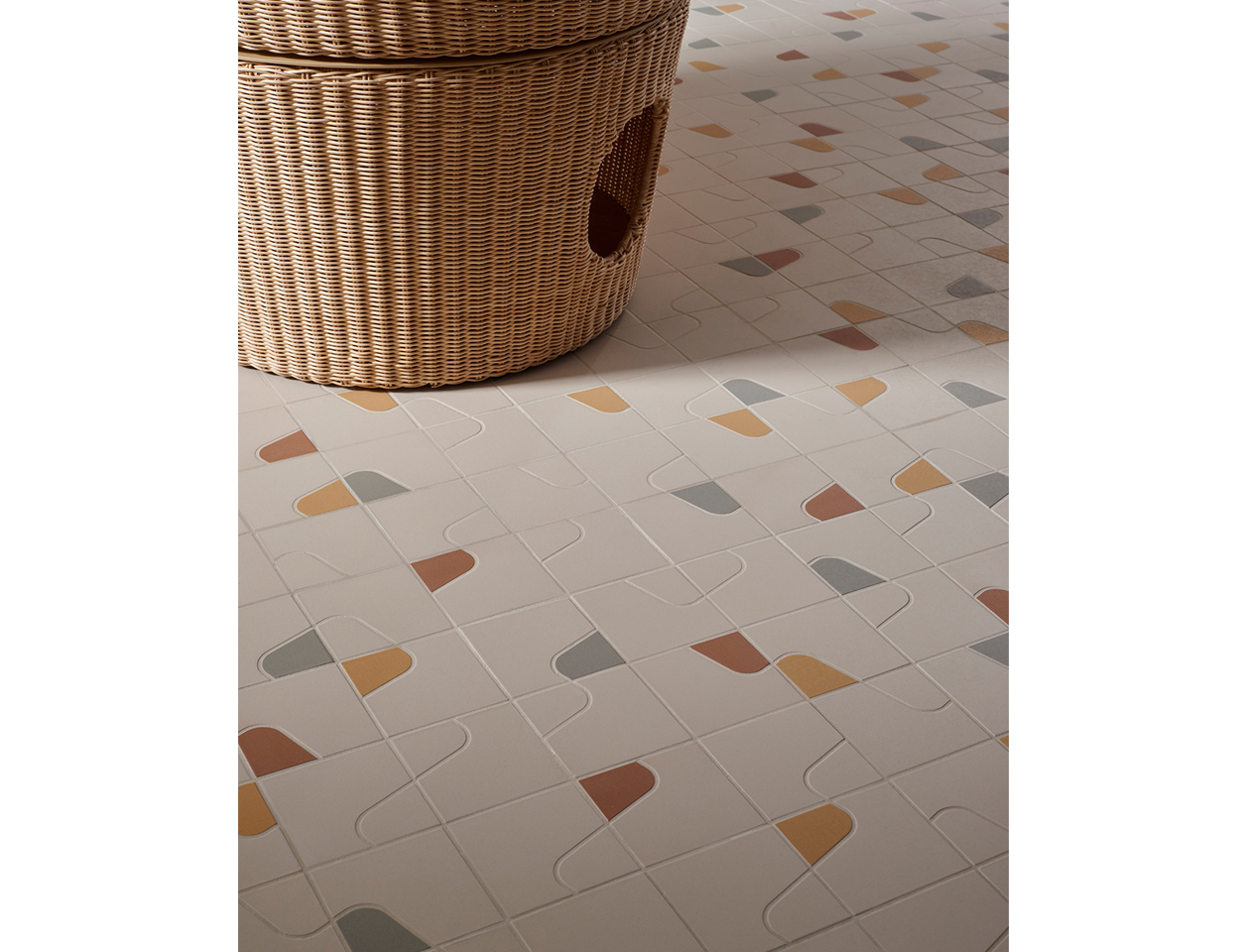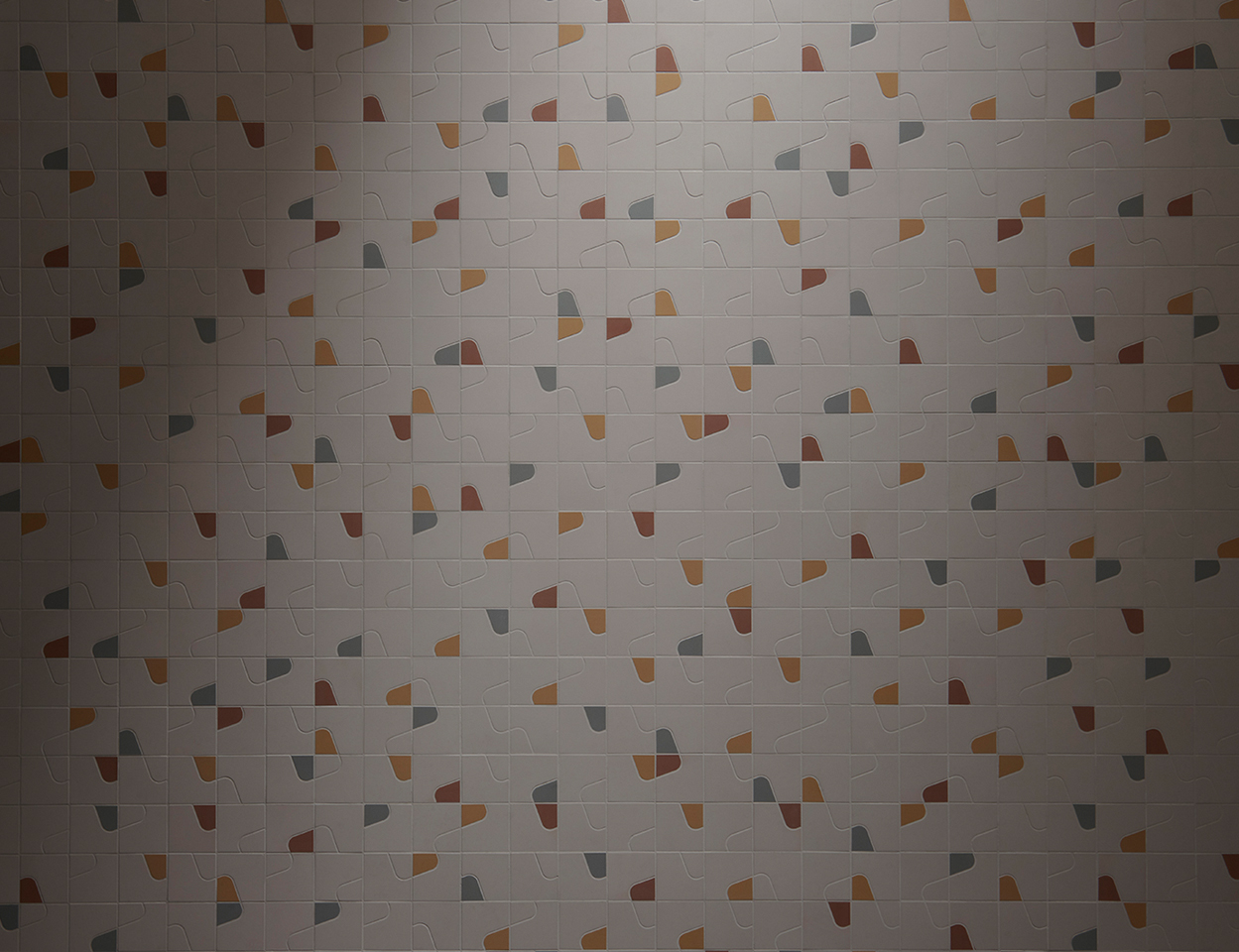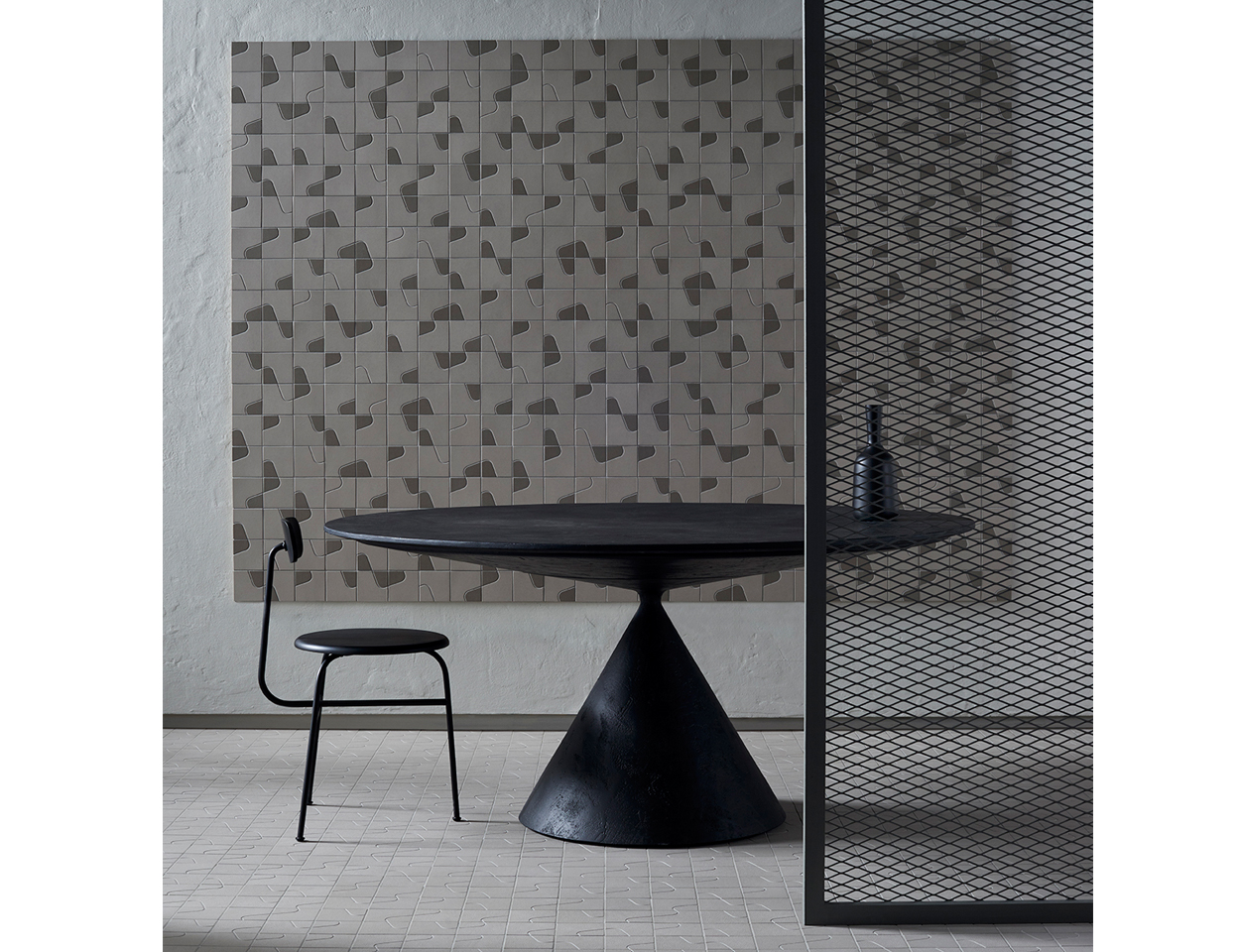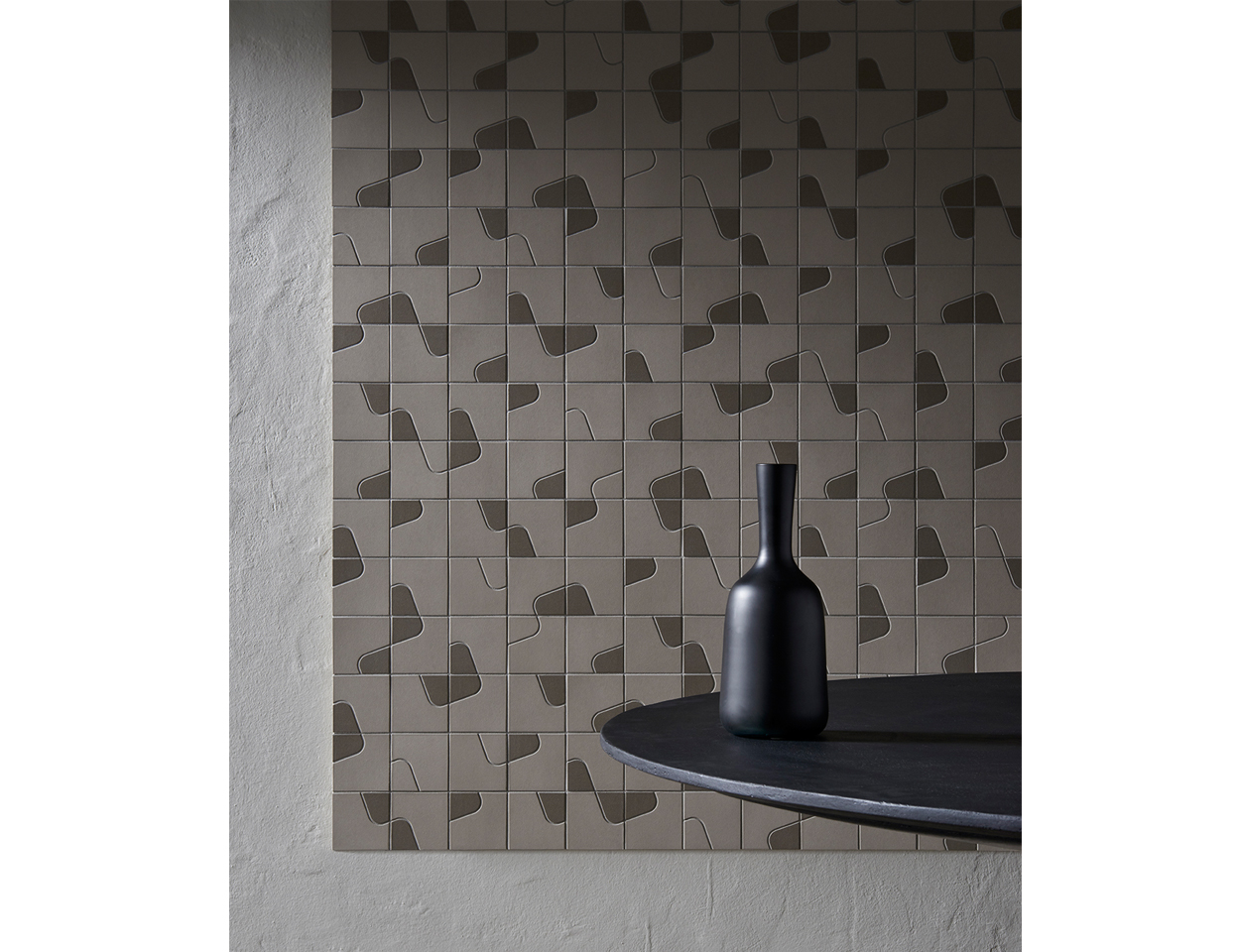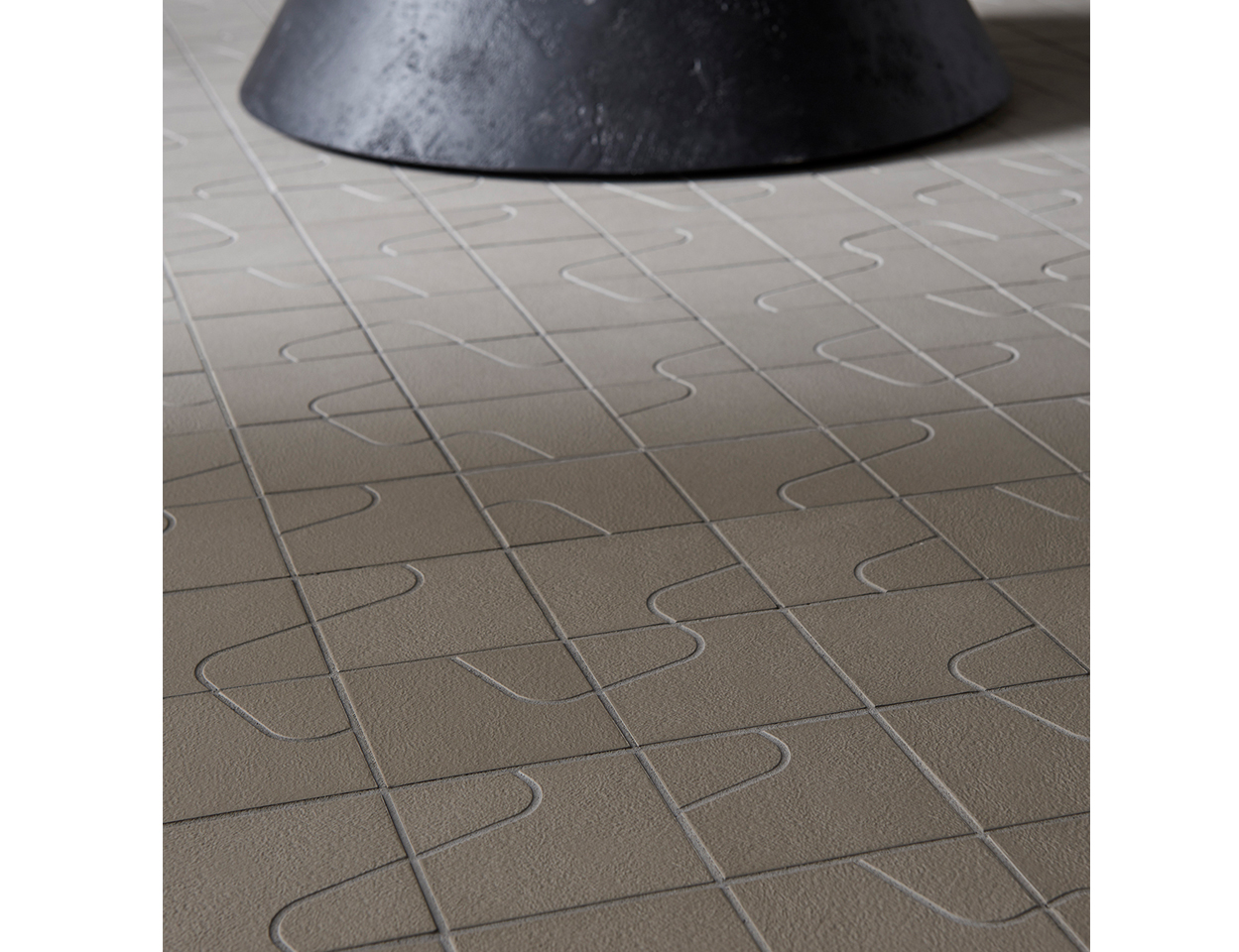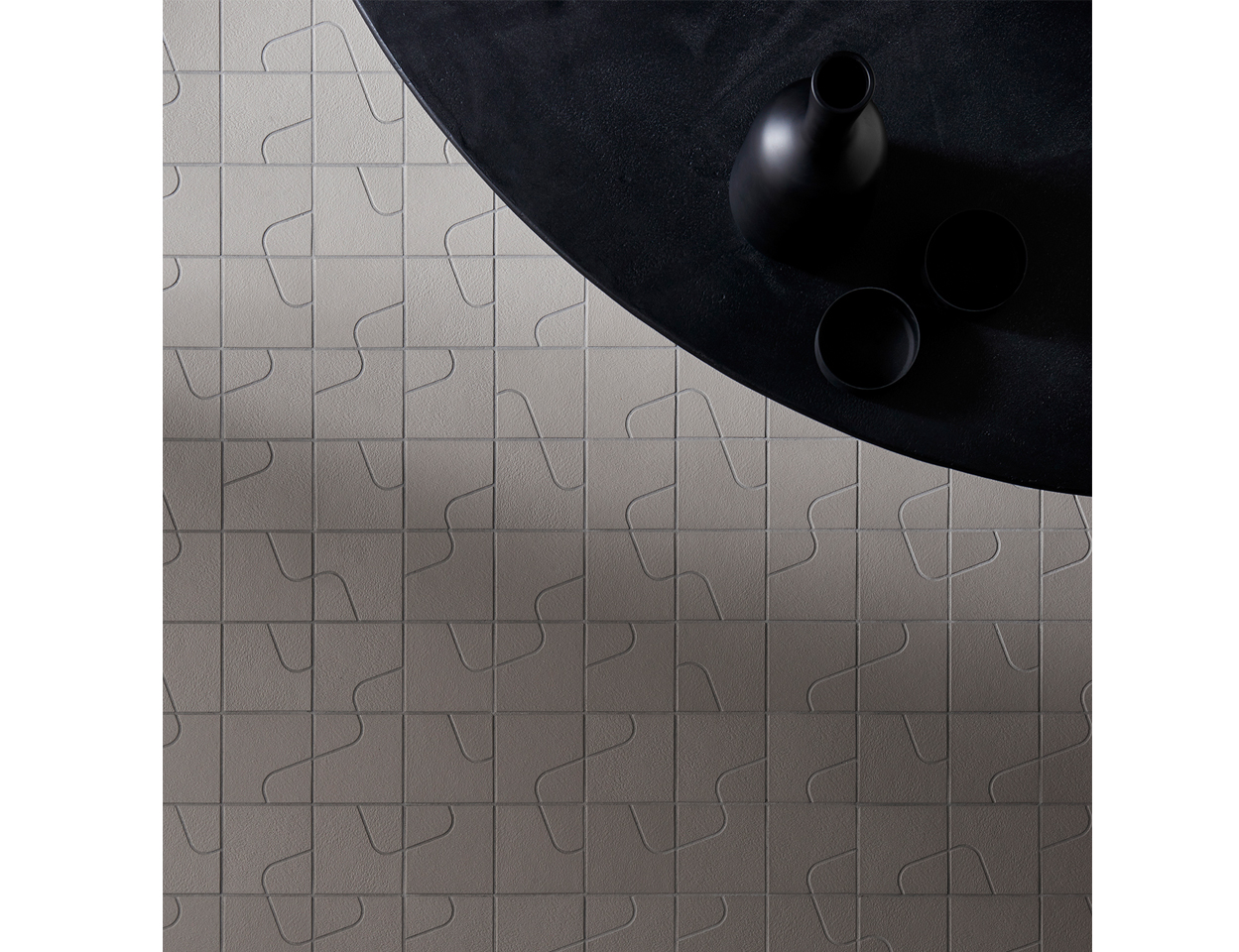 Quilt, mosaic
Mosaico+ 2019
The mosaic turns into patterns, in which what we perceive as small, changes and multiplies to give continuity to be surface. Mosaico+ intends to experiment a winder and more contemporary meaning of the word 'mosaic'.
"Patchwork belongs to an age-old hand-crafted tradition, in which the combined pieces always create a unique geometrical pattern. Looking through an old English book on patwork I discovered the art of quilting, in which patchwork pieces are combined by stitching which is decorative in its own right". MRI
Quilt is a mosaic in porcelain stoneware: the dowels can be laid regularly or with a random pose that recalls the ancient flooring in sown. The joint as a seam creates the decoration. The visual effect can be customized each time thanks to different colors and textures combination, just like a hand-made work.
With Quilt, the traditional mosaic chip is expanded in size to create contemporary visual effects. It is produced as a 9×9 cm square of through-body porcelain stoneware scored so that a segment can be broken off from the rest of the material after grouting. Quilt is available in three shades: Chalk, Clay and Mud. Each colour is available in smooth and structured raw variants. The range includes variants in which the detachable segment is in different colours: Ochre, Cameo and Sugar Paper for Quilt Chalk, Mud for Quilt Clay and Slate for Quilt Mud.
manifactured by Mosaico+