Text
Fusto, furniture system
Forma&Cemento 2020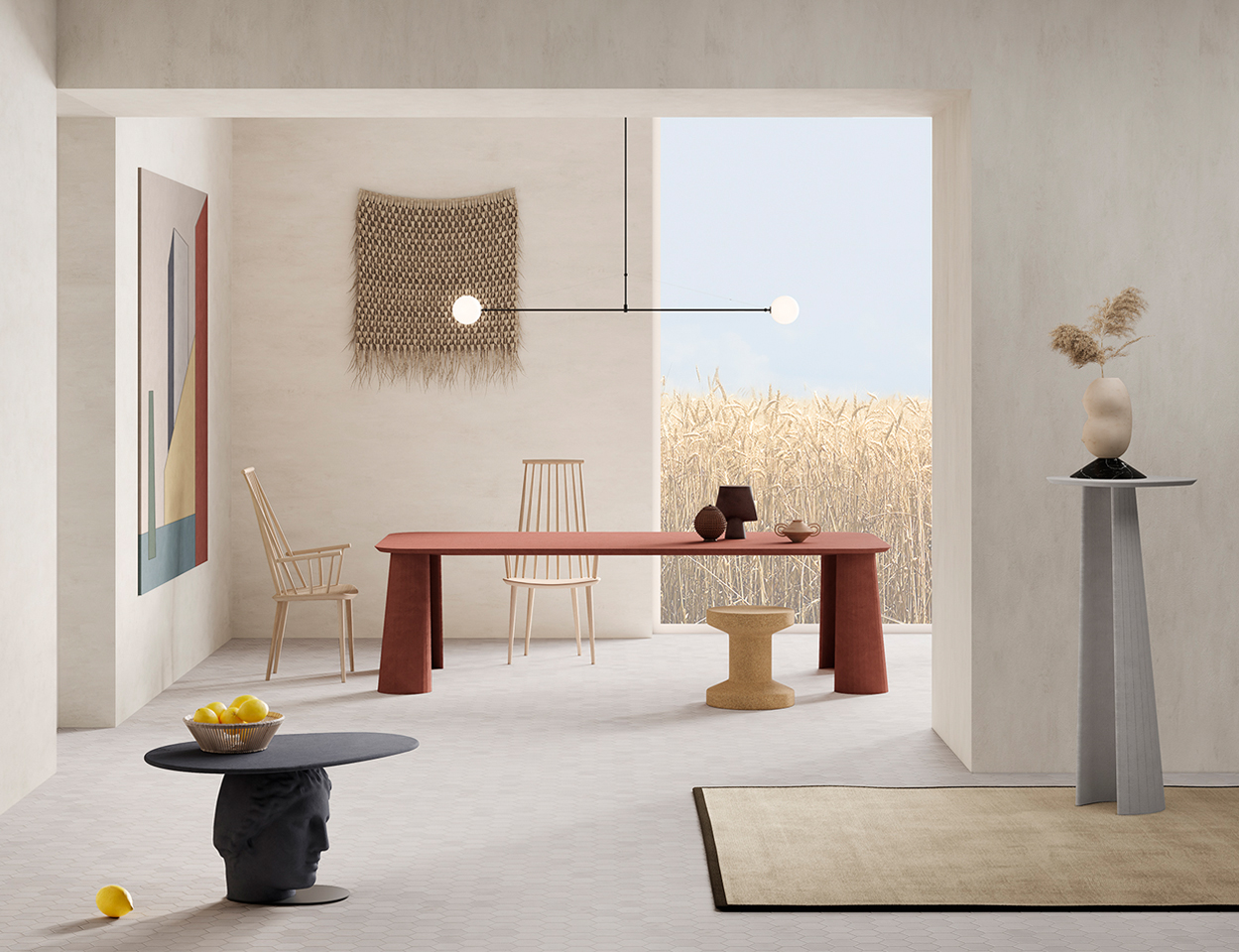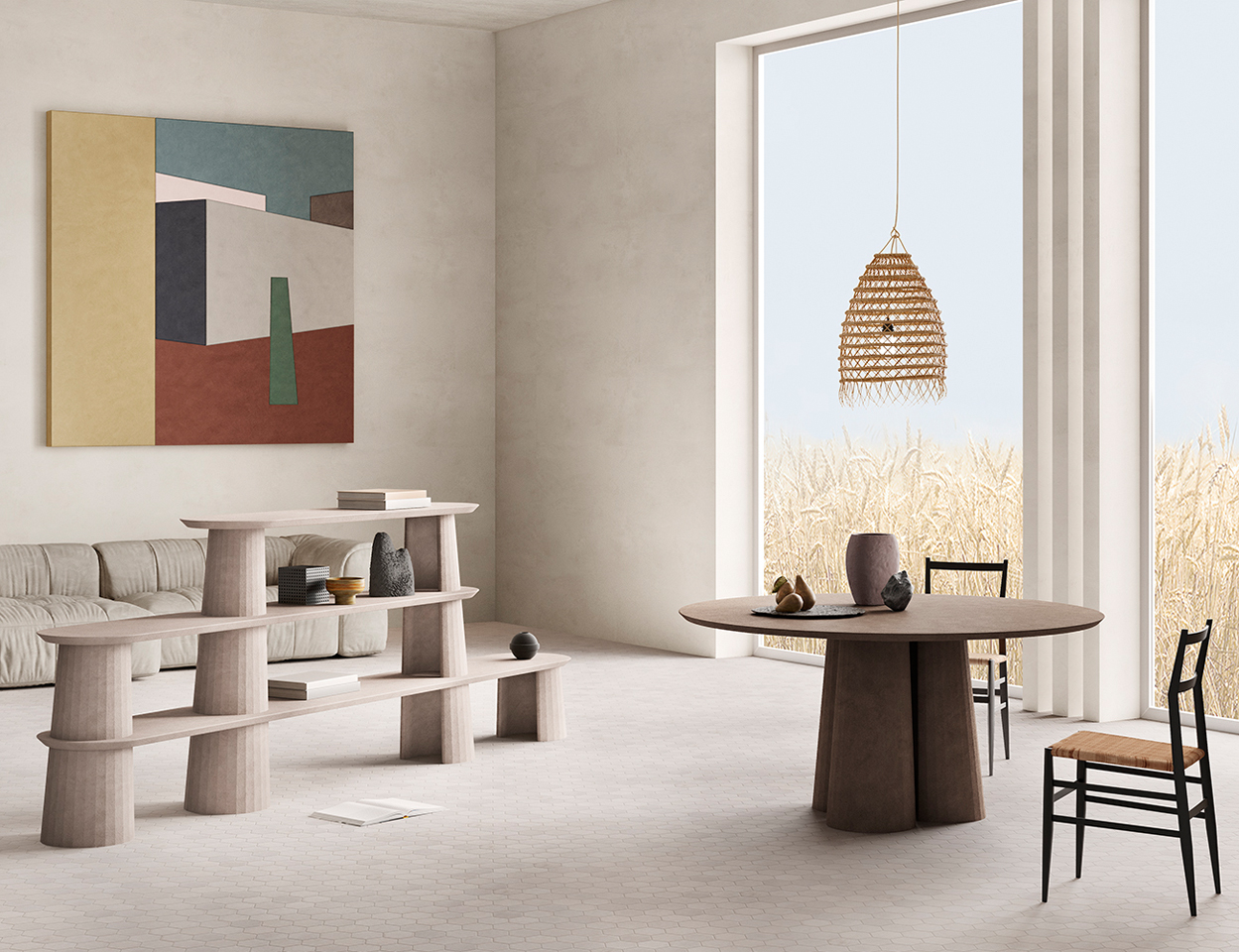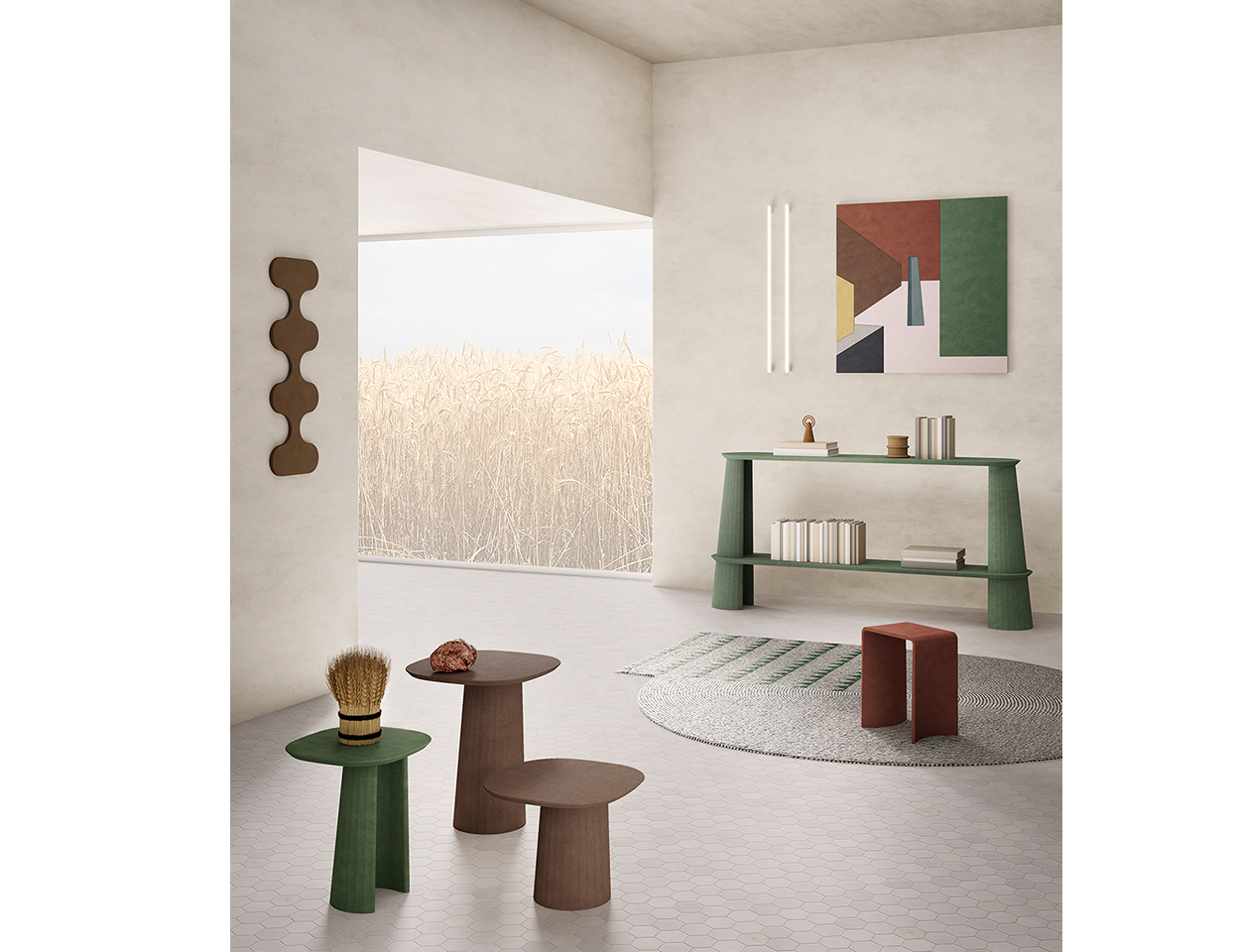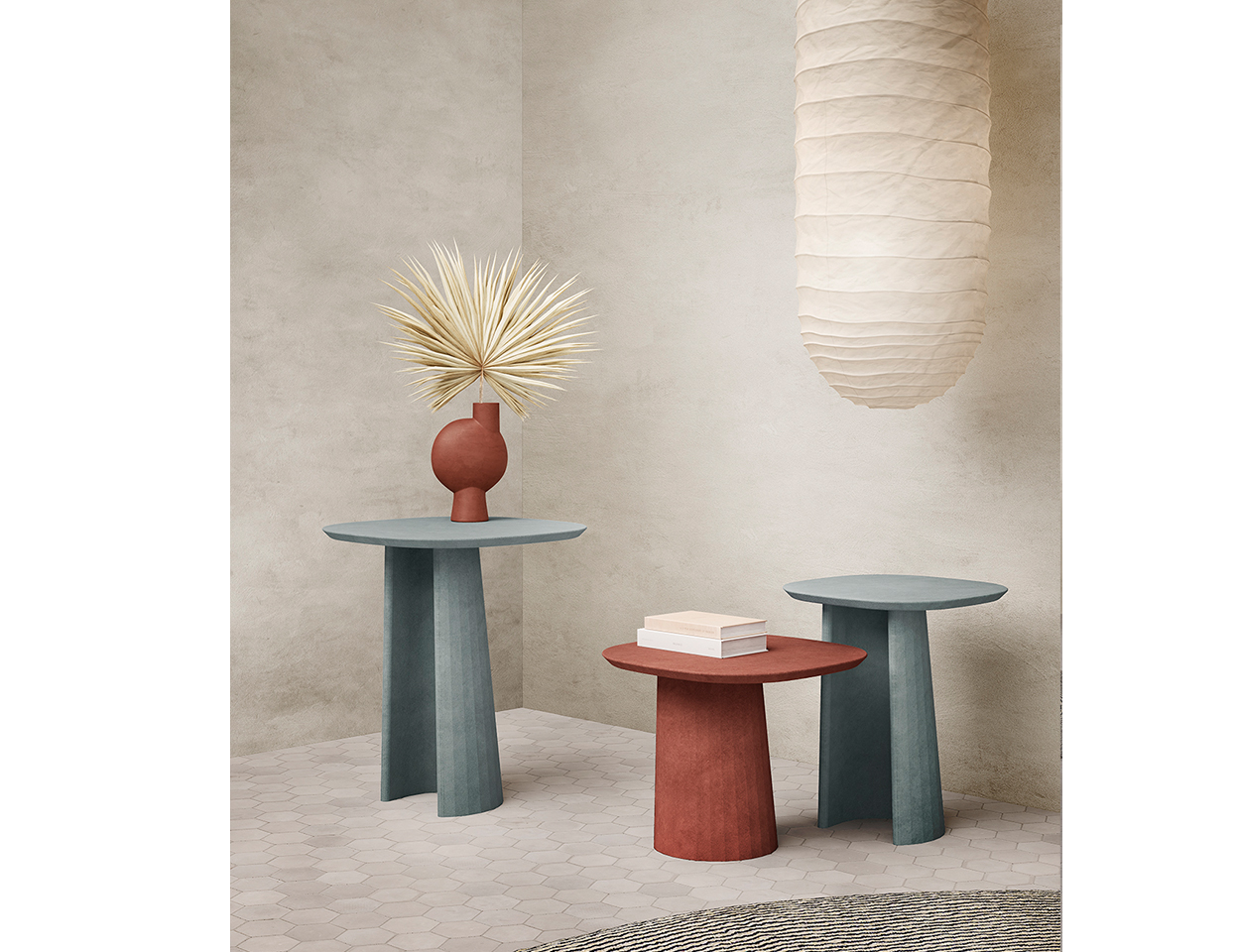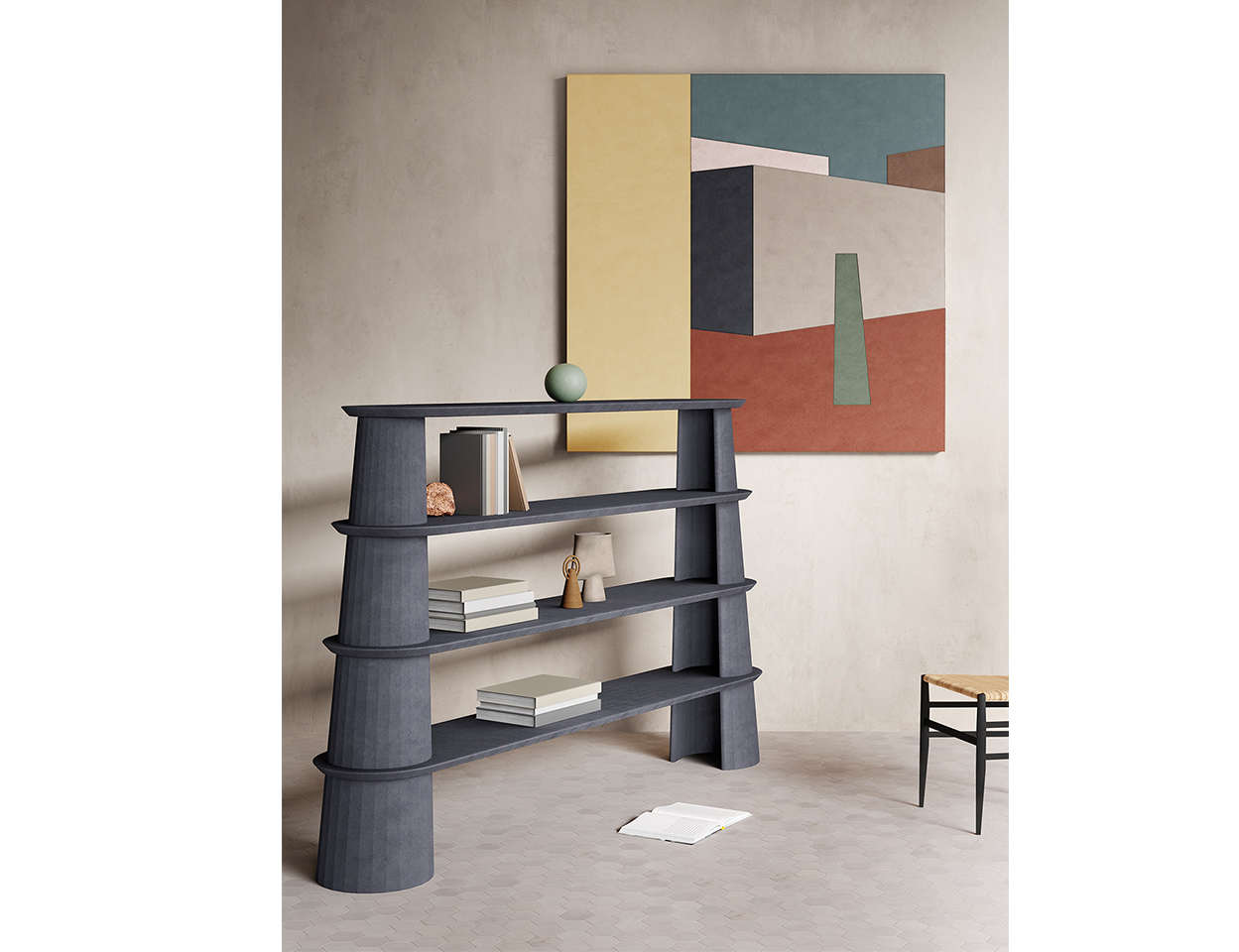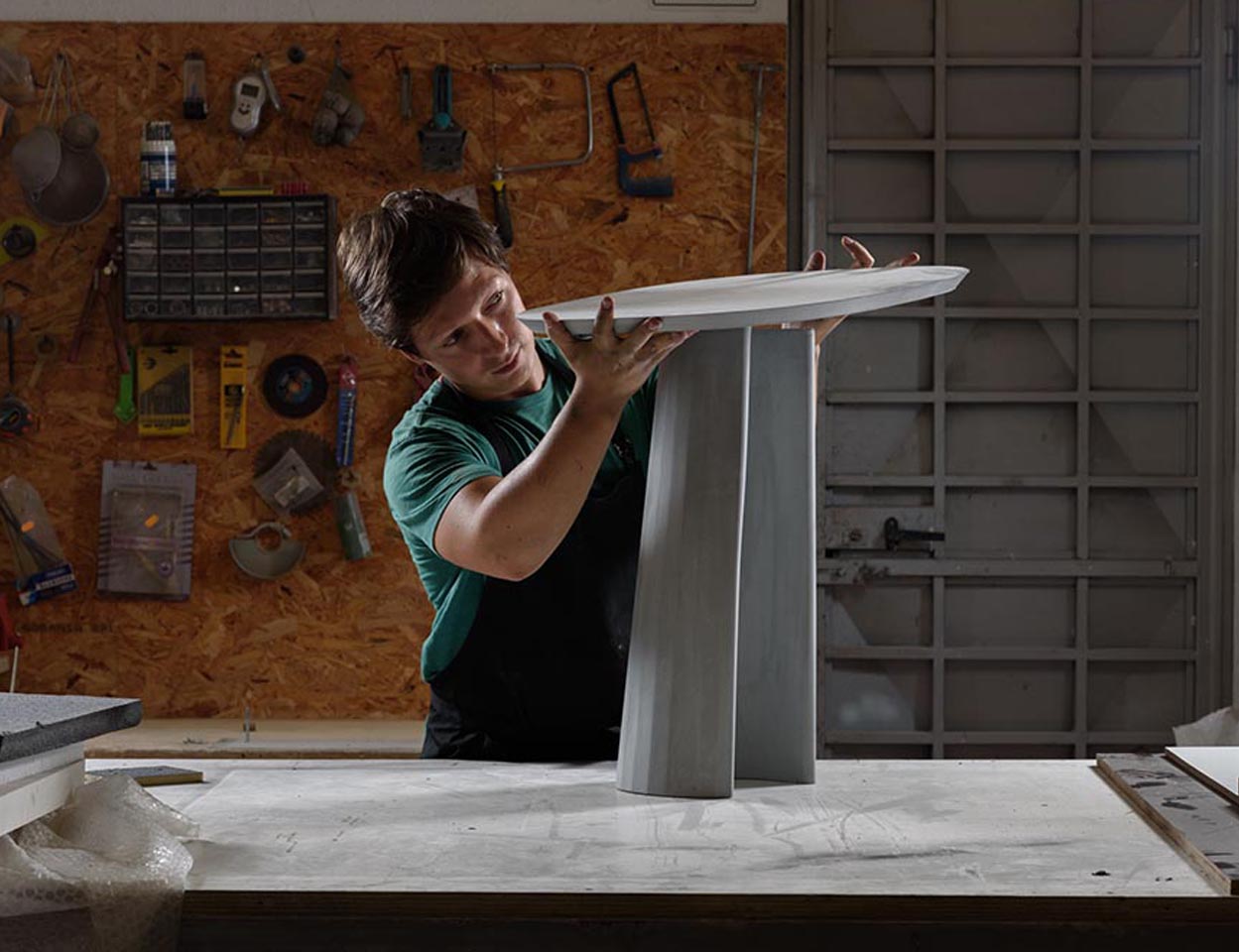 Fusto, furniture system
Forma&Cemento 2020
Fusto is the series that introduces the new design approach for Forma & Cemento. Through a modular approach, which reduces production complexity and encourages the recycling of components, Fusto is a multifaceted column that, through a system, grows and changes to create a concrete landscape and able to adapt in size and proportion to different uses: coffee table, table, console, bookcase, pedestal.
All the complements that make up the ​Fusto ​family are the result of research into the balance of proportions, in which the facets are designed to make color vibrate in a play of shadows and volumes.
Archiproducts Design Awards 2020
Made of concrete.
manictured by Forma & Cemento