Text
Architecture in Toscany
Private Villa 2017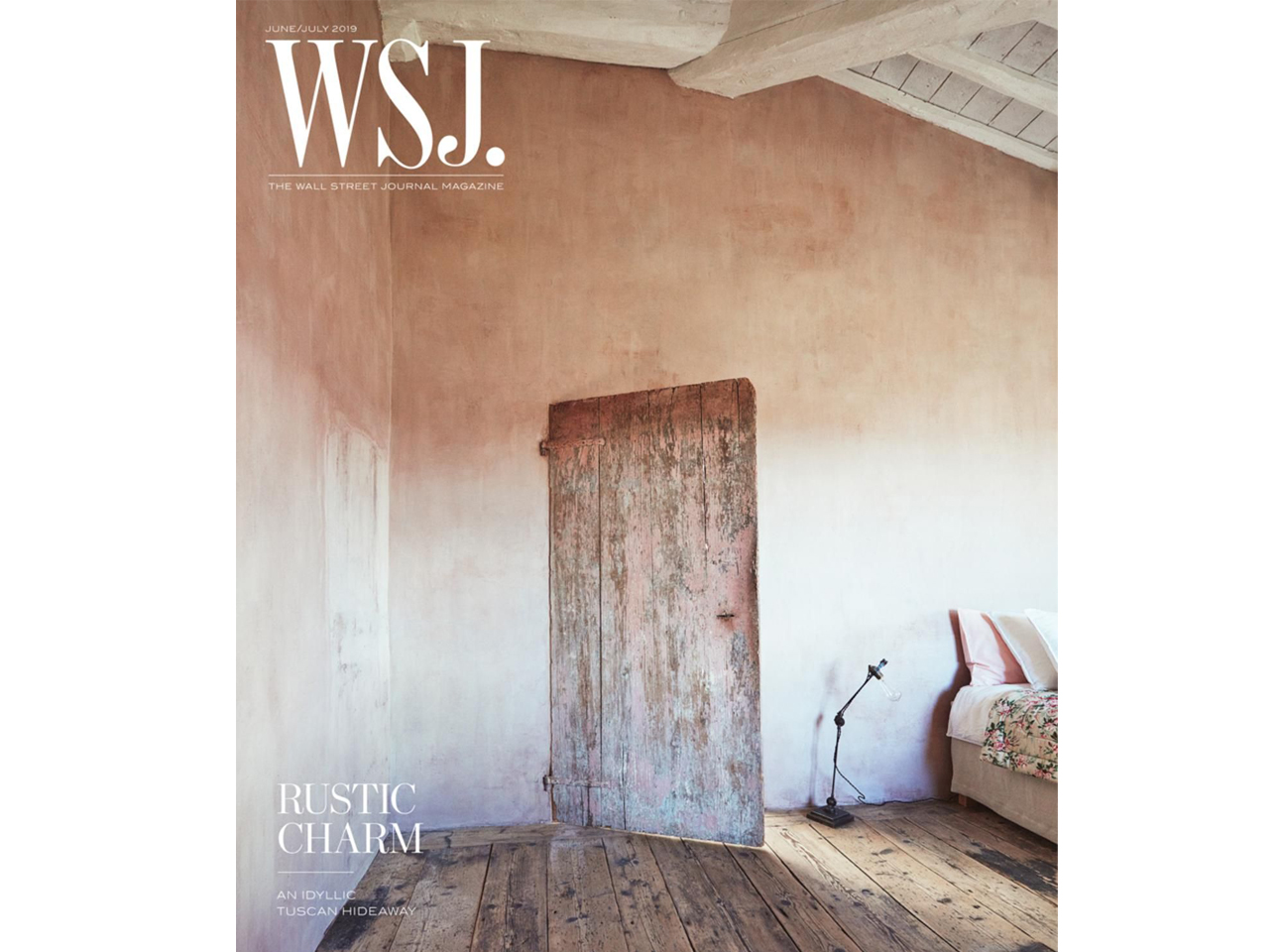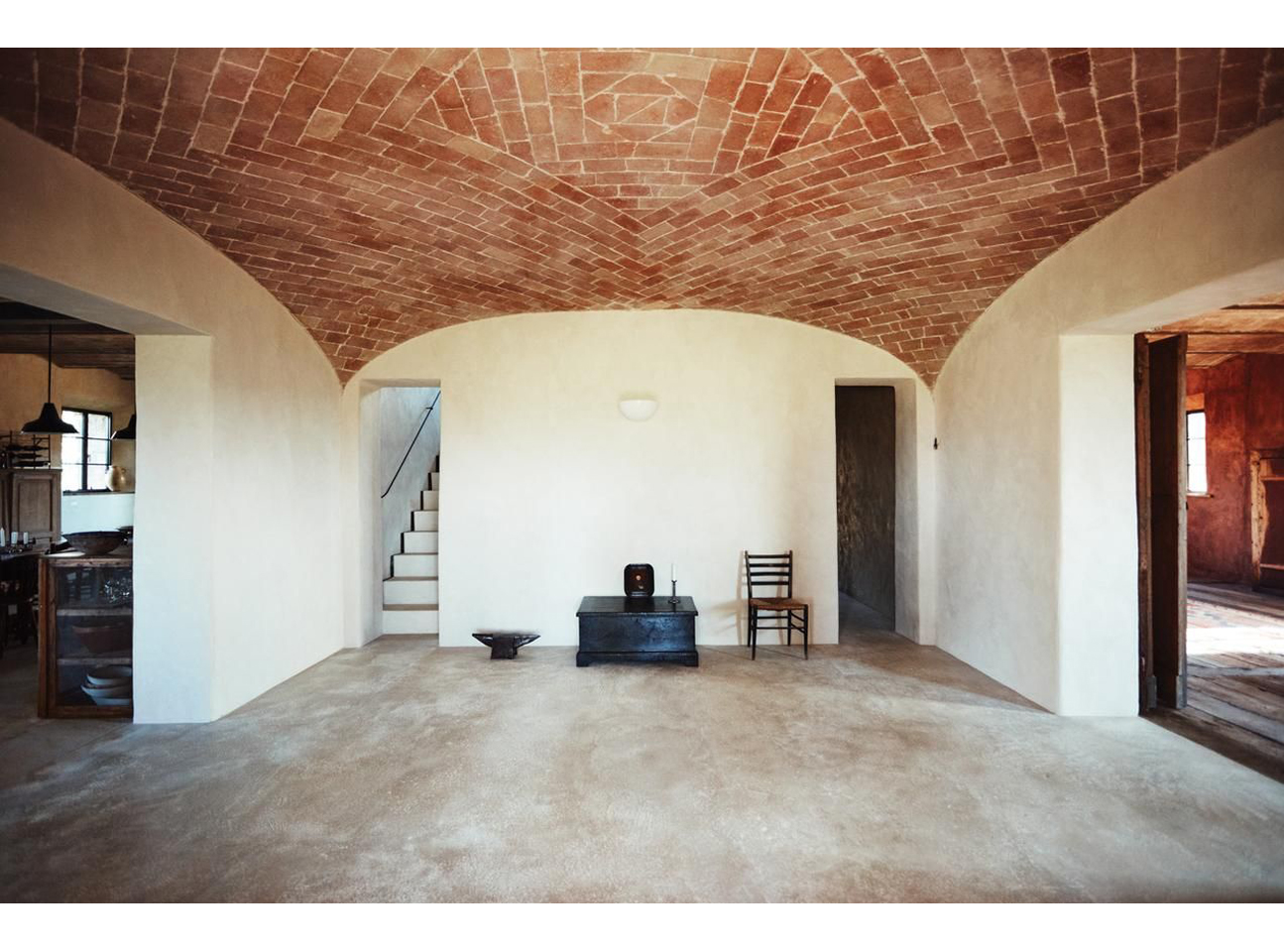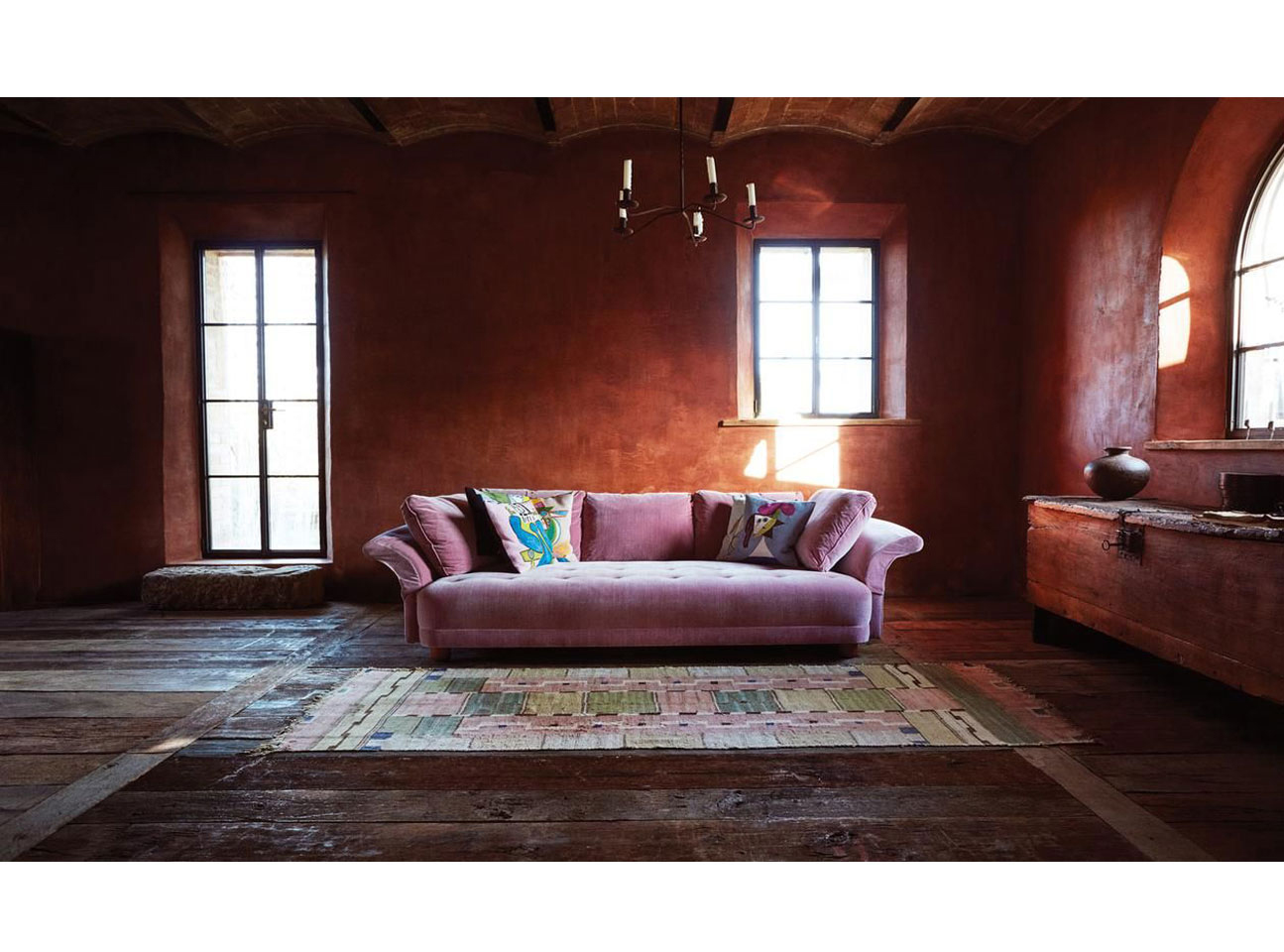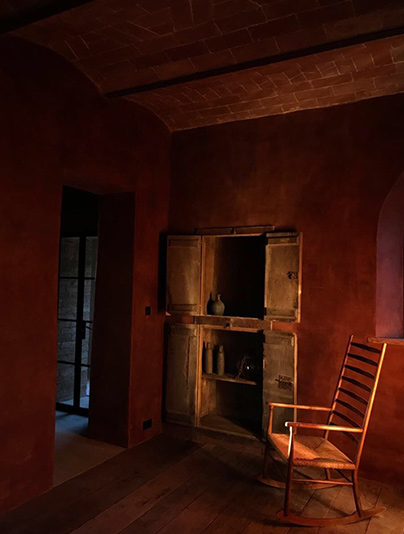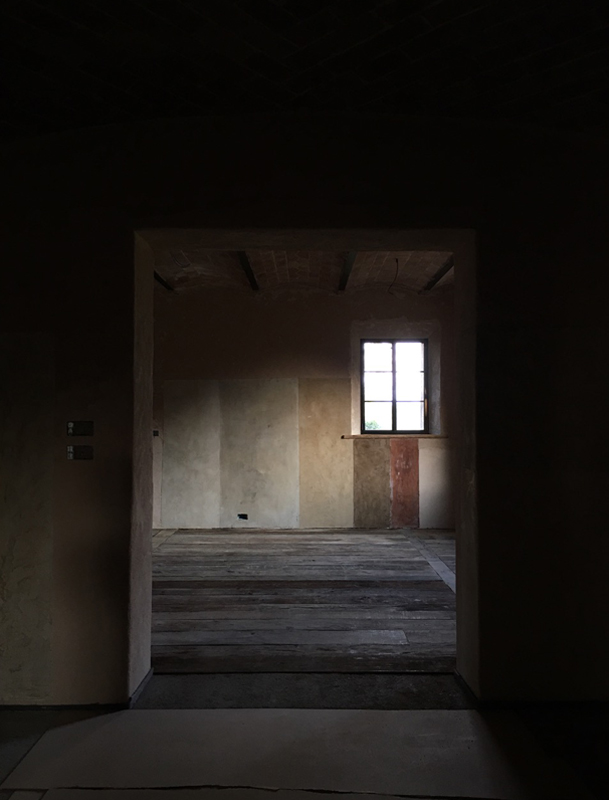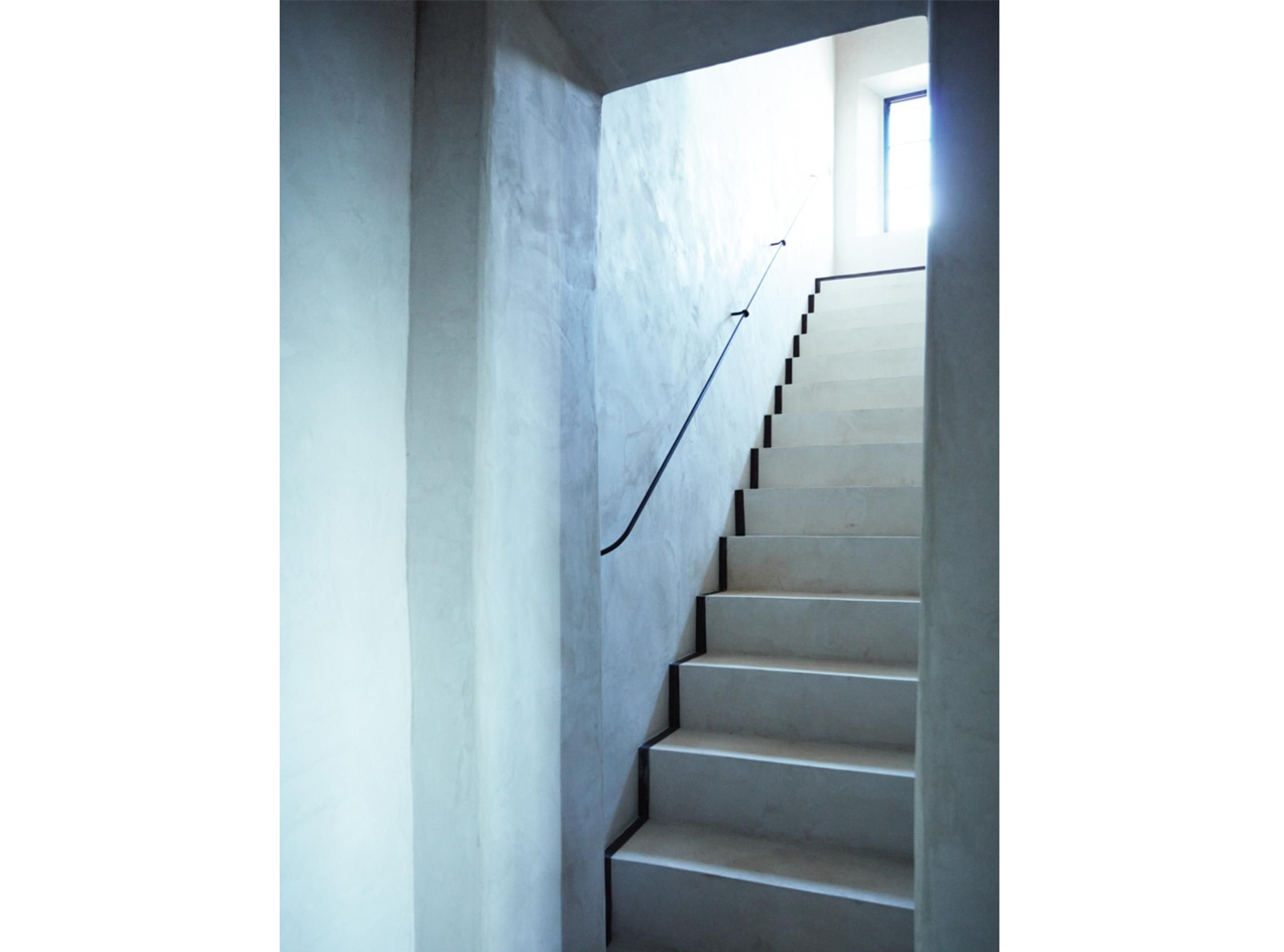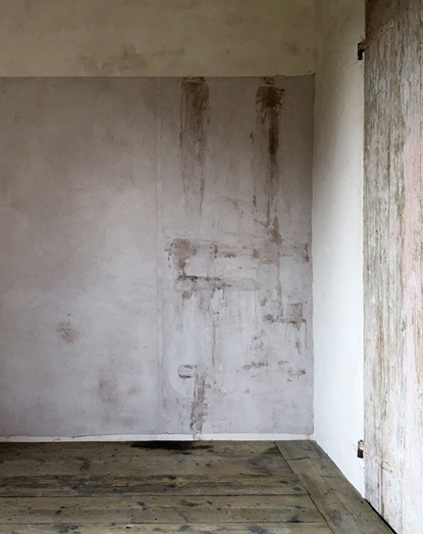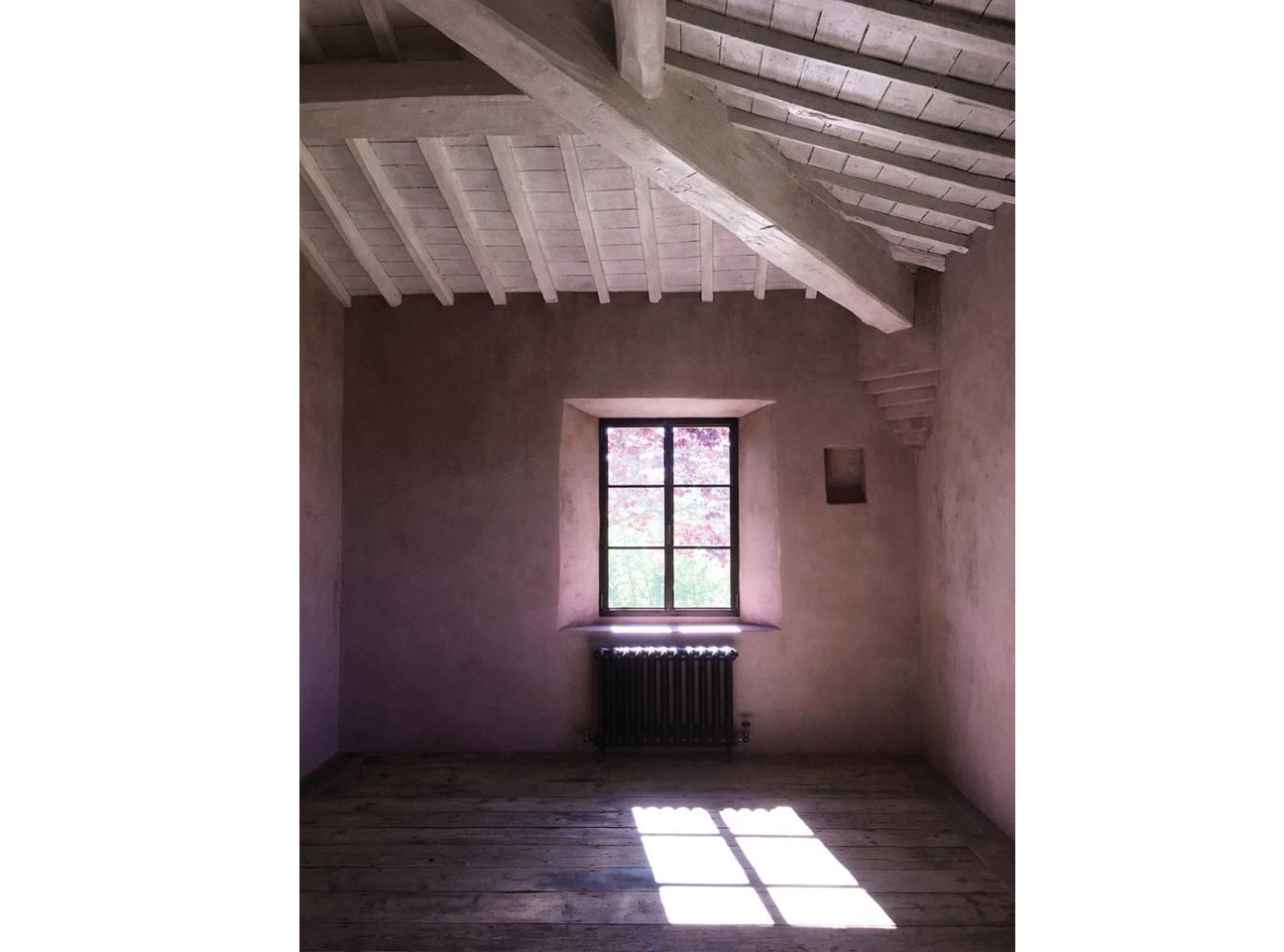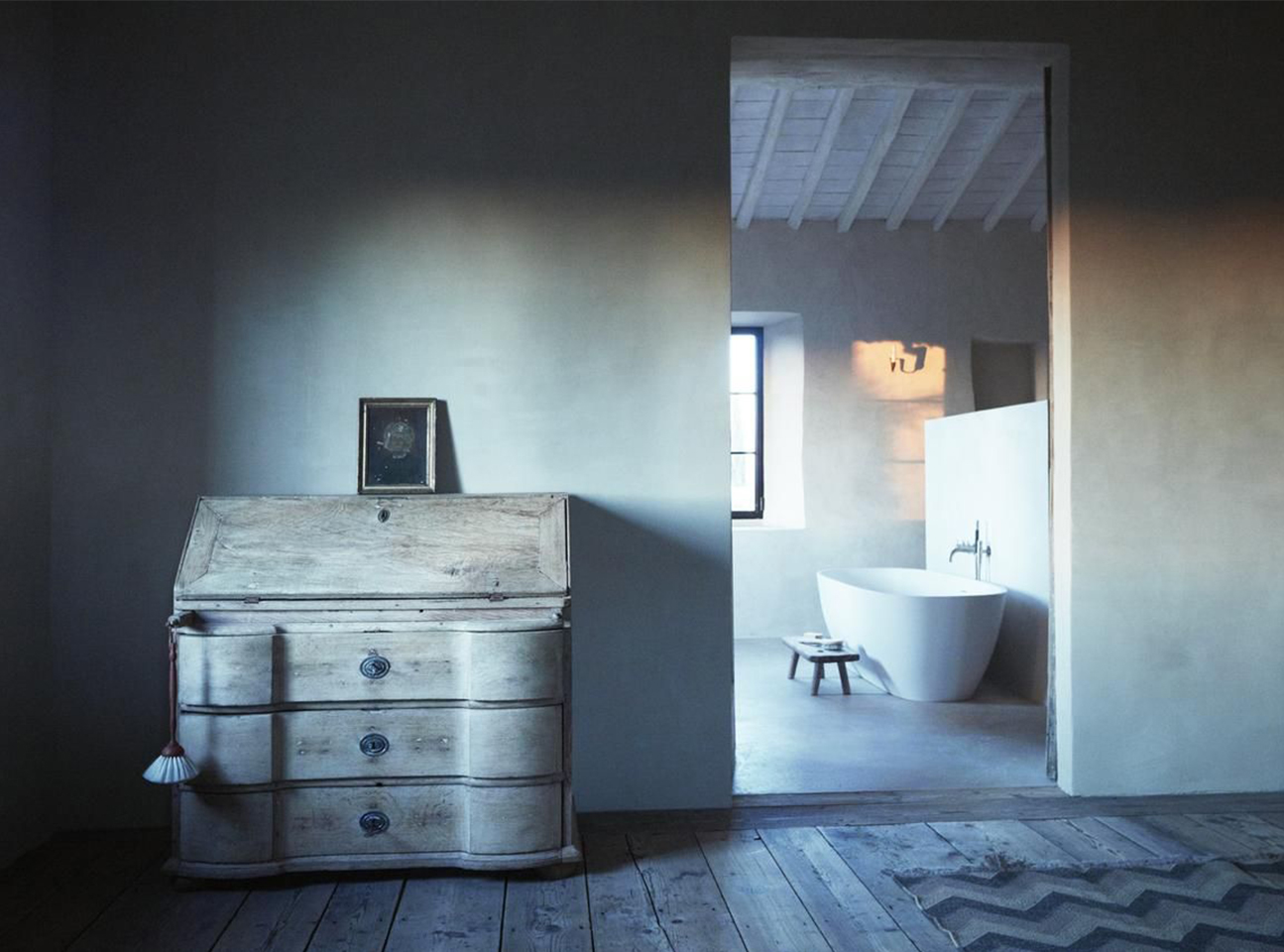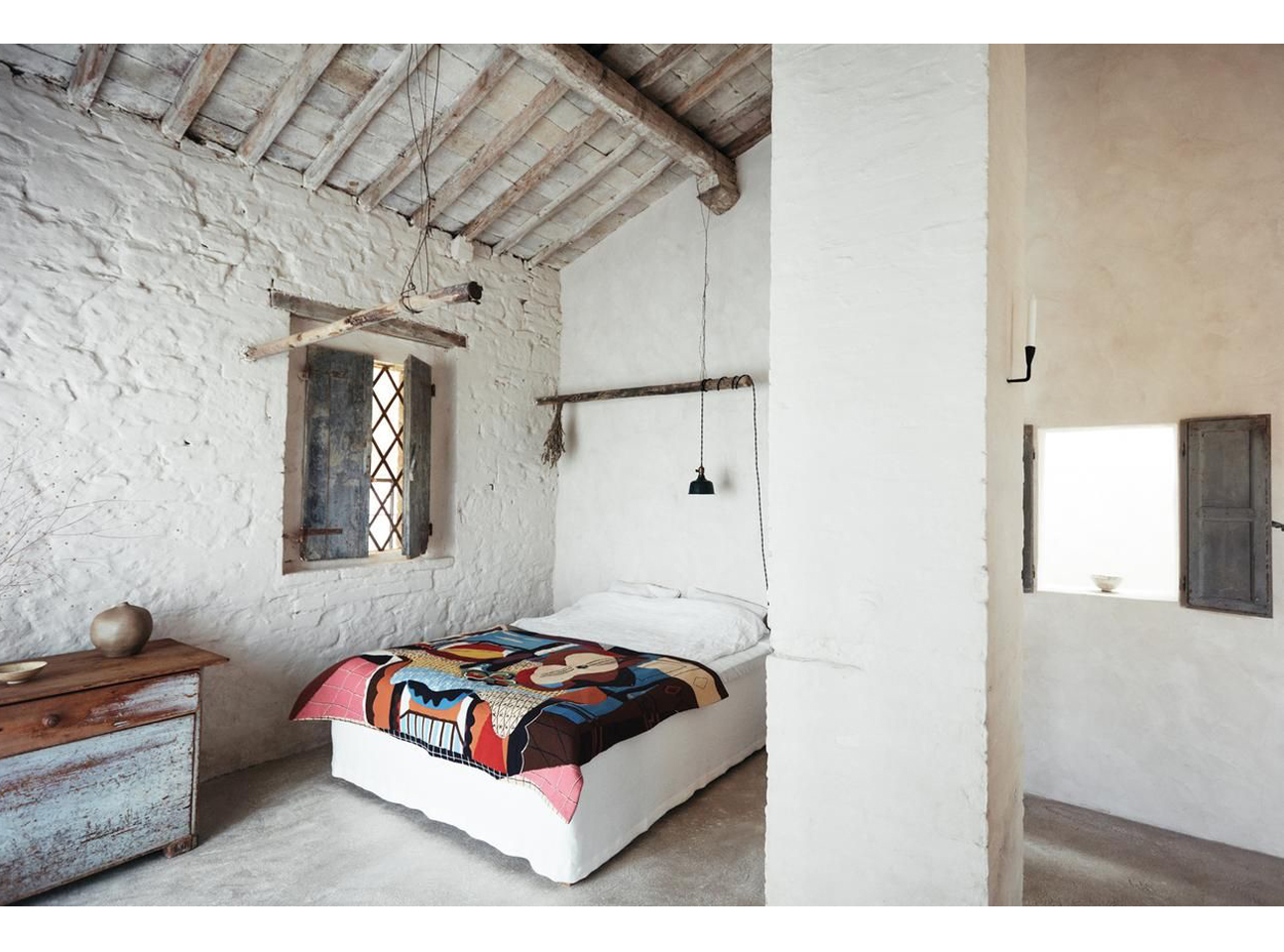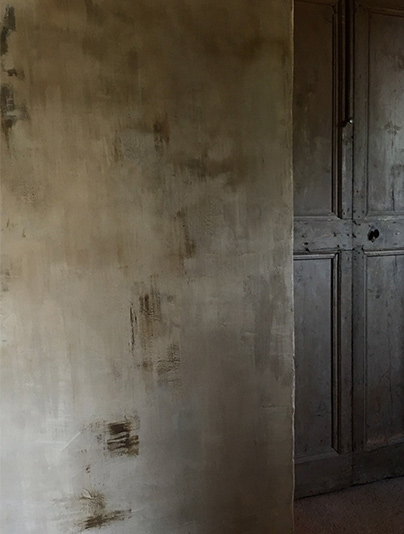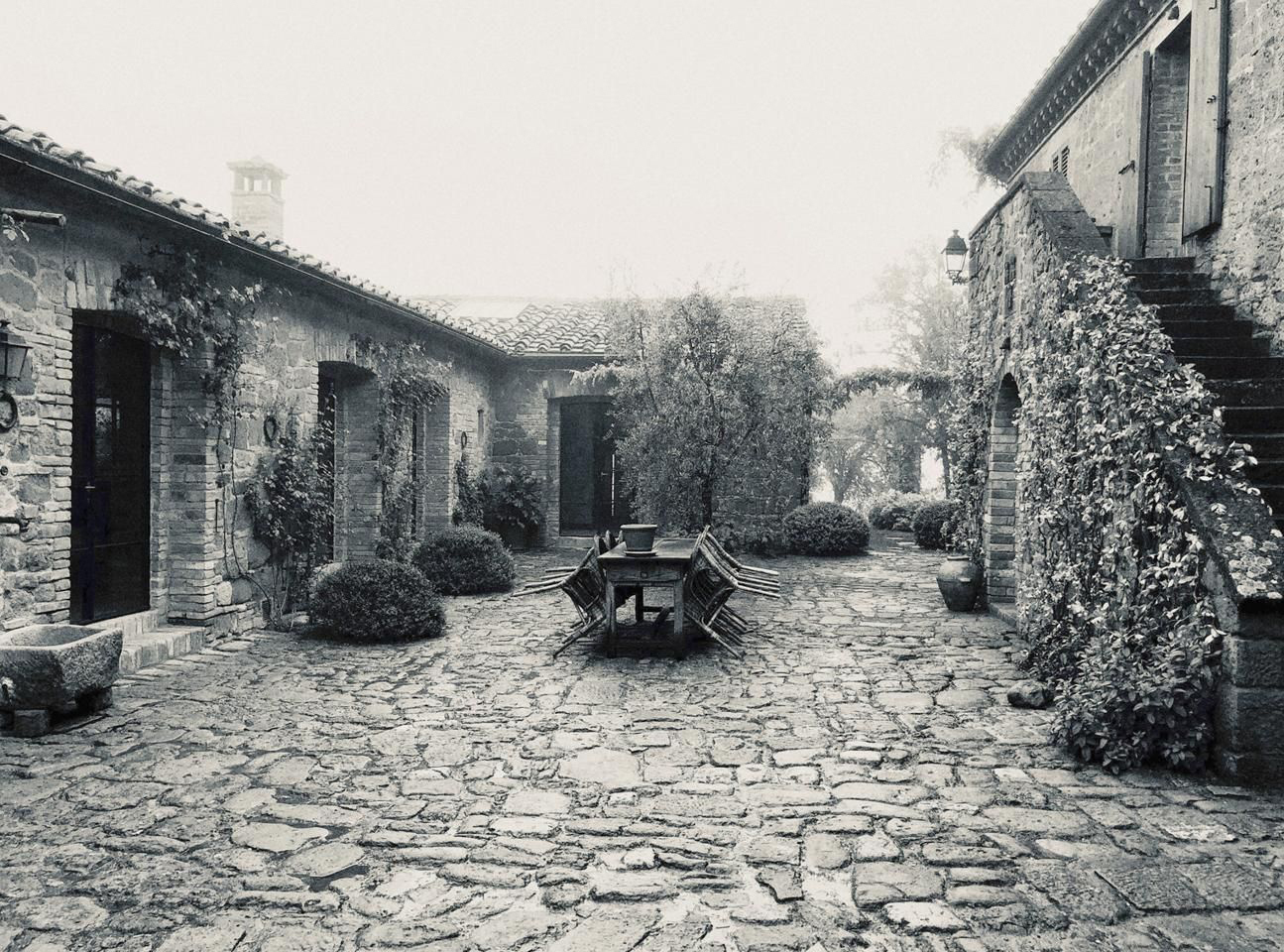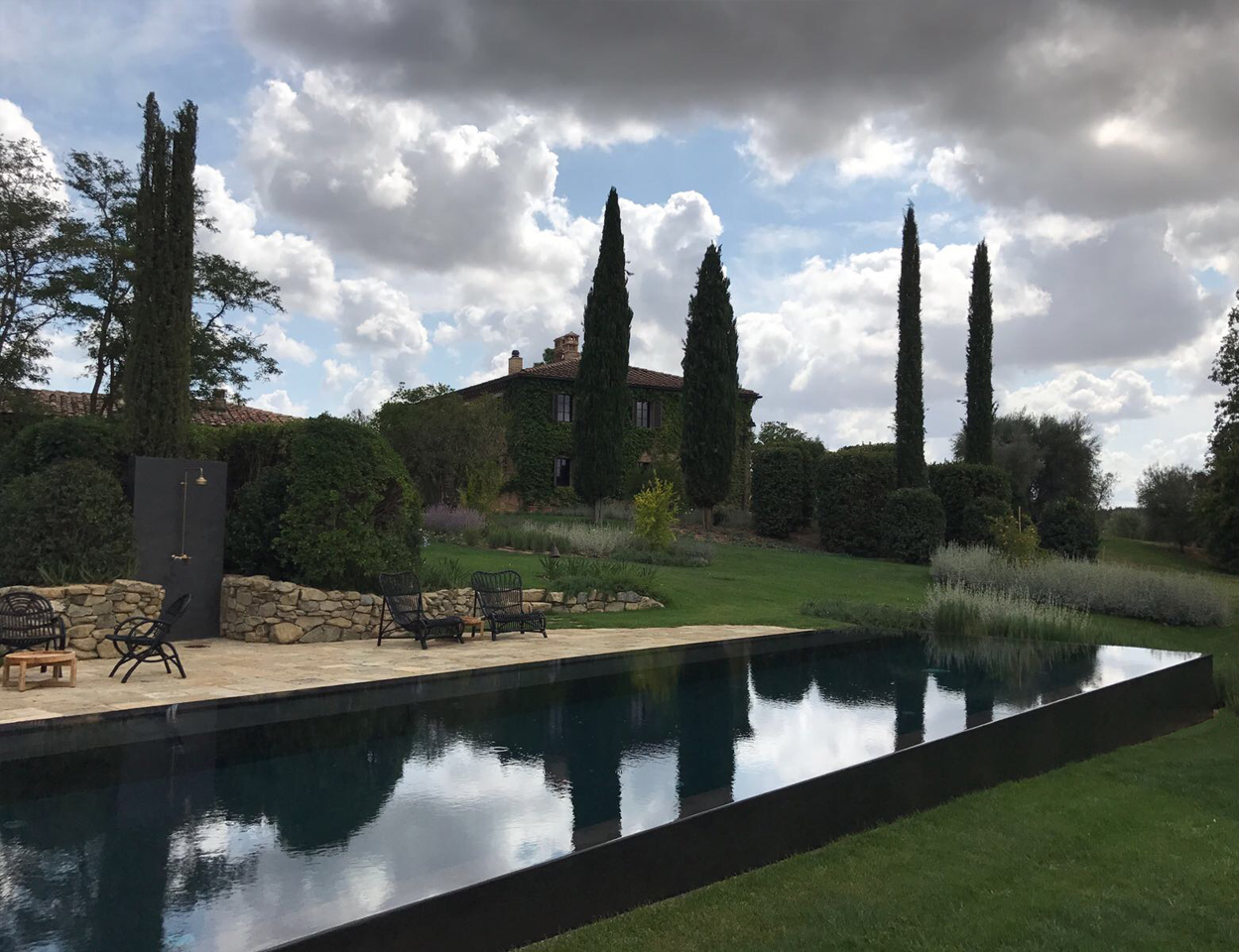 Architecture in Toscany
Private Villa 2017
The project consists in a renovation of a Private Villa located in Toscany.
Walls and some floors are finished with different layers of Terra Cruda (raw earth); a traditional finish of a mix of clay and aggregates that dries with air, without any chemical bonding agent. Every room has a different pigment and texture depending on the light.
The design of infinity swimming pool is a big black monolith grown from the earth, reflecting the sky as a mirror.
Design Marialaura Rossiello Irvine, Maddalena Casadei
Photo Mikael Jansson