Text
Foof dog & people
Art Direction from 2013→2017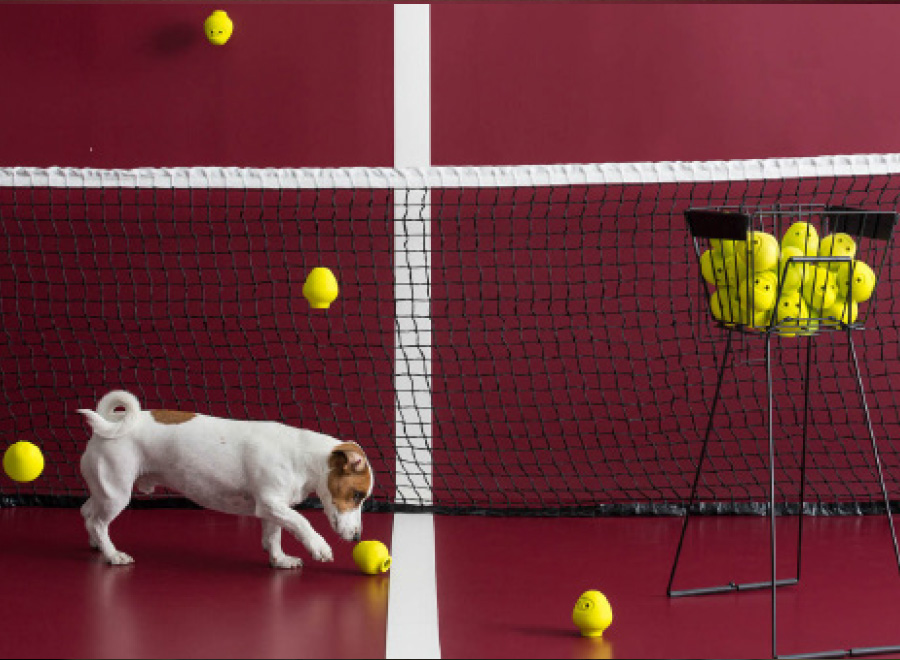 Products designed from different point of view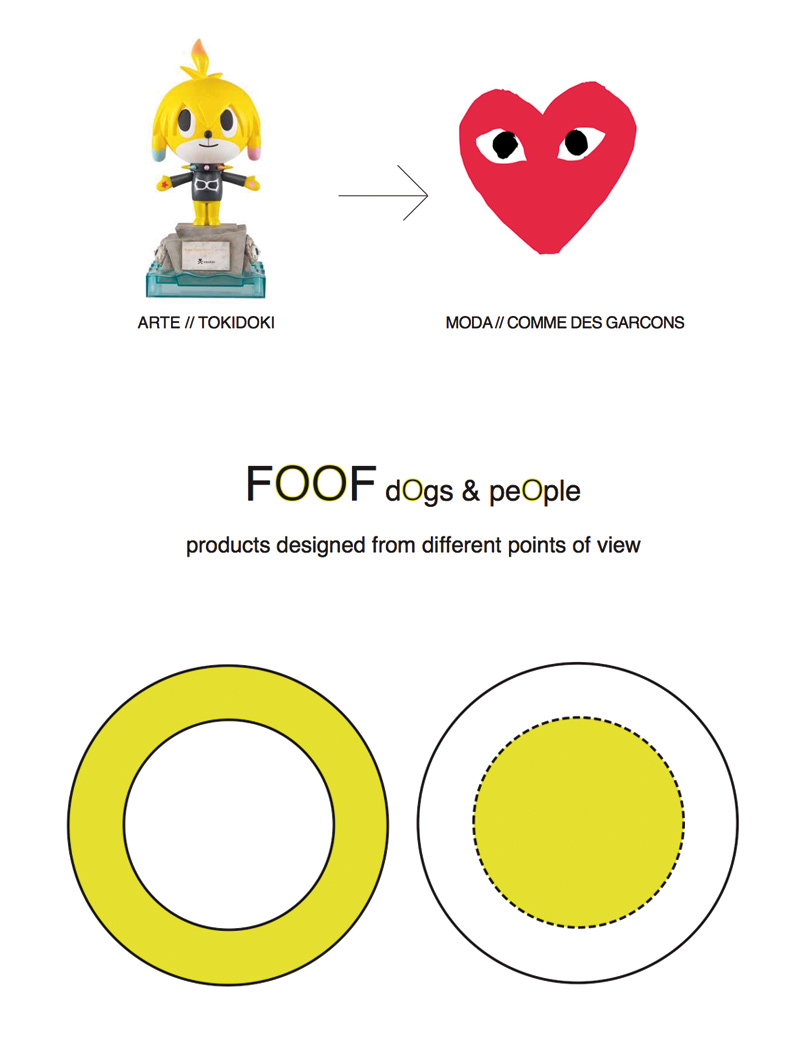 Brand Identity studio
Developing Cico toy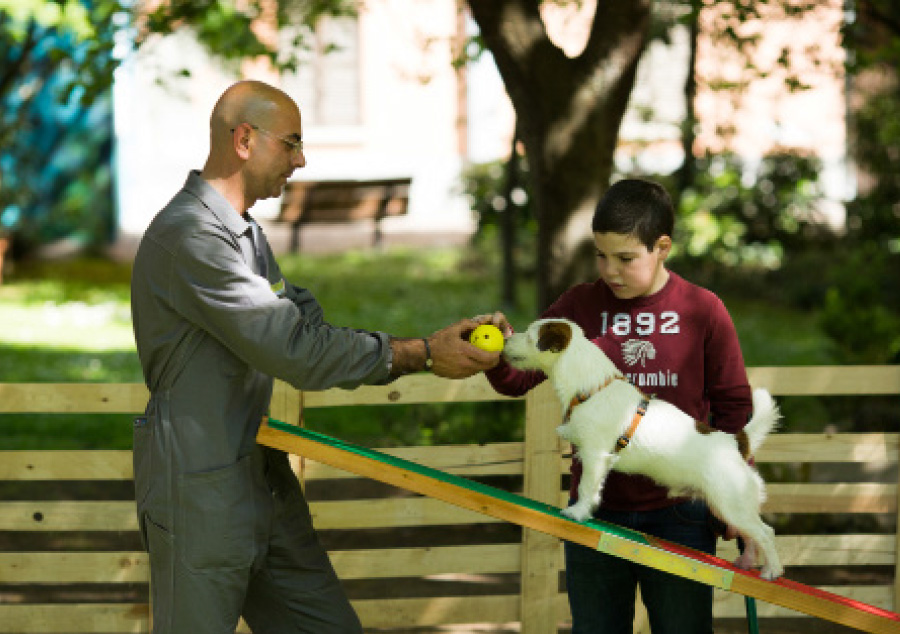 "Playing is a primary need for a dog. A dog toy aim is obtaining a reward" Foof educator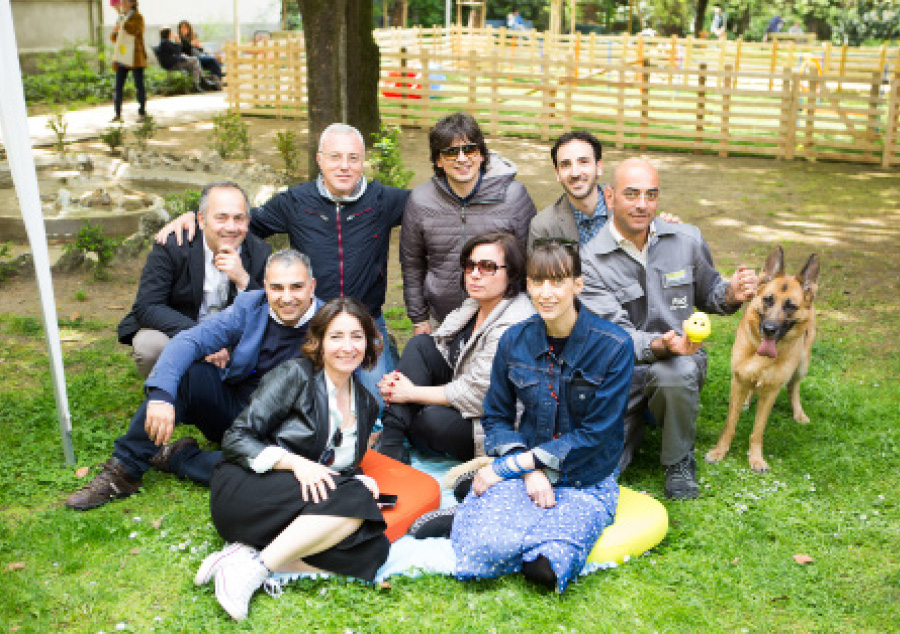 Foof Team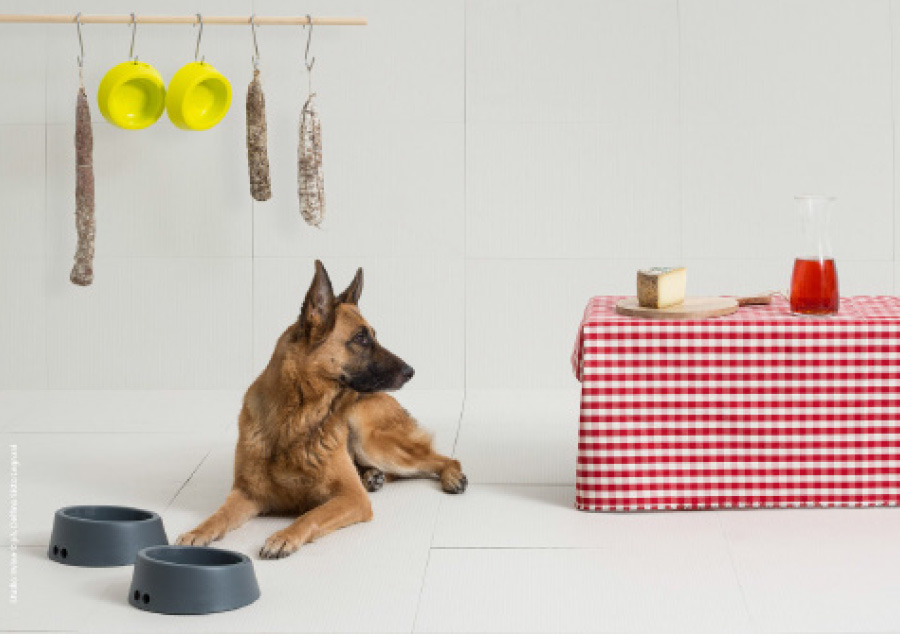 Boa with Boa bowl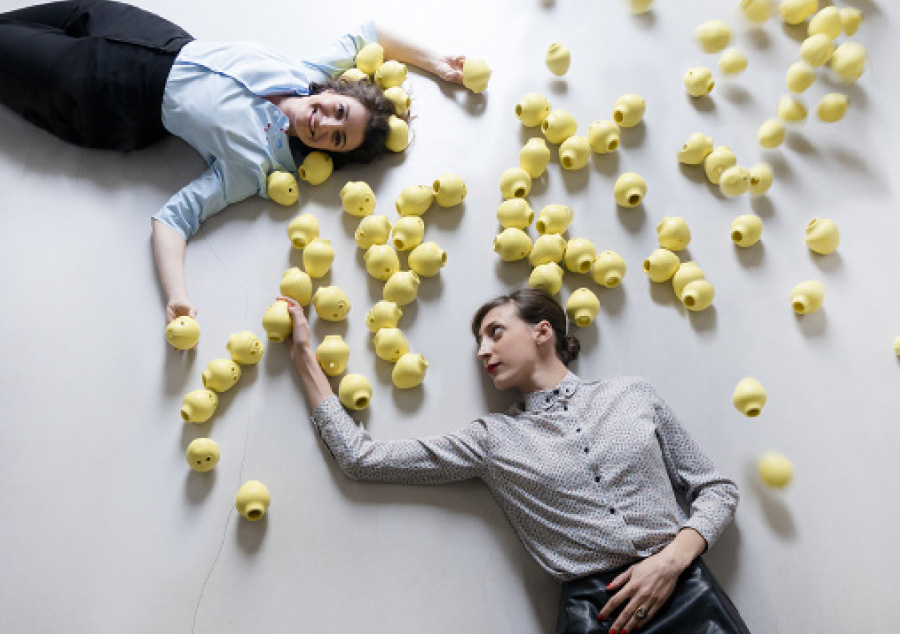 Marialaura & Maddalena, photo Paola Pansini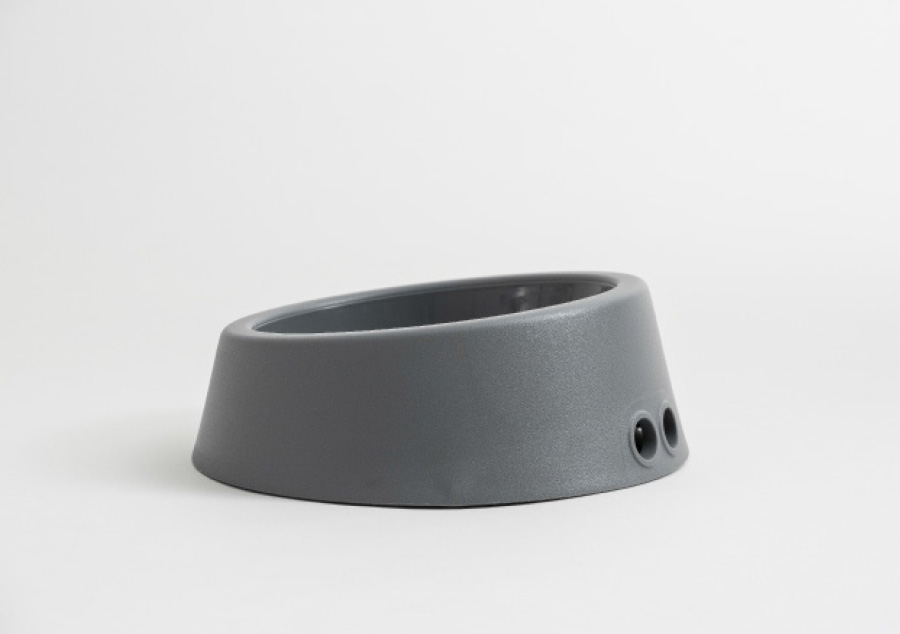 Milla bowl, two 'eyes' on the back to allow an easy grip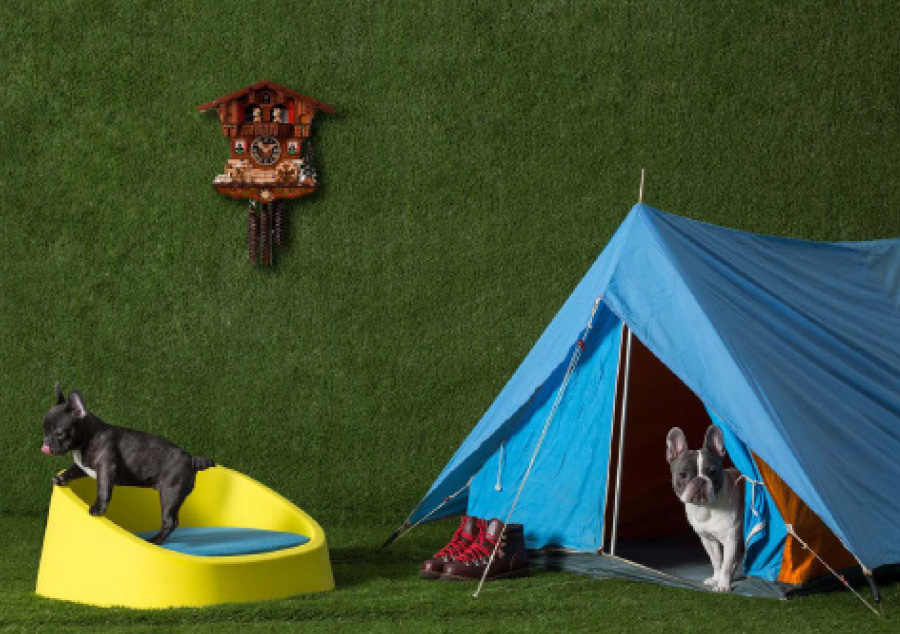 Nina & Boa kennel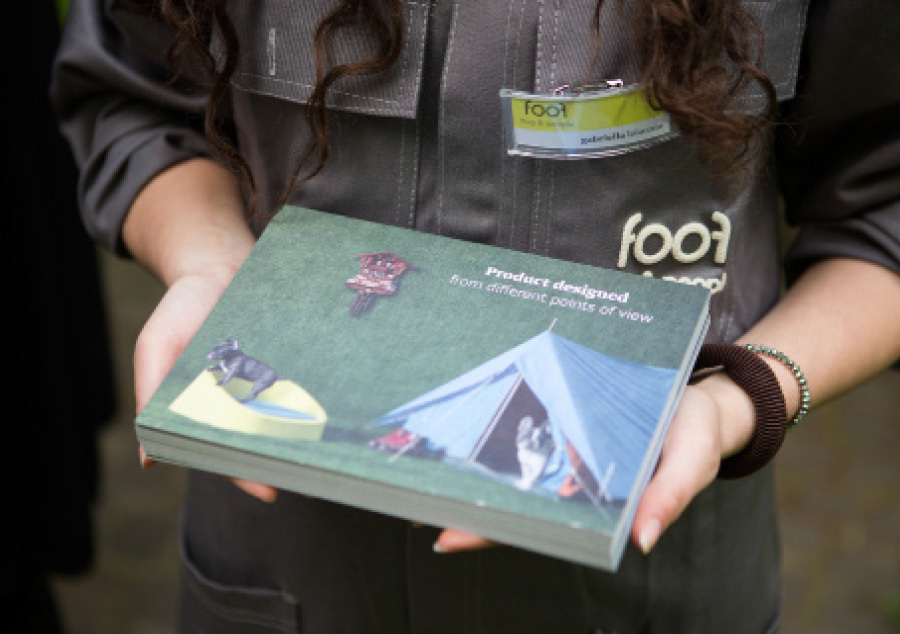 Marketing tools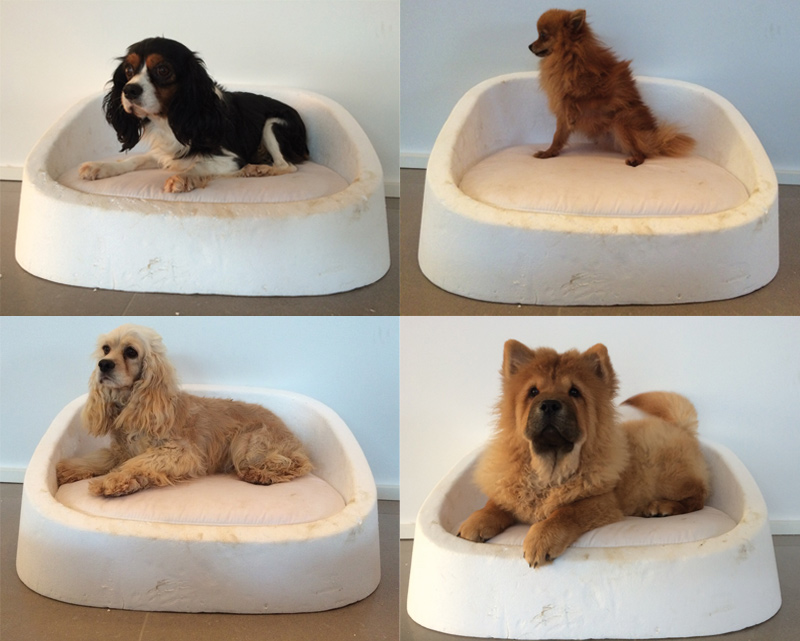 Testing prototype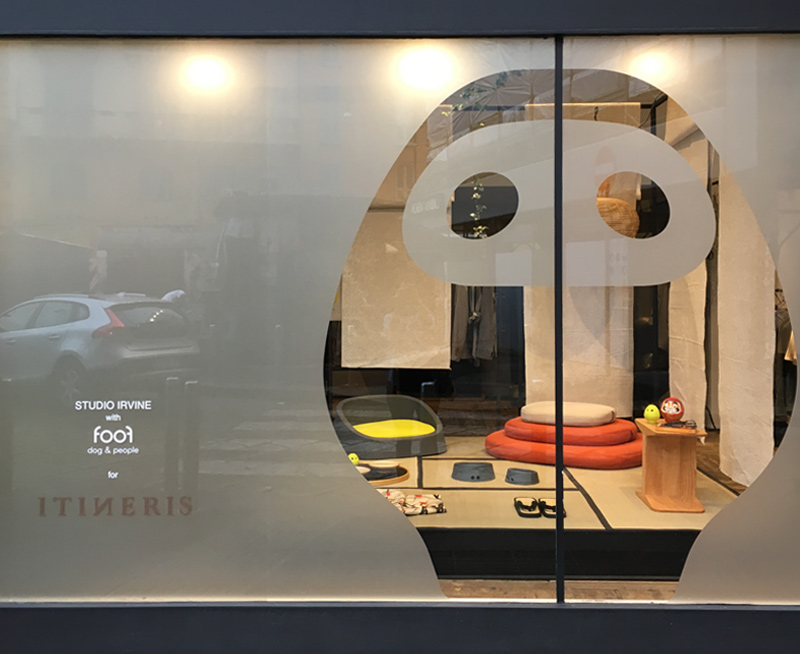 Exhibition during Salone del Mobile 2017 at Itineris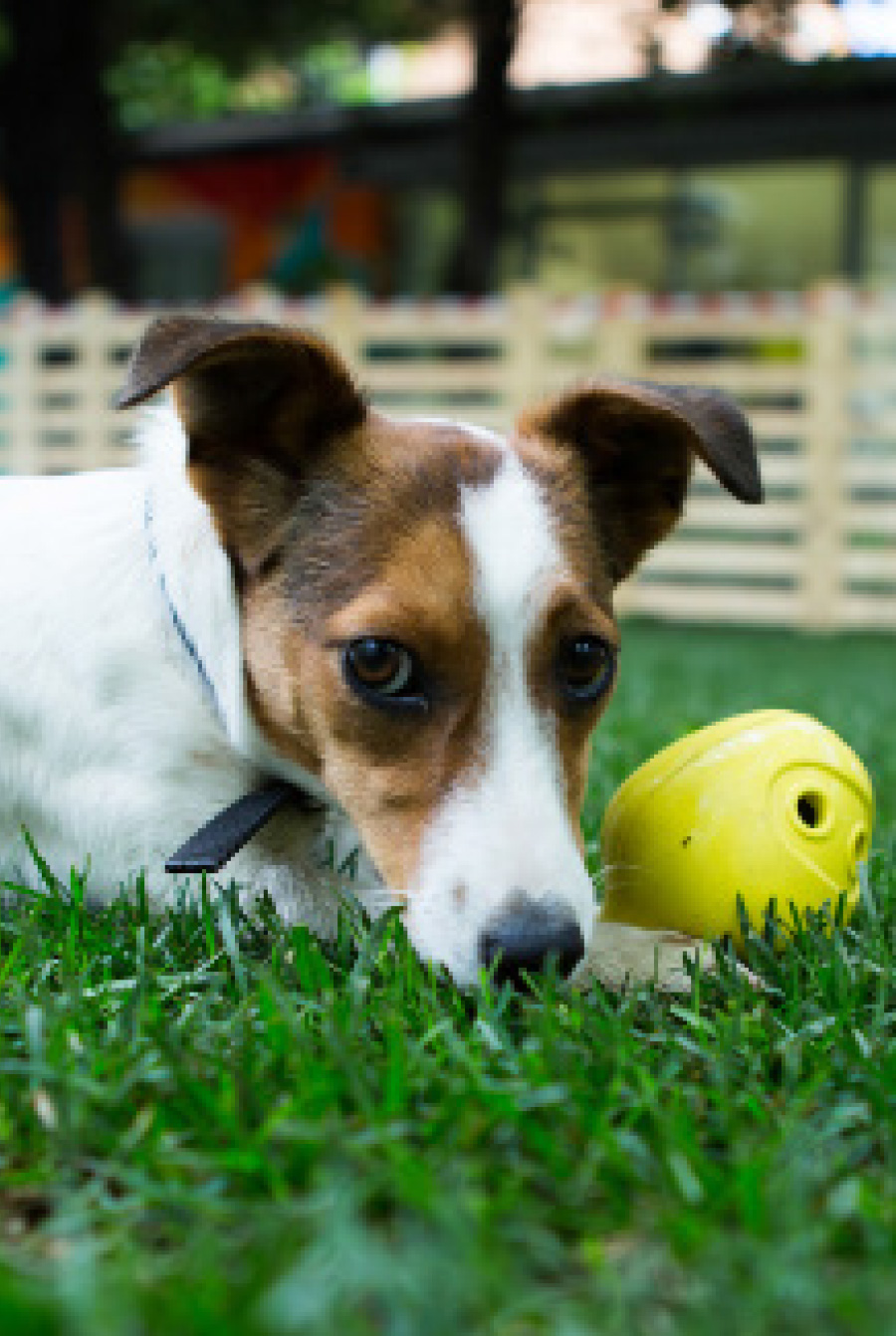 Oliver playing with Cico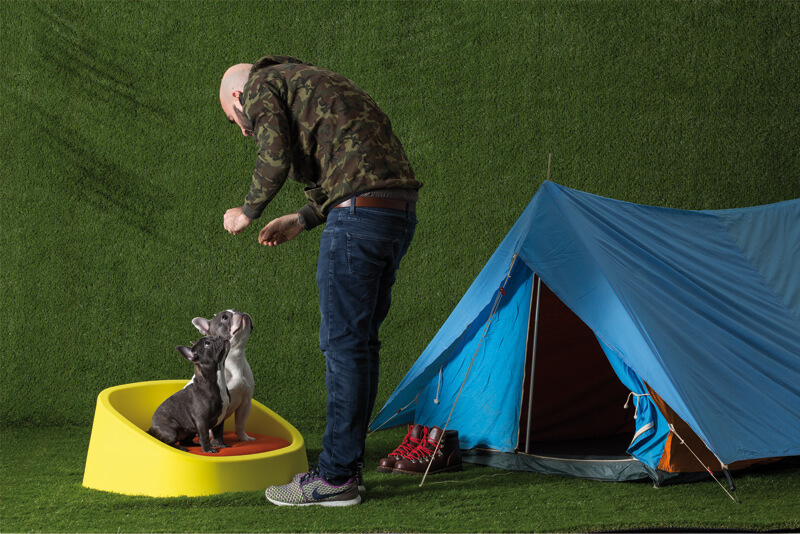 Backstage with Blue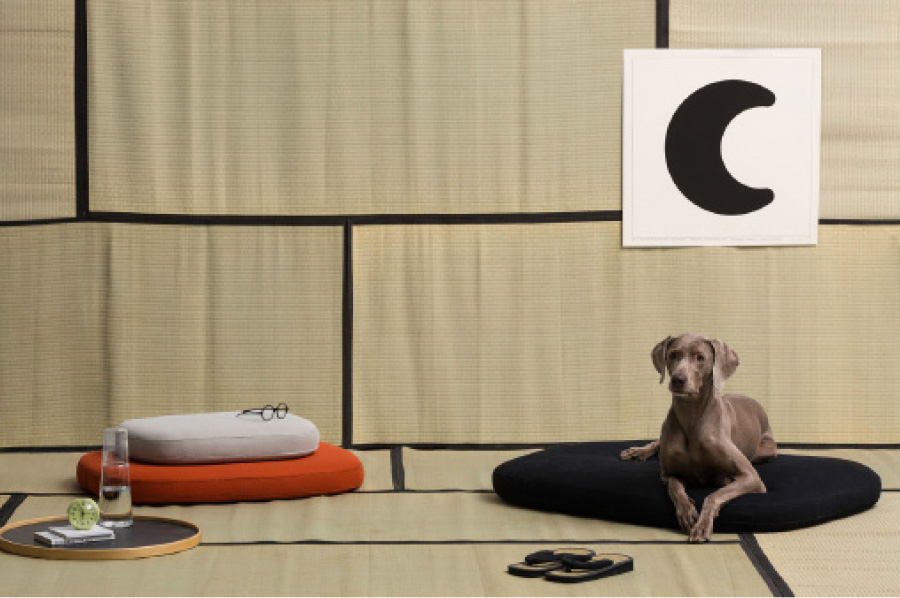 Boa cushion
Marialaura & Maddalena, photo Paola Pansini
Foof dog & people
Art Direction from 2013→2017
"Objects created for different viewpoints: dogs and people", states the claim; a collection studies the dual dog-person relationship, developing a range of products that is attentive to both protagonists' habits and needs. The collection leitmotiv are the two eyes. Dog's eyes, people's eyes.
Foof, which started out as a dogs' home, has created Europe's first dog park and museum. Foof is not just about dogs, but also the relationship between dogs and their owners.
From 2014 to April 2017, the art direction was managed in Studio Irvine by Maddalena Casadei and Marialaura Rossiello Irvine.
Graphic Design Matteo Astolfi
Photo Delfino Sisto Legnani / Styling Sissi Valassina