Text
Metodo Irvine ®, exhibition
Marsotto Edizioni 2021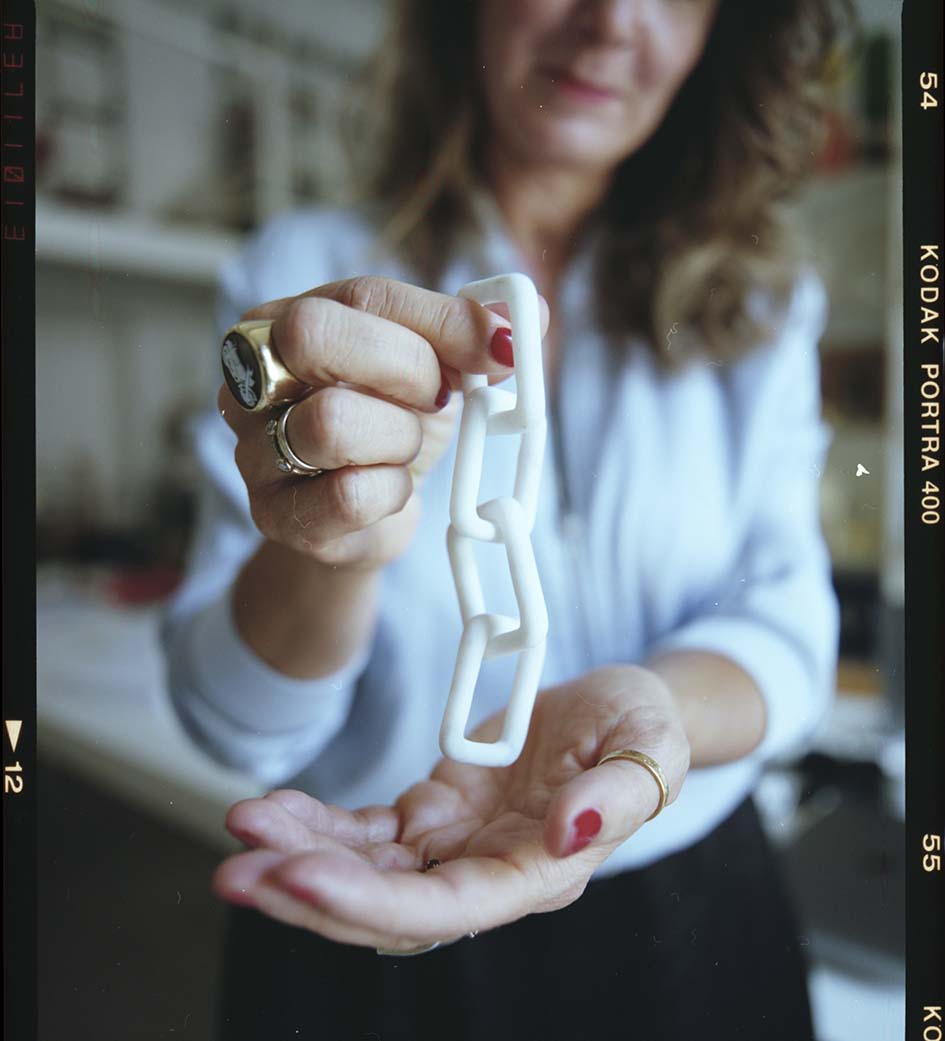 jointless marble chain
Our Metodo to archive projects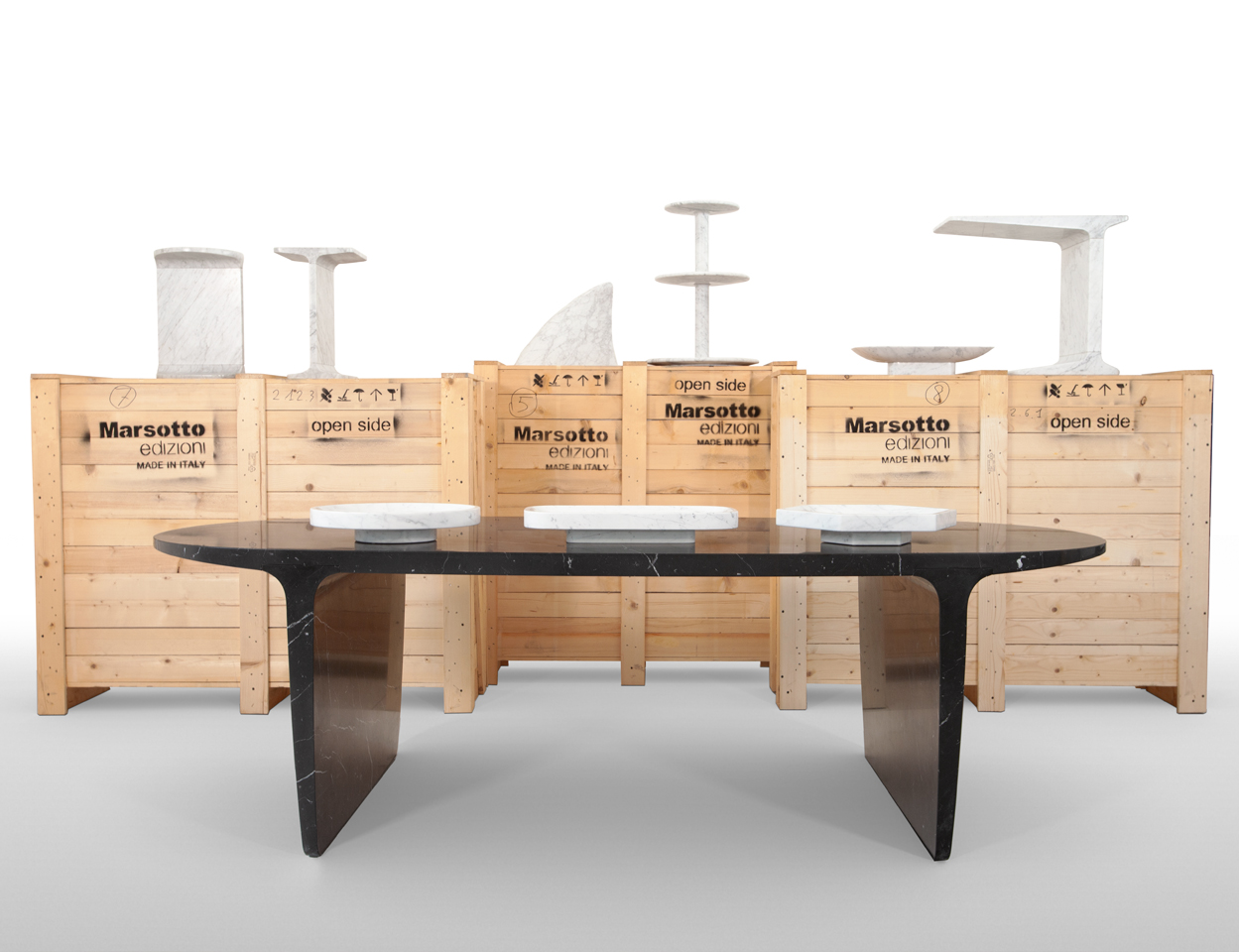 Ciro table 2021
Tray 2011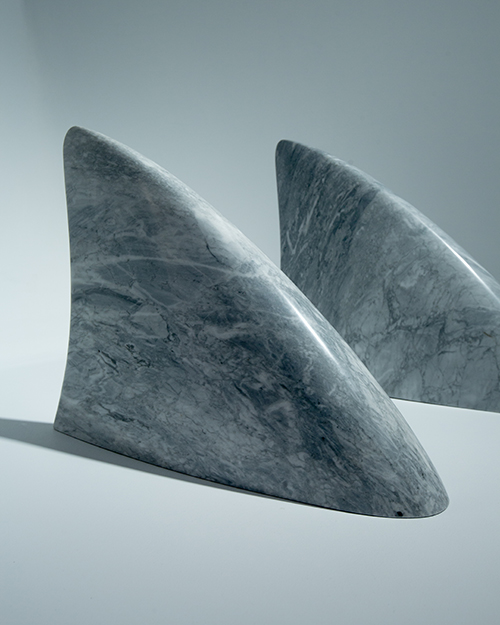 Squalo 2010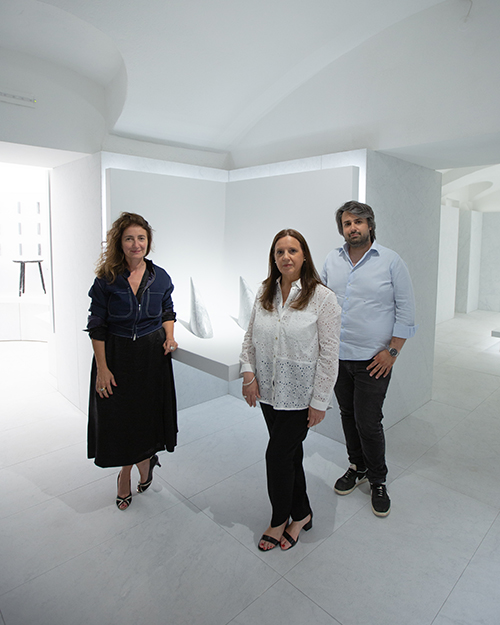 at Marsotto showroom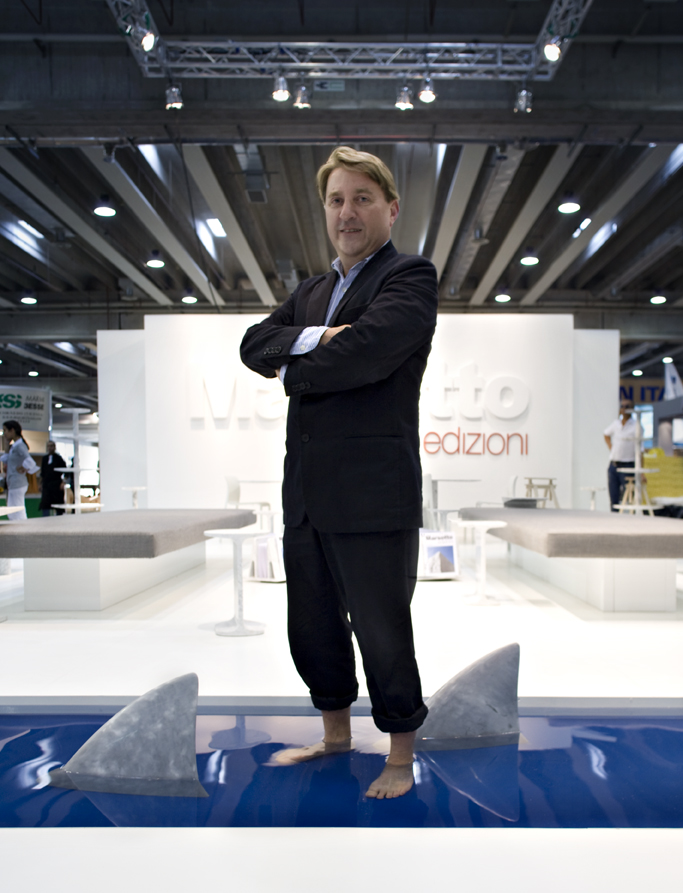 James 2010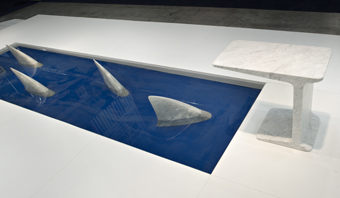 Squalo 2010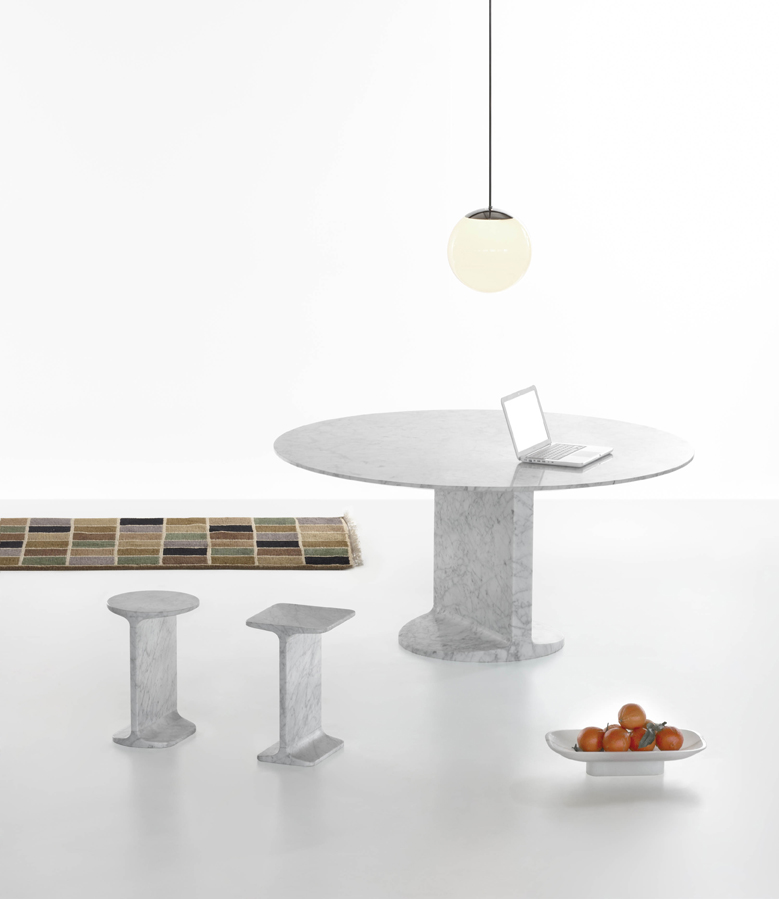 Art Direction 2011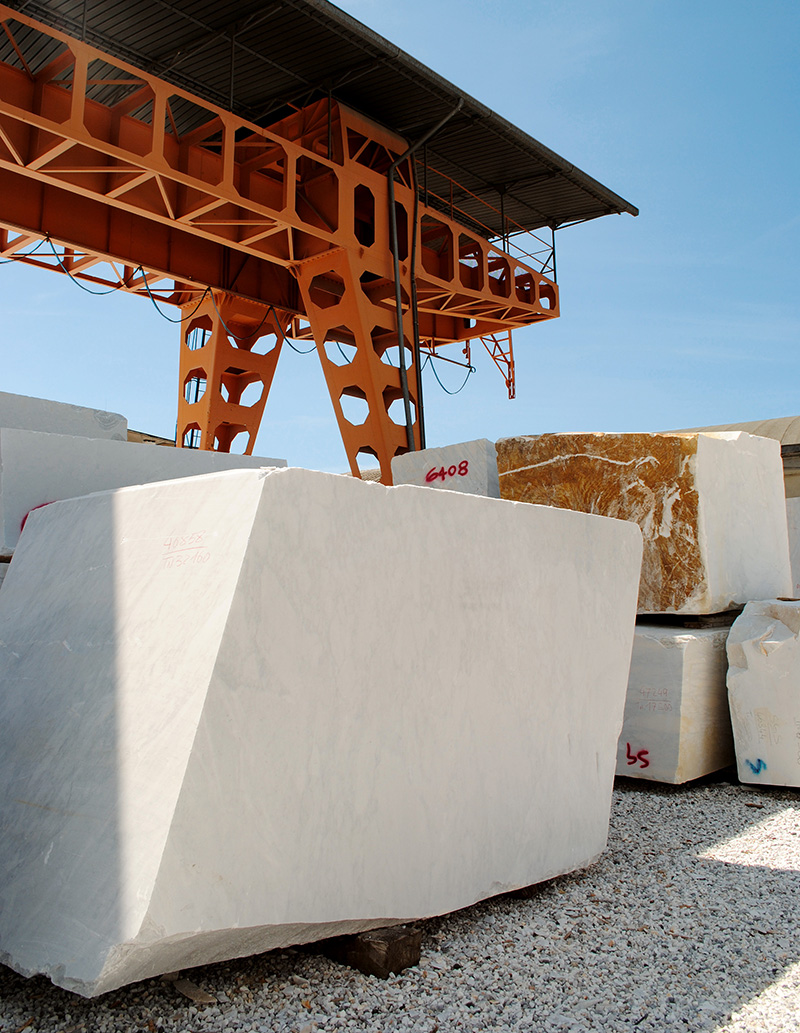 Marble quarry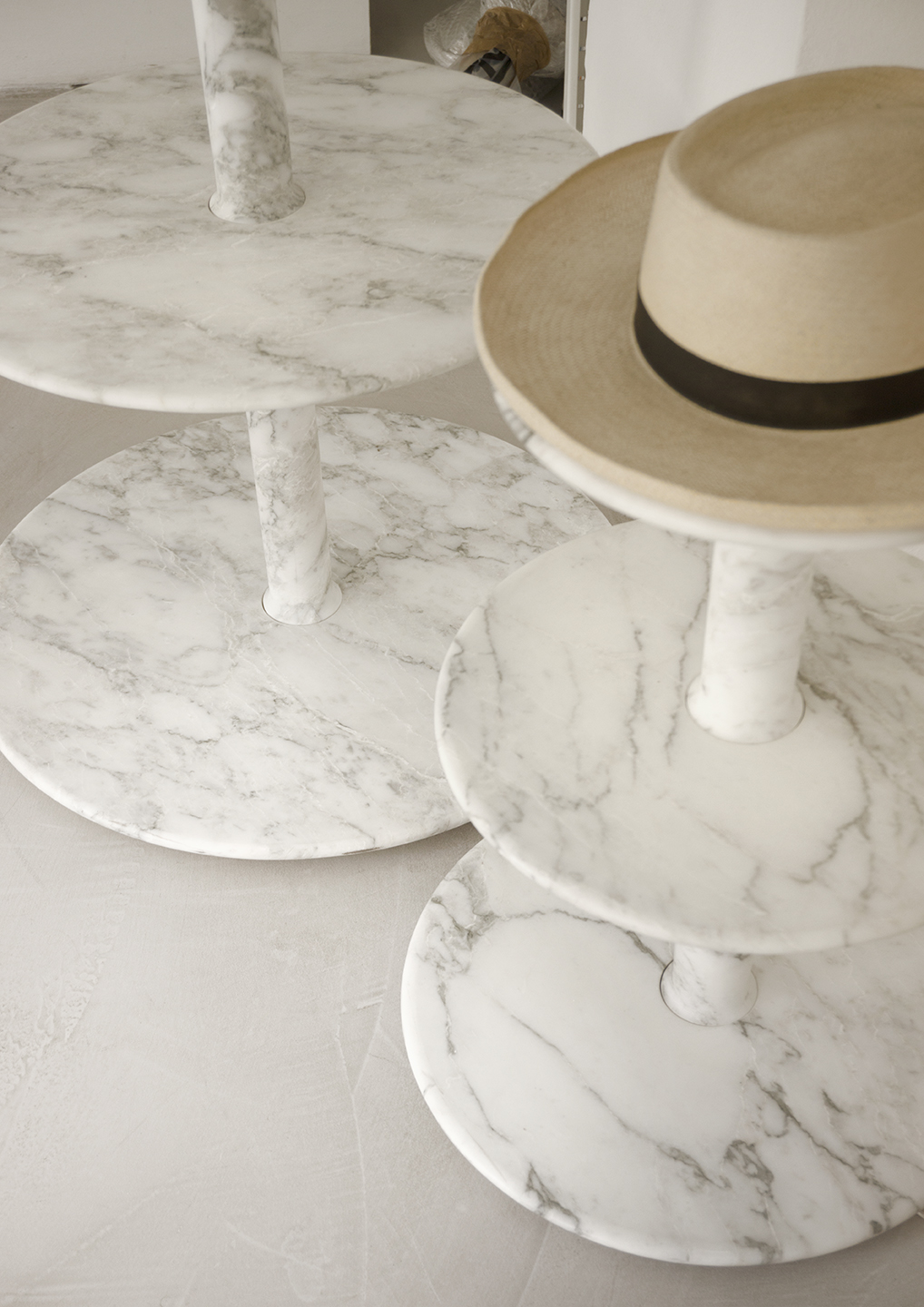 Disco 2009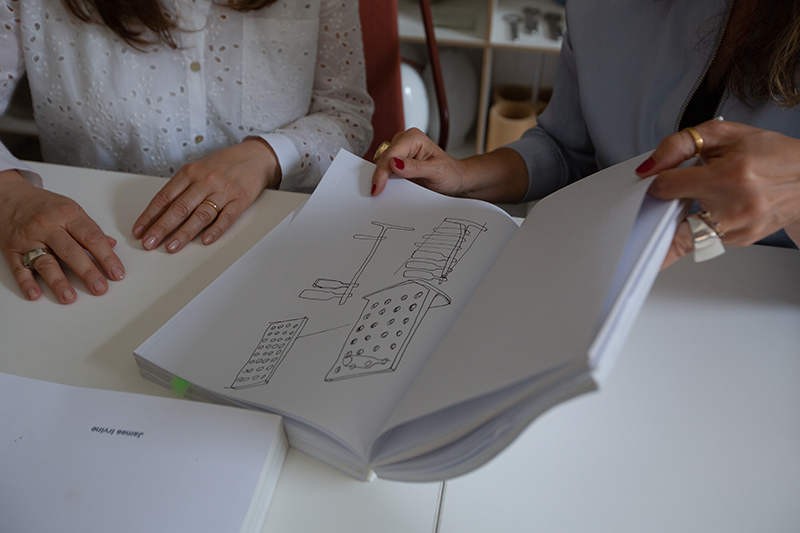 White books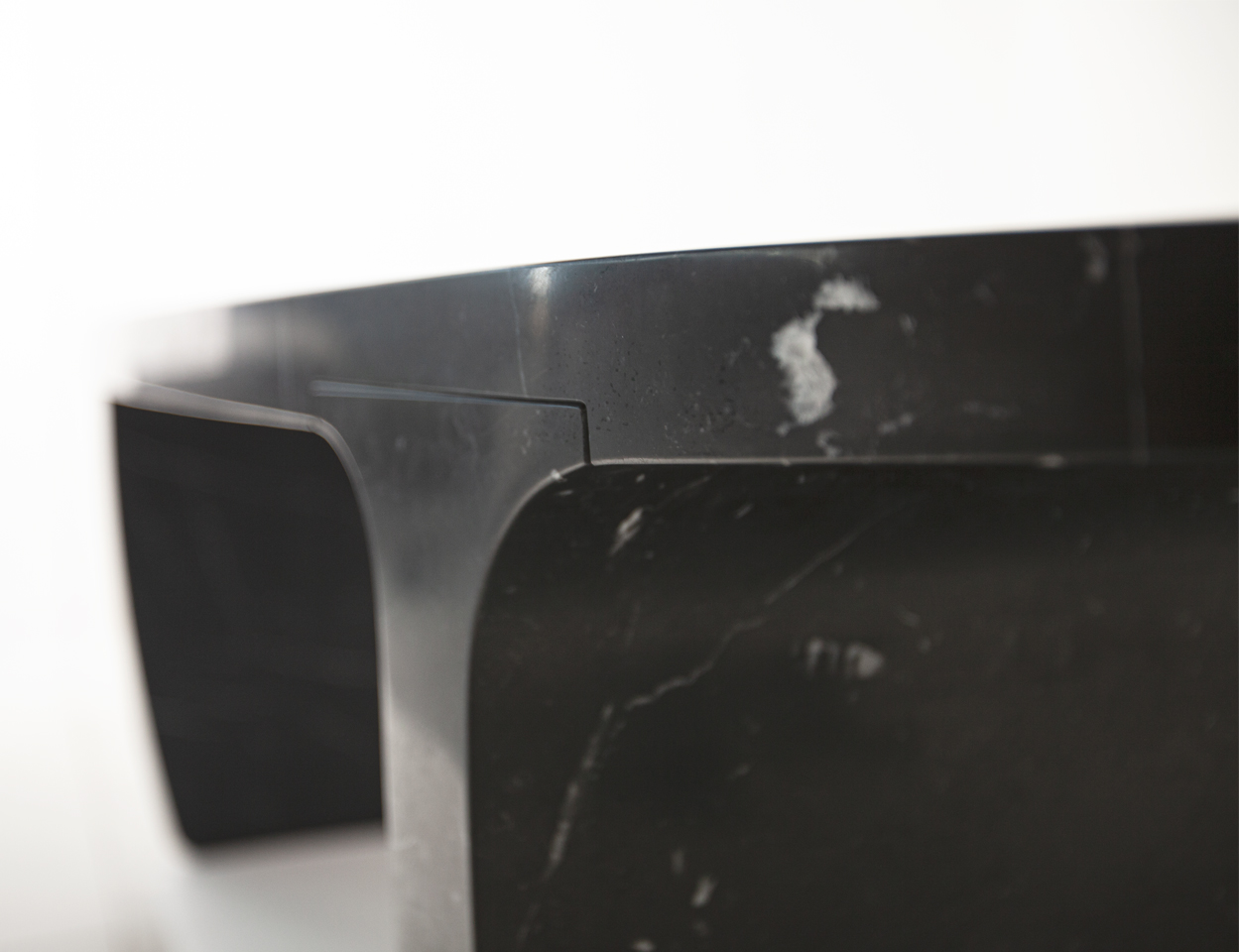 Details 2021
Metodo Irvine ®, exhibition
Marsotto Edizioni 2021
Metodo Irvine is a method developed over the course of thirty years of history by Studio Irvine: a design method made of curiosity, love for details and a lot of irony, combining a rigorous approach of British origin to the stratification of the historical tradition typical of Italian Architecture.
"Today with Metodo Irvine for Marsotto Edition exhibition, I felt the need to start from an ancient material such as marble to mend a story woven into the relationship between James and the Marsotto family, since the year 2000.
Metodo Irvine implies a recognizable approach not only in the final product, but in the entire process which, starting from the material, involves all stages of transformation: from production, to communication and to the product strategy.
A method that I wanted to summarize in the list of passwords that guide me along the way, depending on whether you approach the project from the point of view of Art Direction, product design or Architectural design.
Respect the material and its production processes.
Building a coherent and independent corporate identity.
Create a work team in which to combine project culture and business culture.
Respect the Genius Loci.
Designing alchemy of space, light and matter.
Aim for the timeless.
Basically, the method applied to the experience of Marsotto Edizioni consists in telling the brand with consistency: a mix of precision, curiosity, research and a lot of irony, the same that guided us in choosing the names for the products: Mimmo, Pia, Toni, Dino, Lino, Squalo … A small tradition that continues in the new project for Marsotto Edizioni: a table called Ciro. Inspired by the Ponte coffee table from the first collection designed by James in 2009, Ciro is characterized by meticulous attention to detail and a responsible vision in reducing material waste, through the use of the latest generation machinery.
For me, restarting means starting over from a single material "
Metodo Irvine per Marsotto Edizioni 2021 from 1st of July at Marsotto showroom in Milan