Text
Matteo Brioni
Art Direction from 2012→Present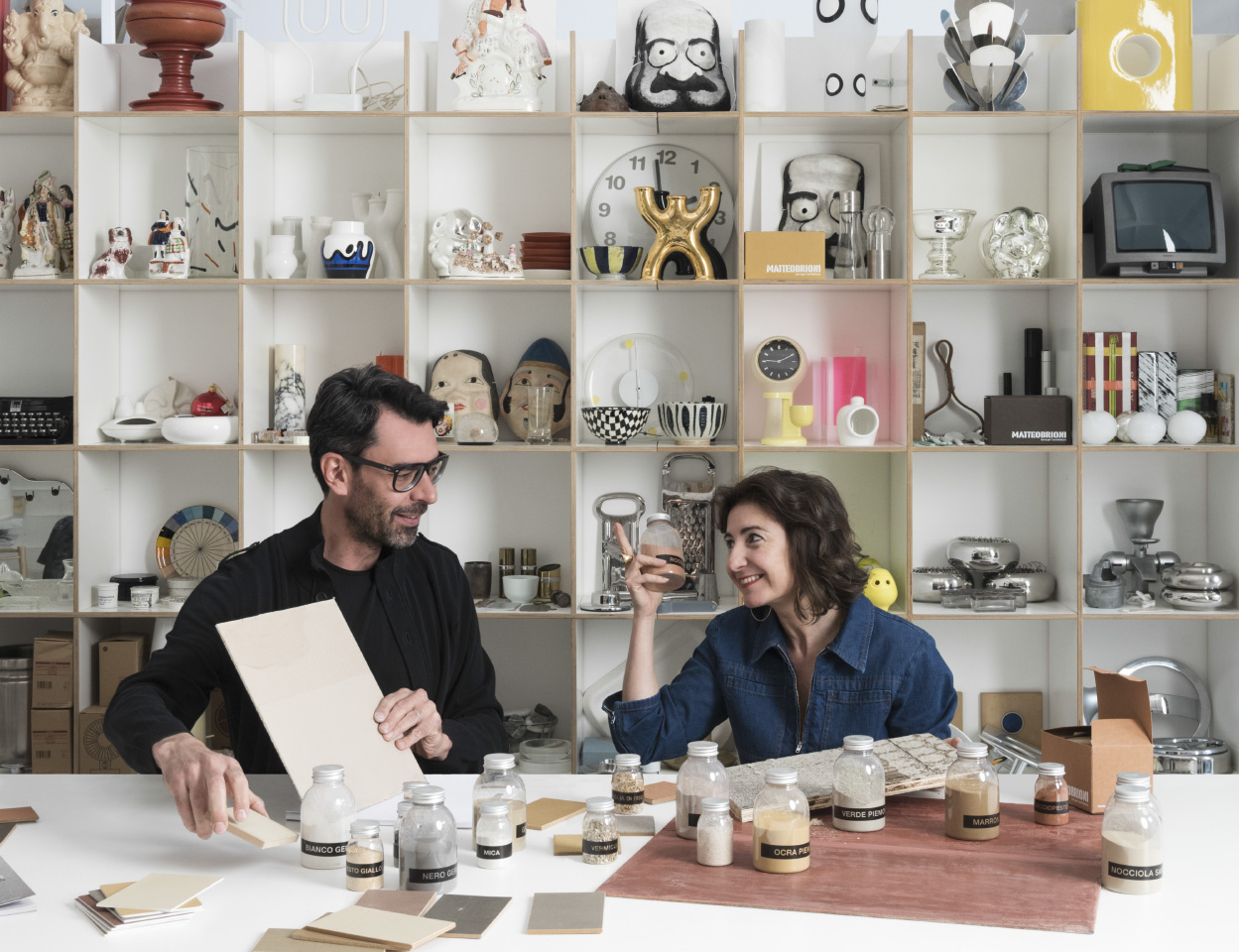 Matteo & Marialaura, photo Paola Pansini 2017
Brand Identity, 2012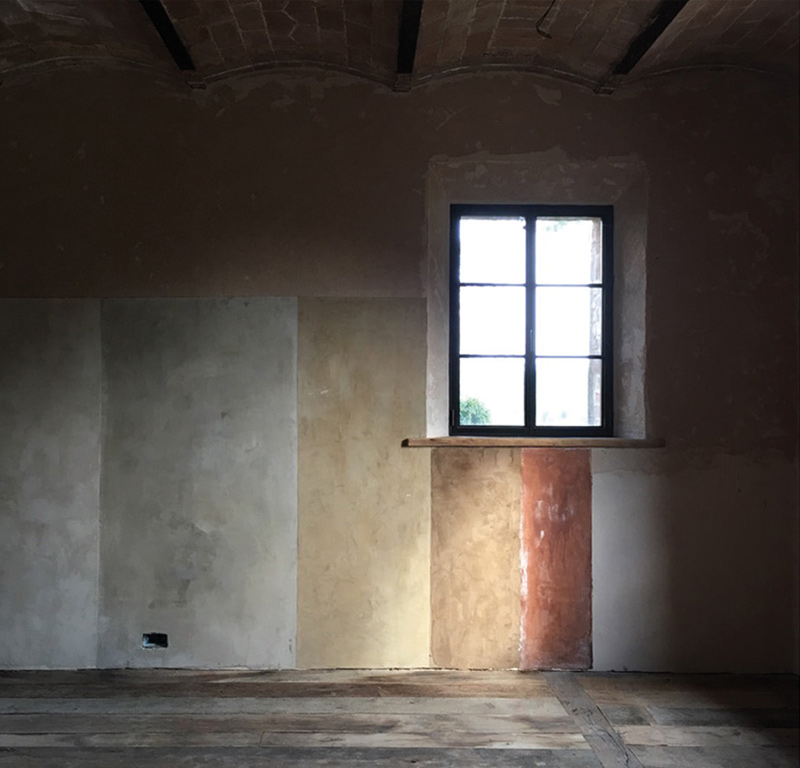 Site in Italy, 2017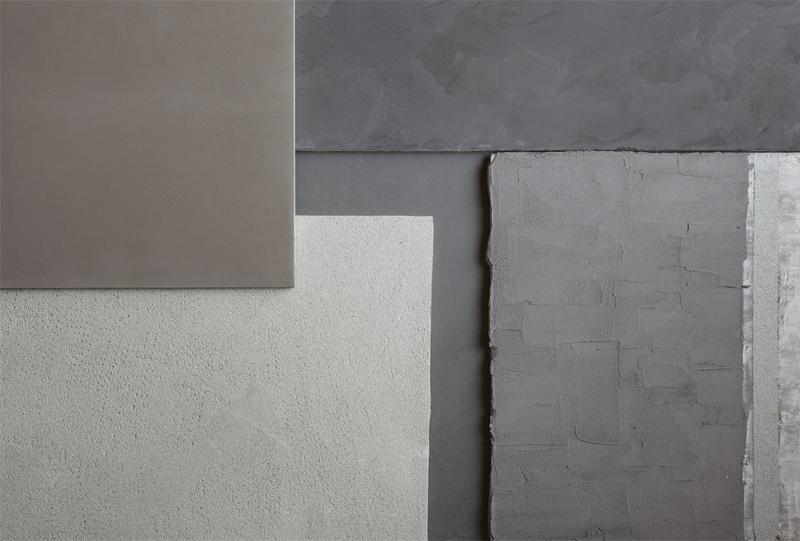 Raw earth surfaces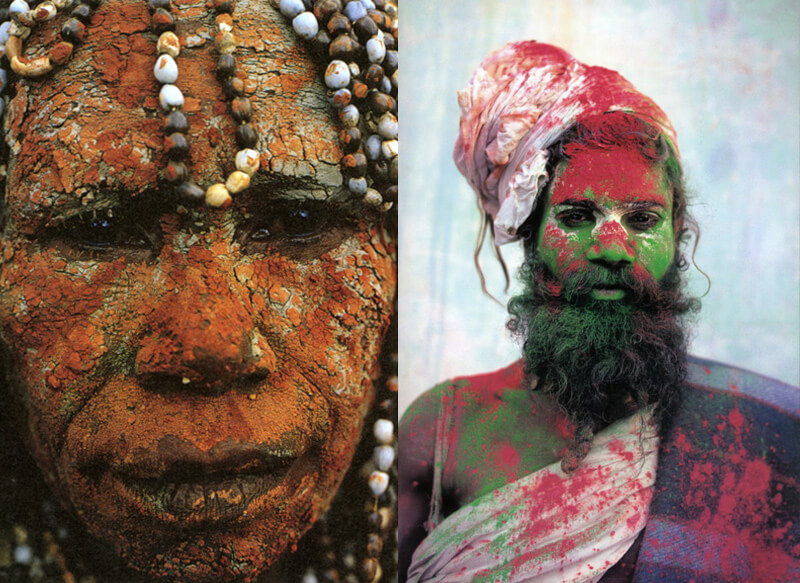 Inspiration earth & pigment, 2013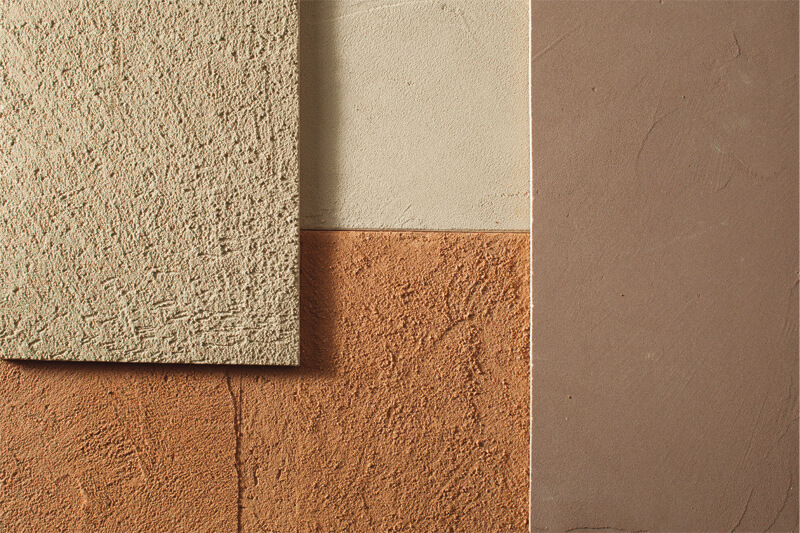 Raw earth surfaces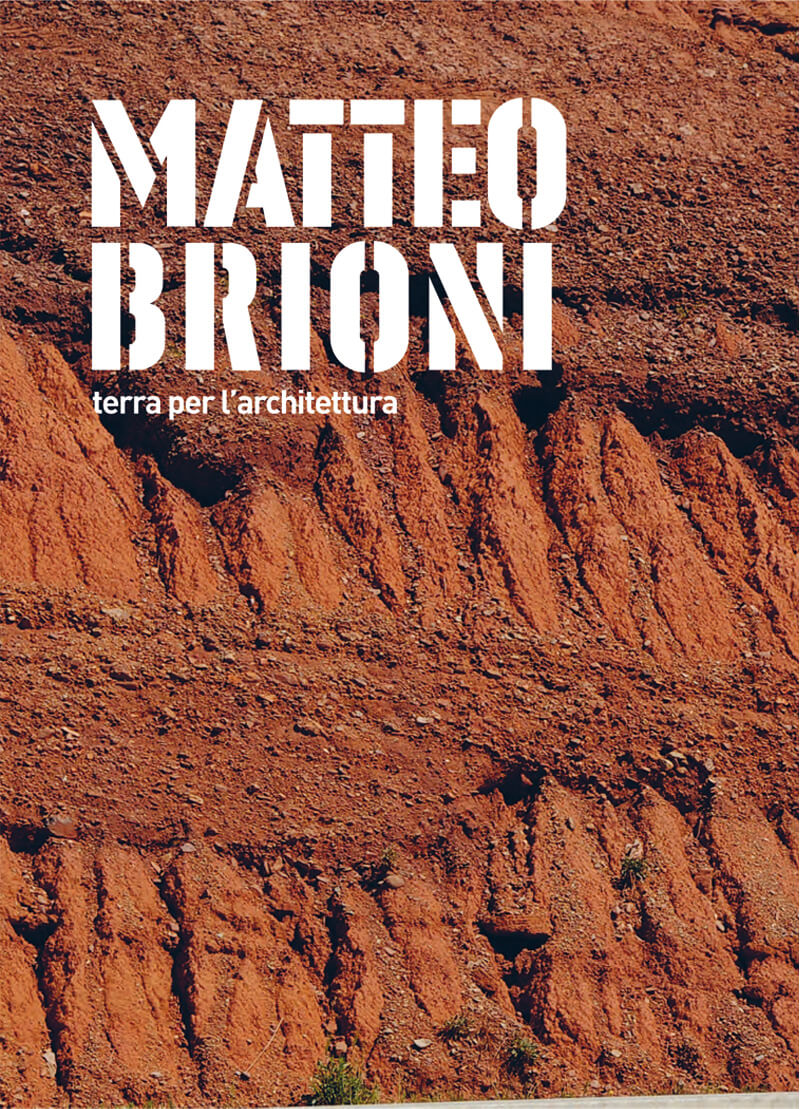 Terra per l'Architettura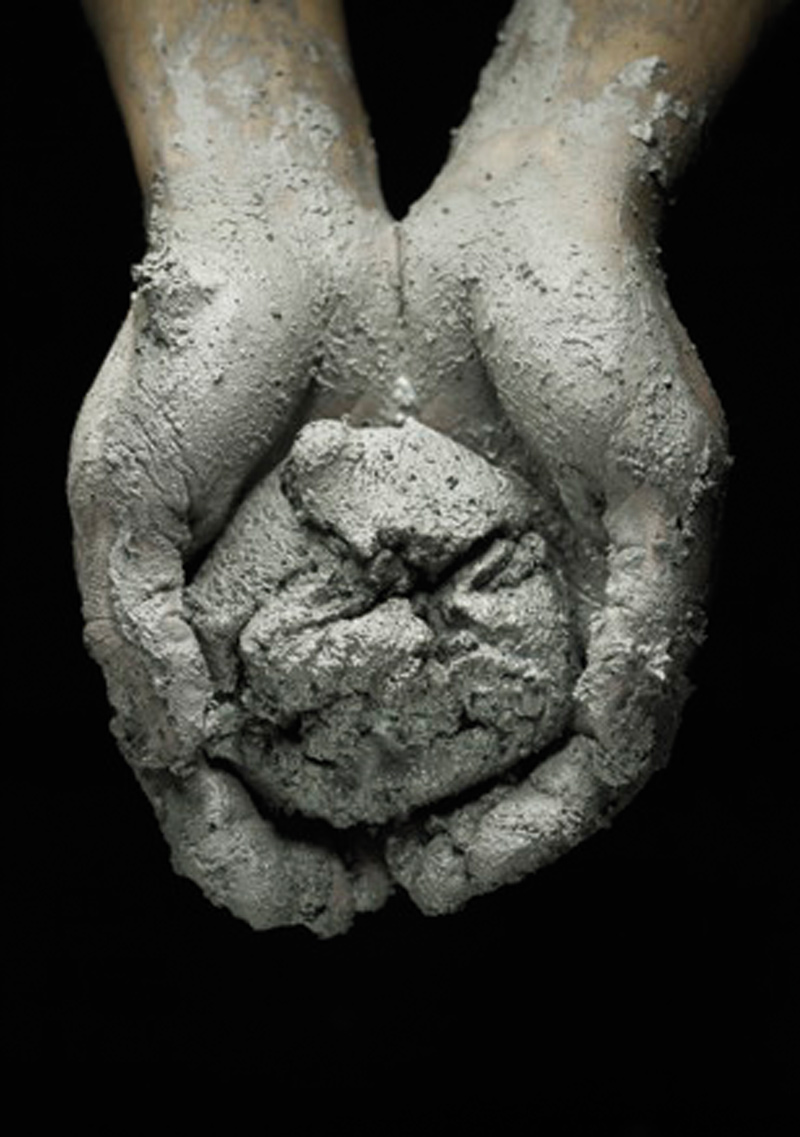 Ecology, Ethics, Beauty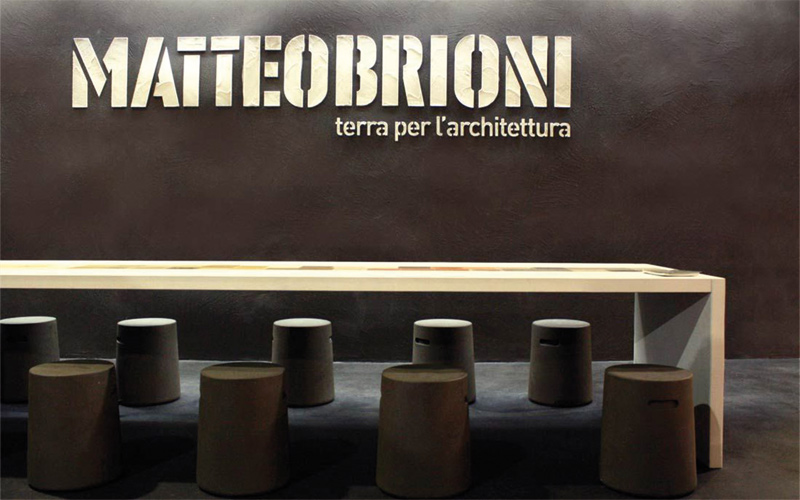 Bolzano Fair, 2015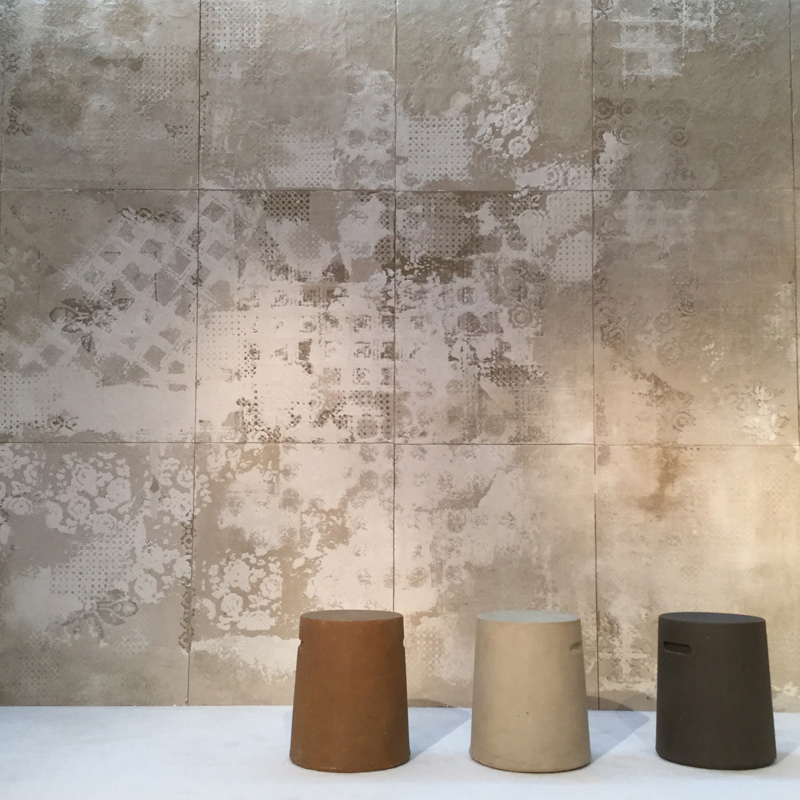 Developing new products, 2015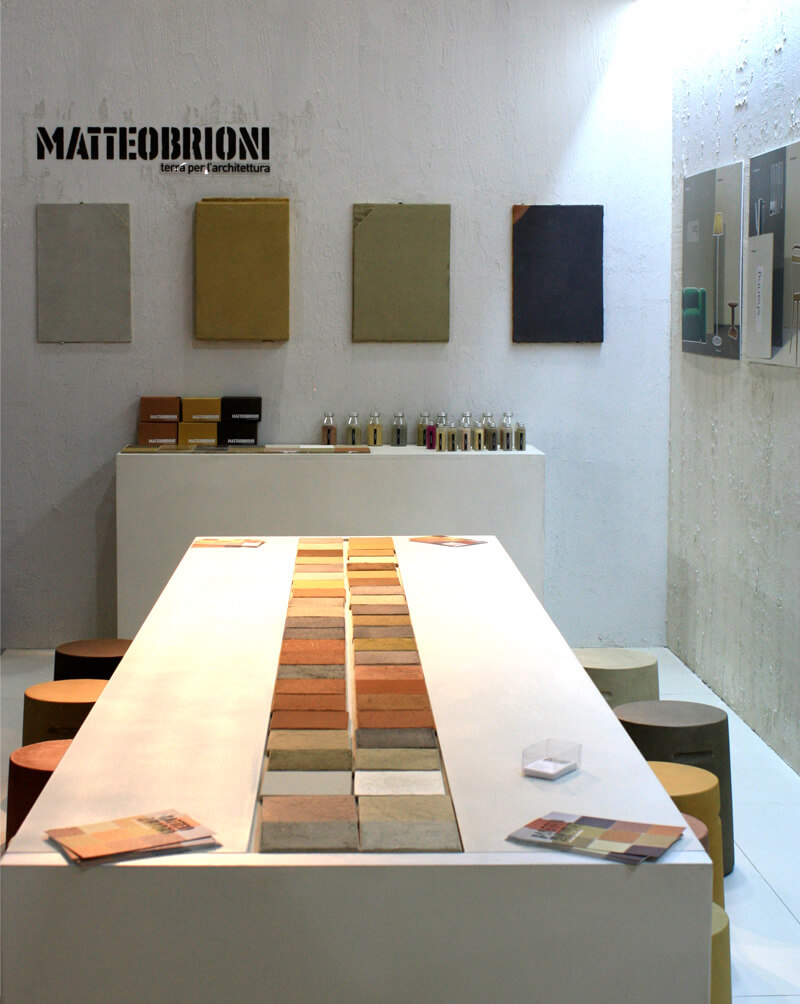 Bolzano Fair in 2014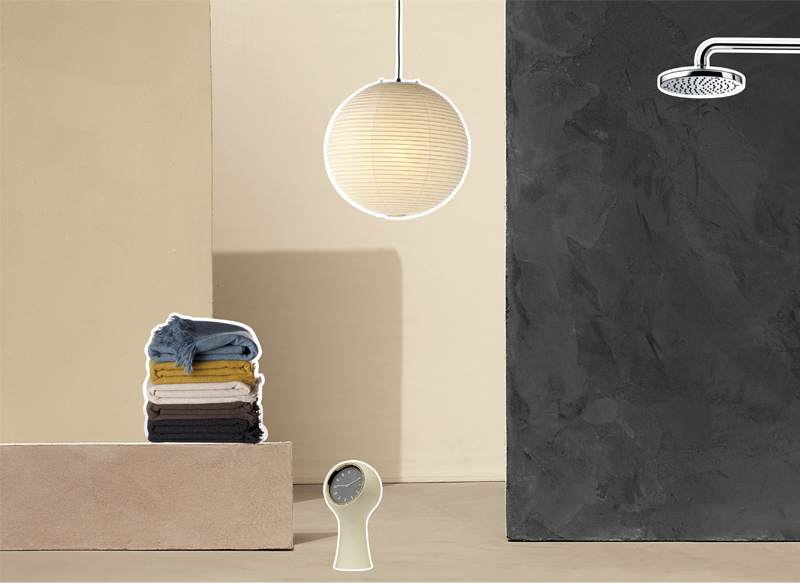 First catalogue, 2013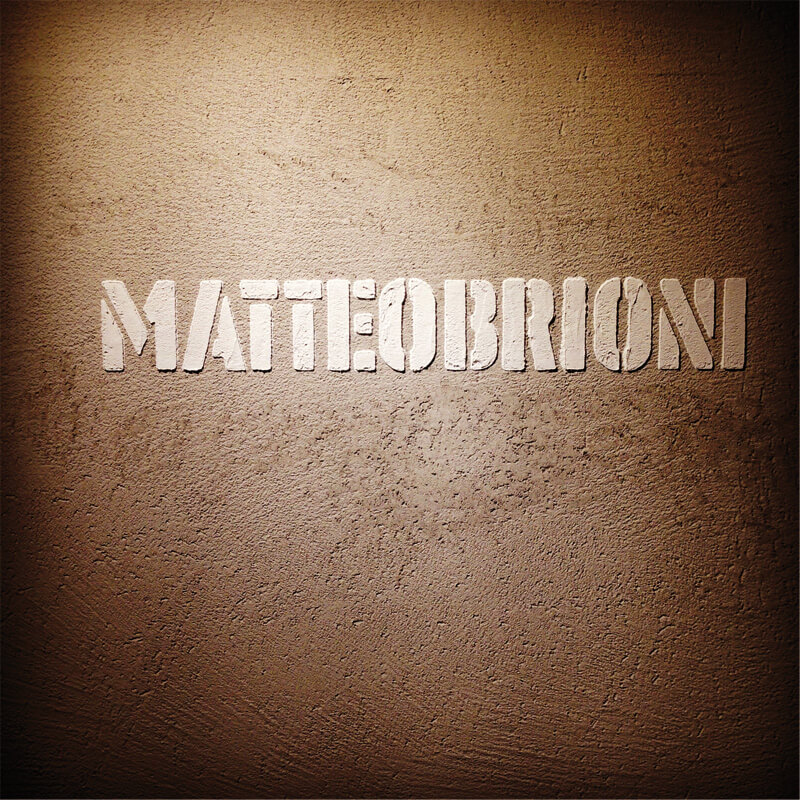 New Brand, 2013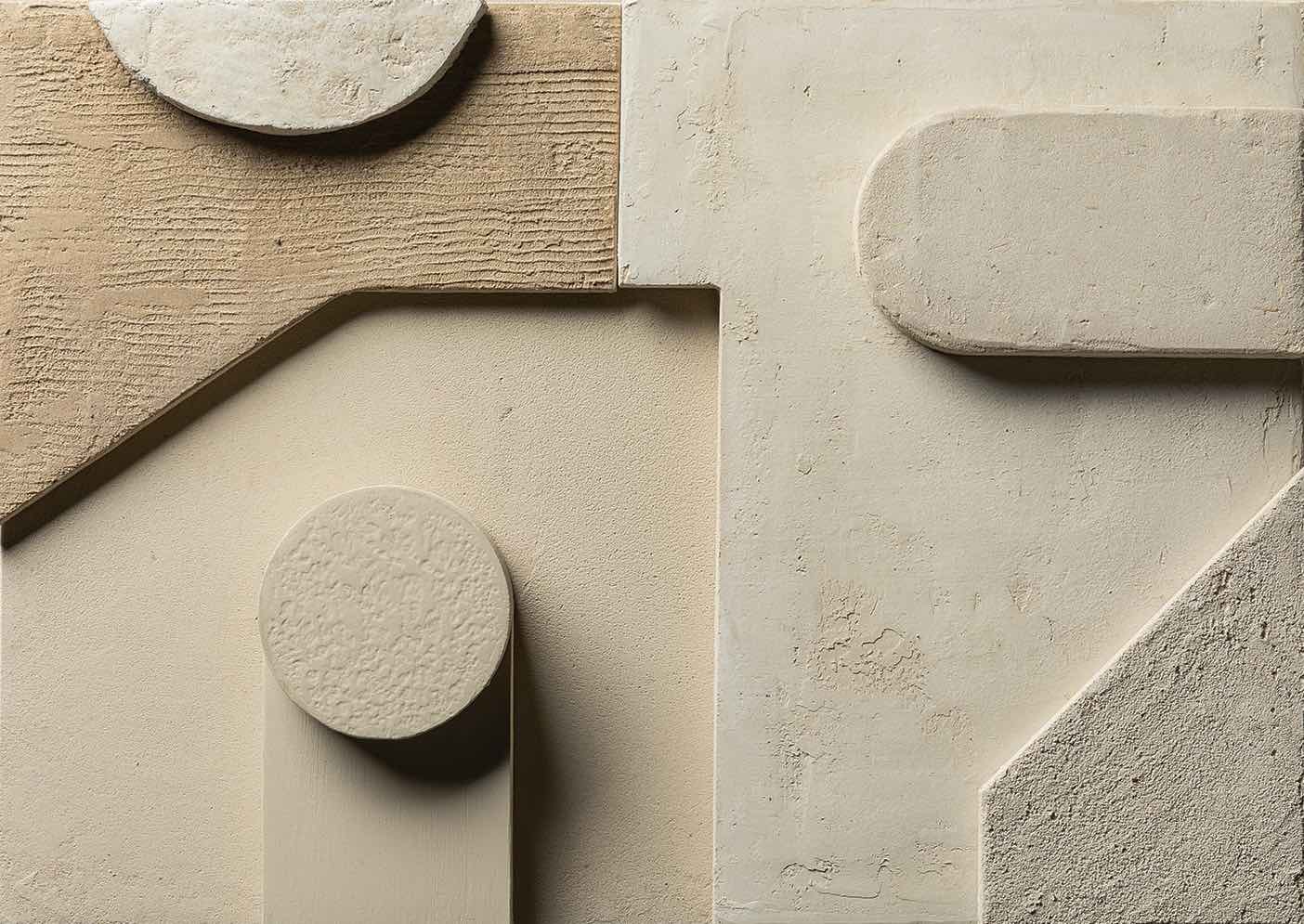 Stratigrafia, Terra Cannella 2018
Matteo Brioni
Art Direction from 2012→Present
Matteo Brioni produces and supervises the application of natural surfaces for architecture: from natural clay plaster and mass-coloured earthen floors to clay paints. Matteo Brioni products are made from the purest clays (terra cruda), a material that has been an essential element in the industry for centuries.
The production of natural surfaces is based on the selection of colouring clays, where Matteo Brioni exploits a know-how accumulated by his family through generations of experience in the brickyards of ancient Mantuan tradition.
Since 2012, we contribute to make Matteo Brioni the benchmark brand in his sector. We do brand repositioning and brand development activities, we coordinate custom projects, including fittings for exhibtions, designing products and much more..
Graphic Design Marco Strina