Text
Forma&Cemento
Art Direction from 2020→Present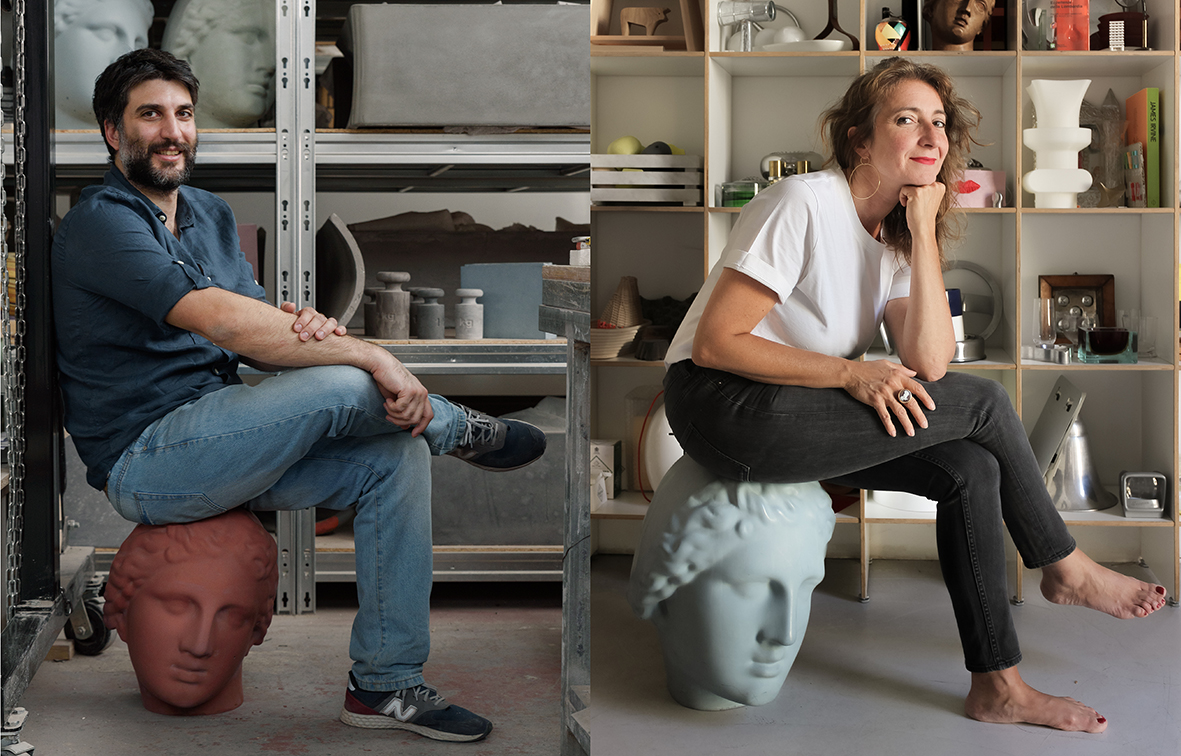 with Giorgio La Corte, owner of F&C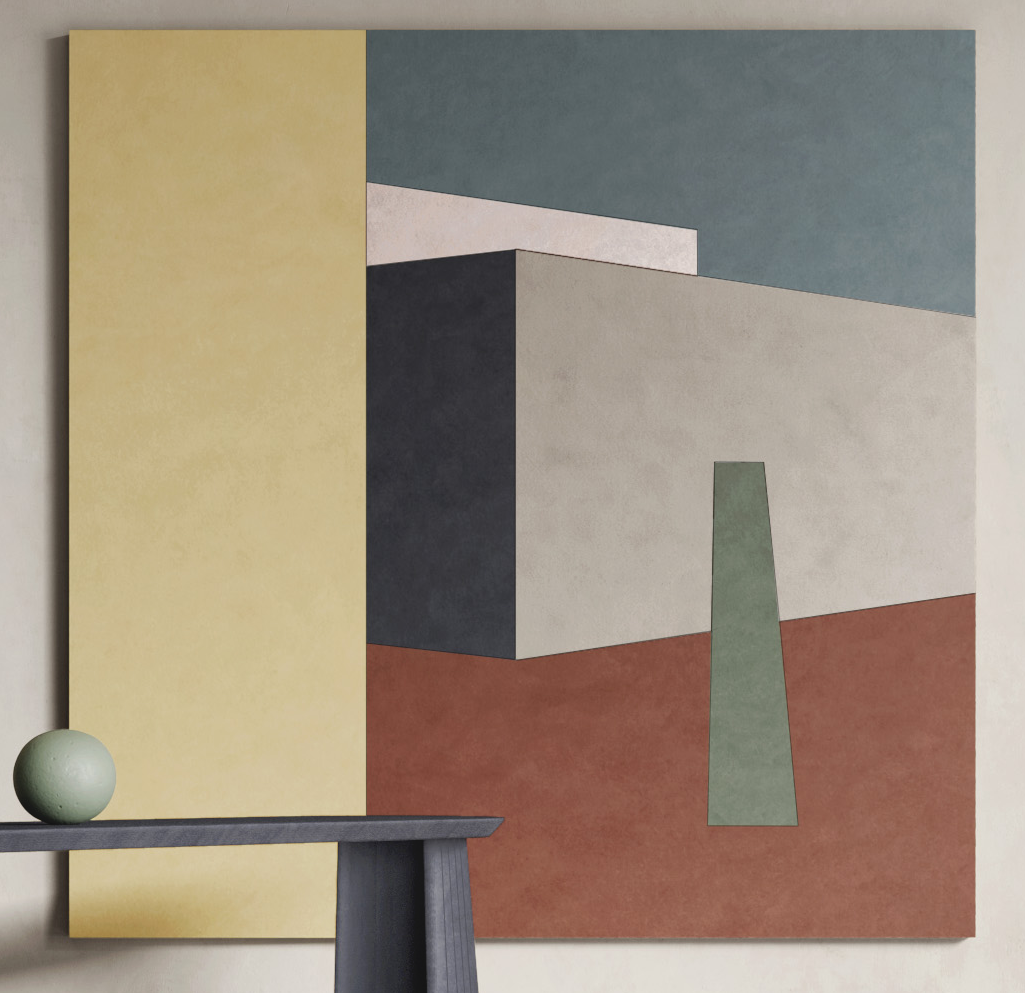 Moodboard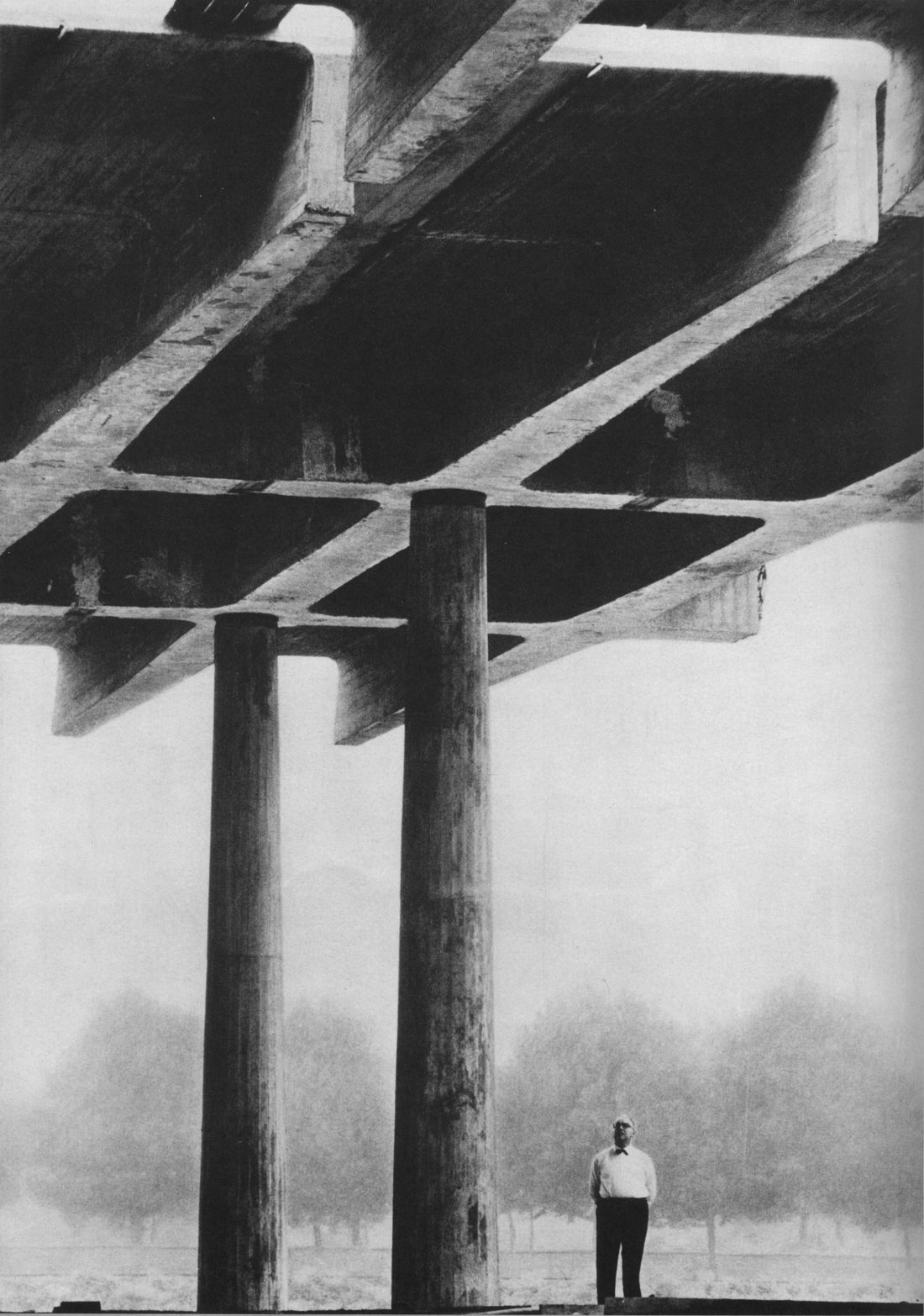 Inspired by Angelo Mangiarotti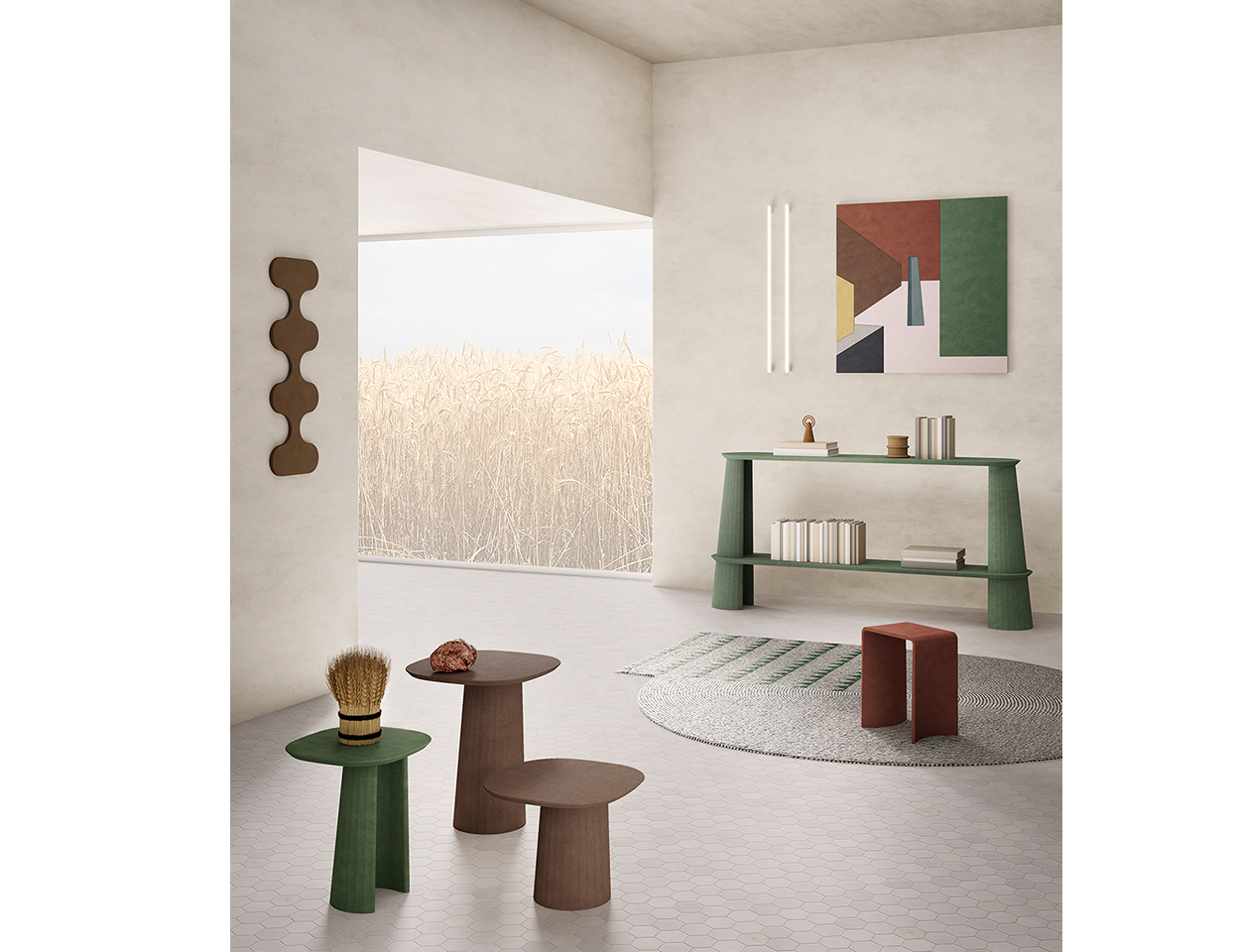 Fusto system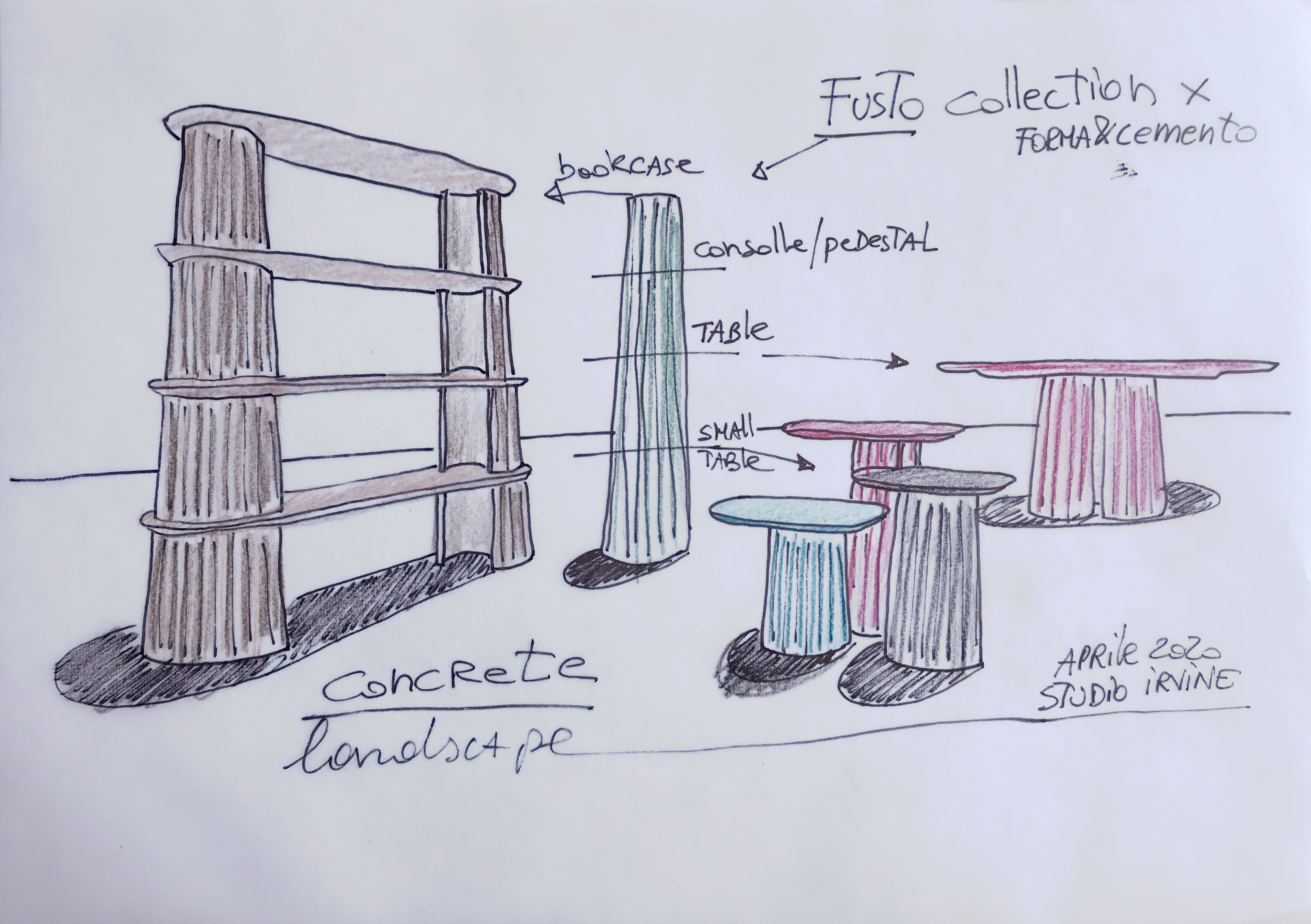 Fusto first sketch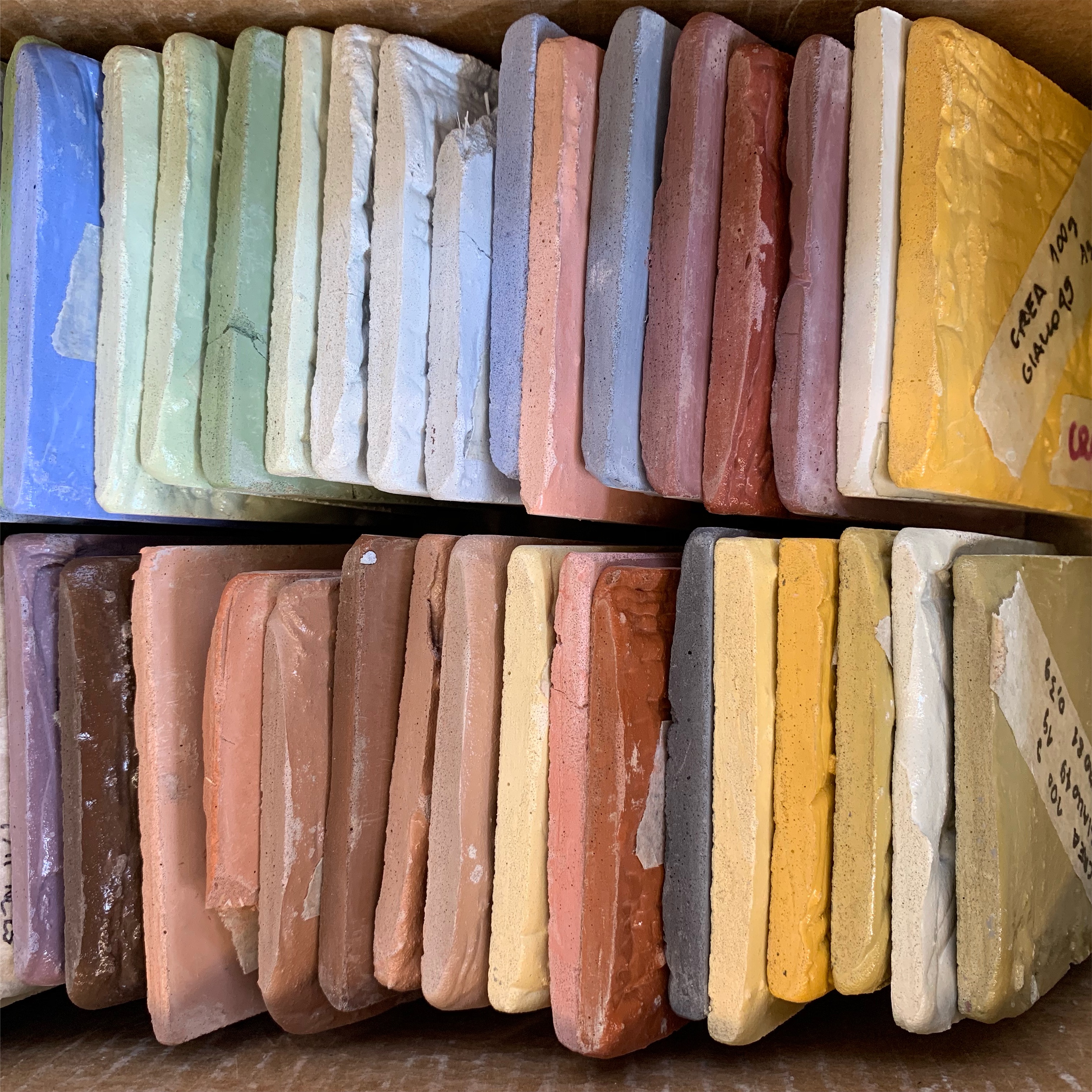 Selected concrete colors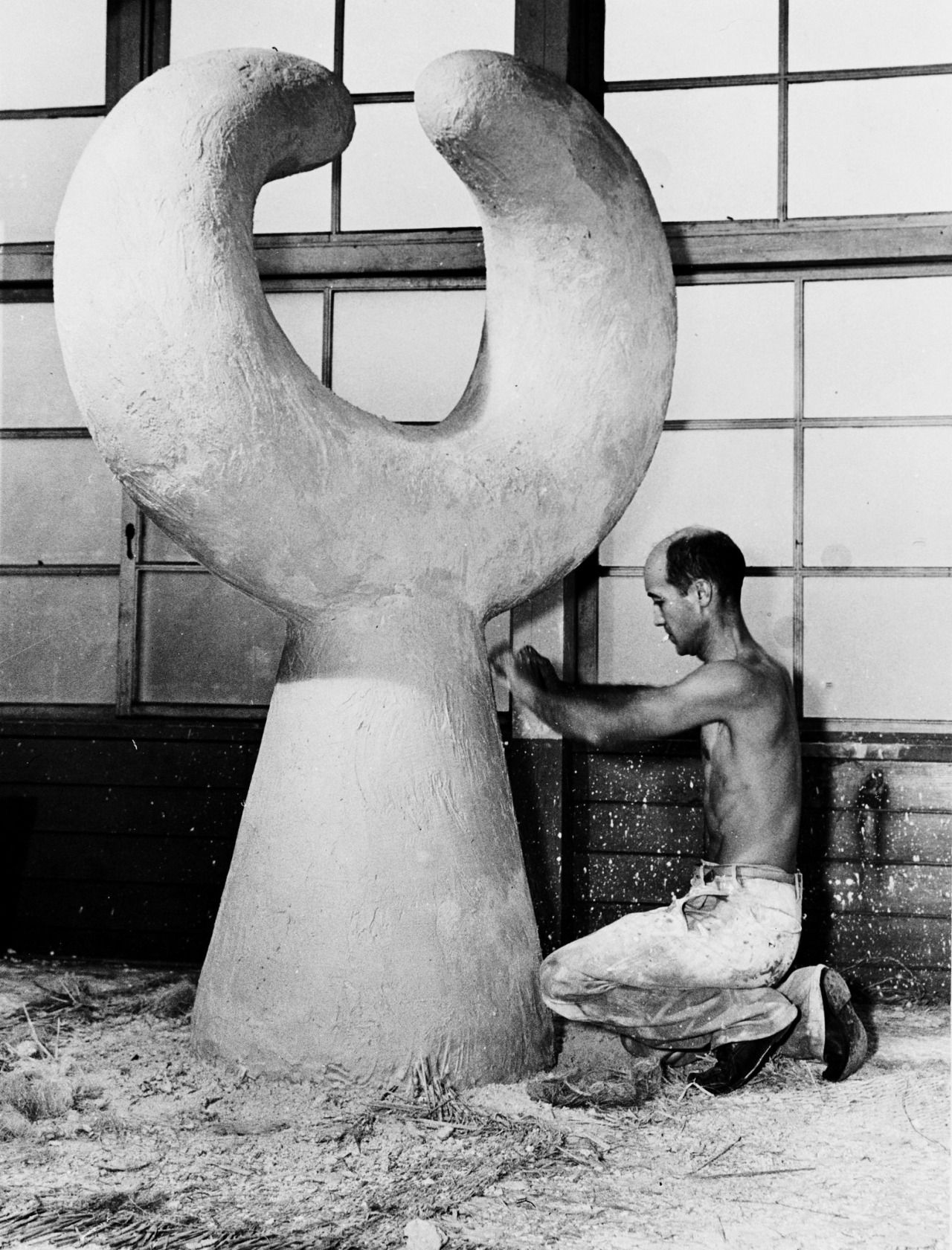 Inspired by Isamu Nogushi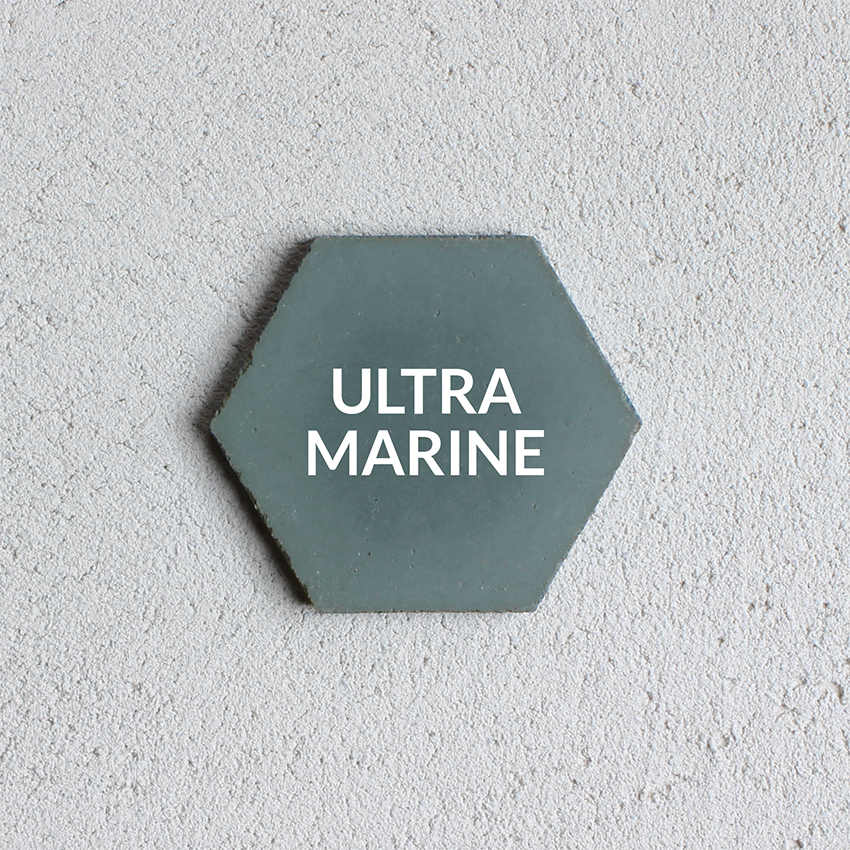 selected color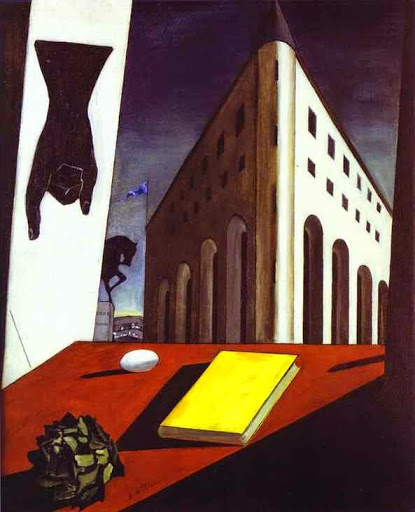 Inspired by De Chirico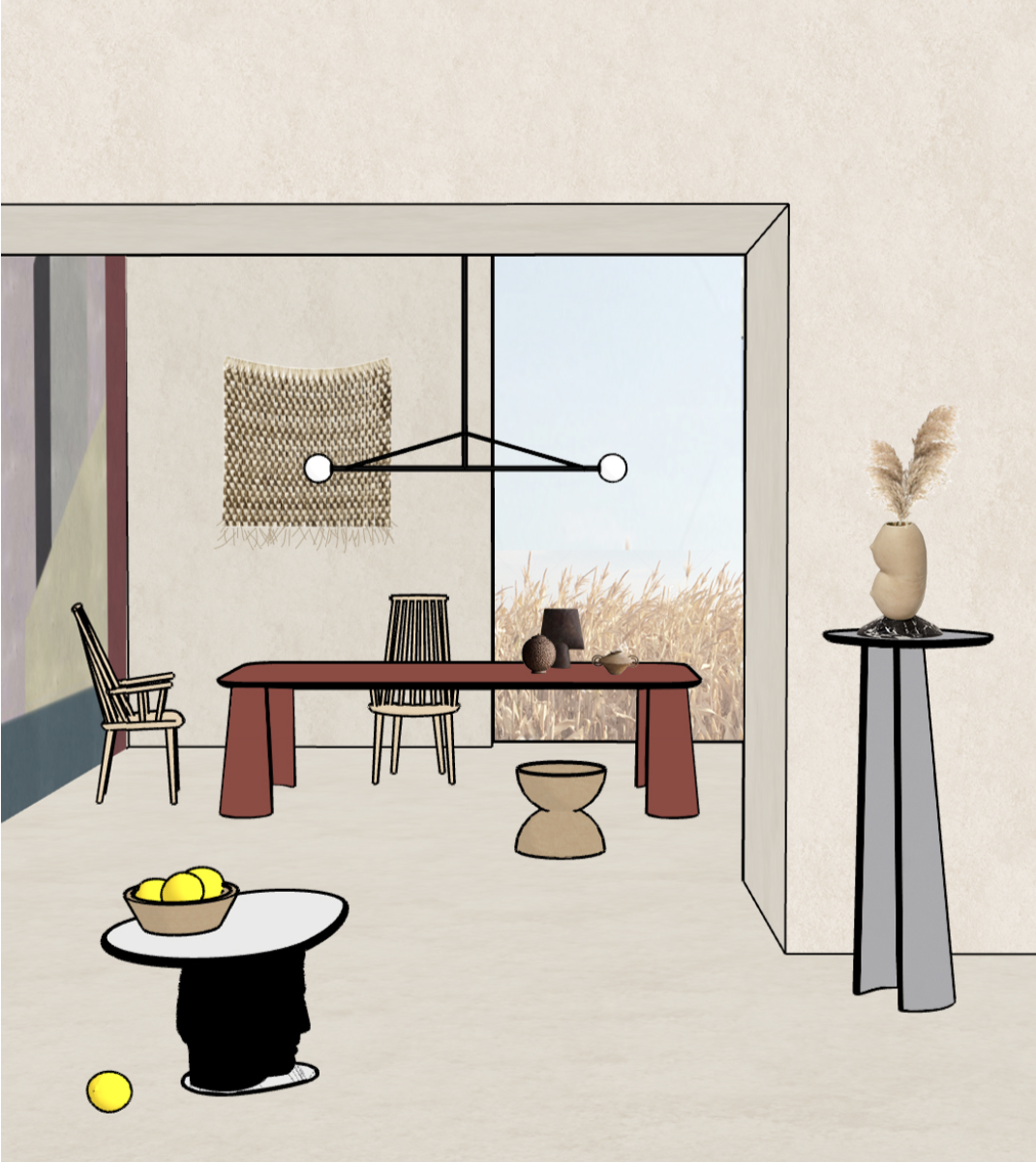 Photoshooting sketch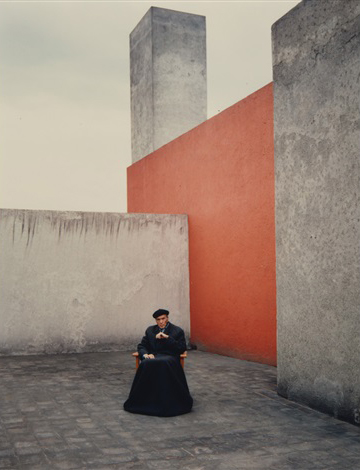 Inspired by Luis Barragán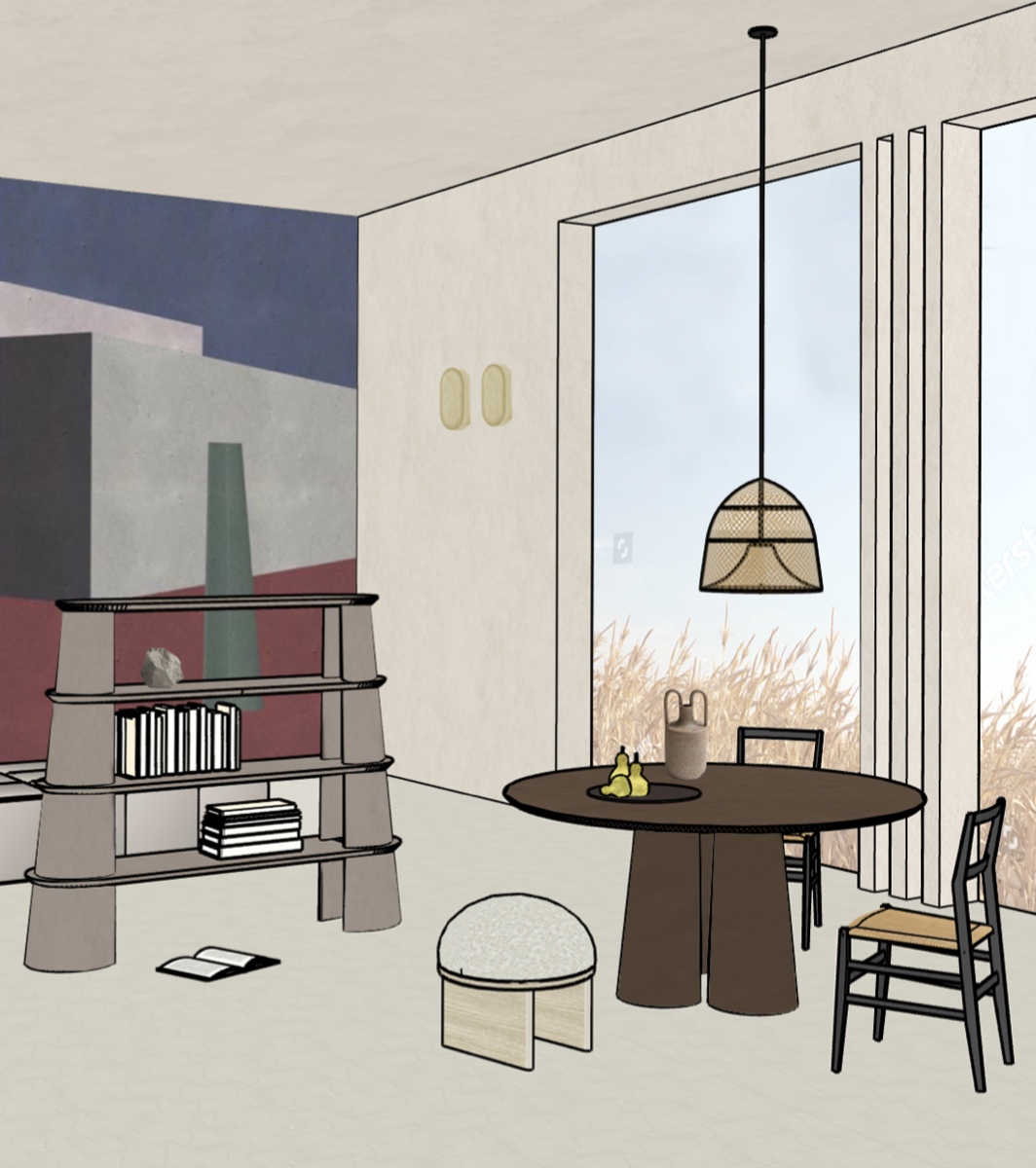 Photoshooting sketch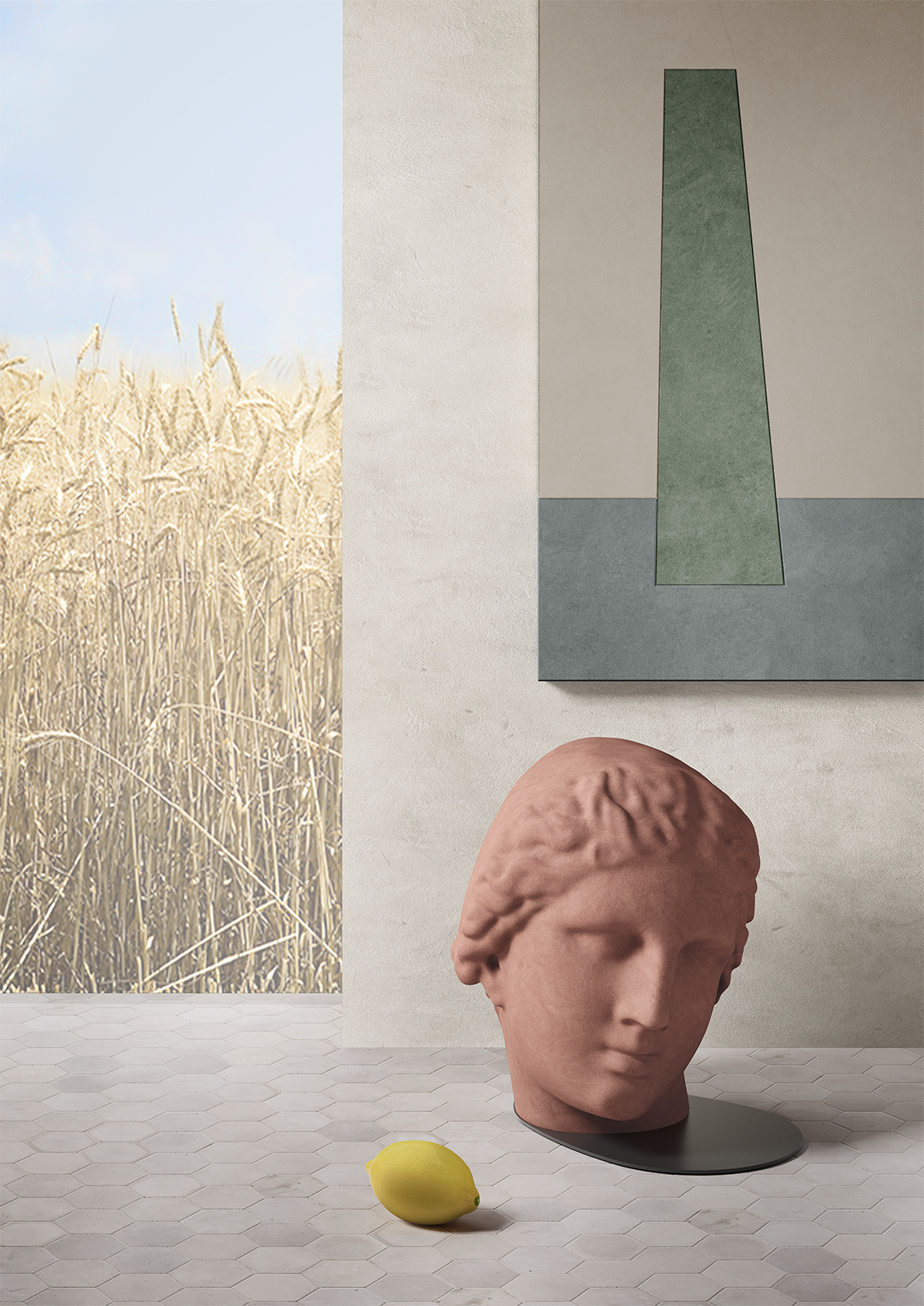 Betti stool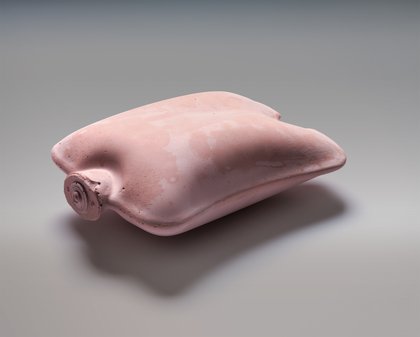 Inspired by Rachel Whiteread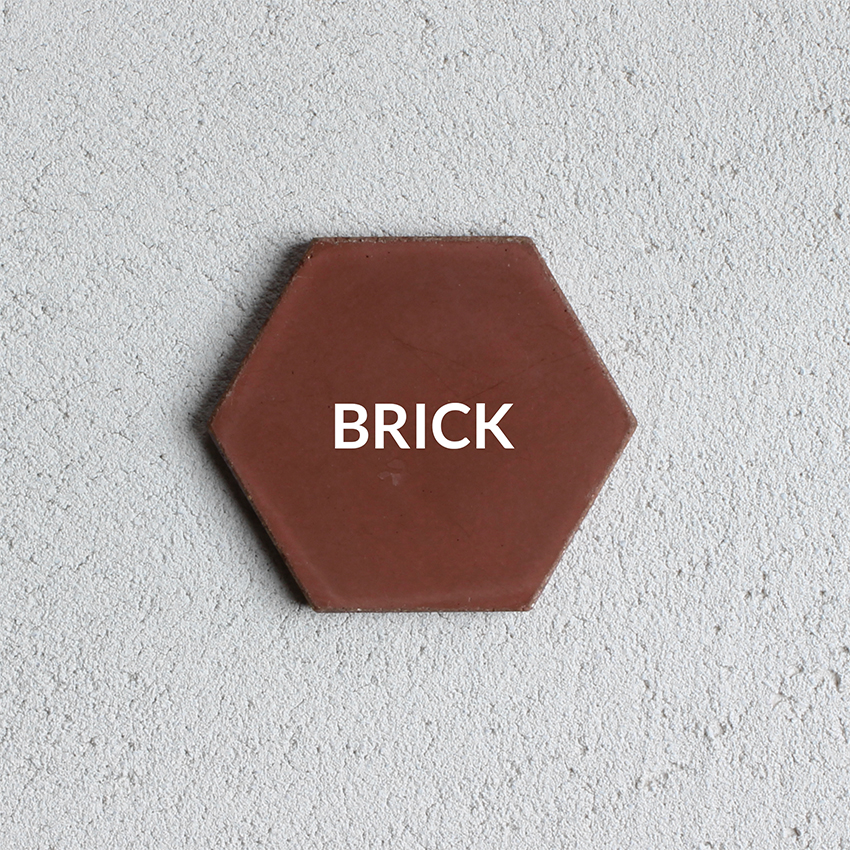 Selected color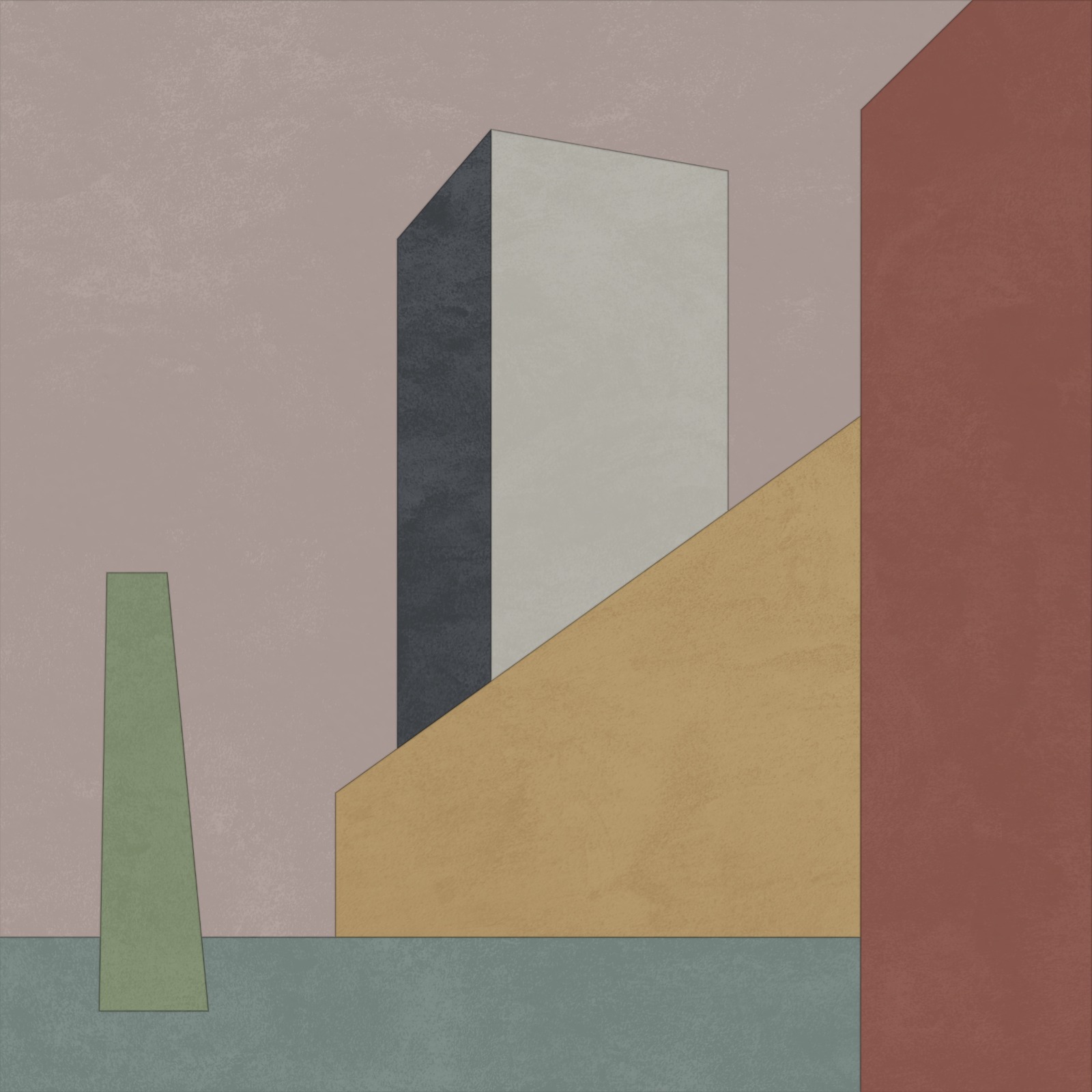 Moodboard sketch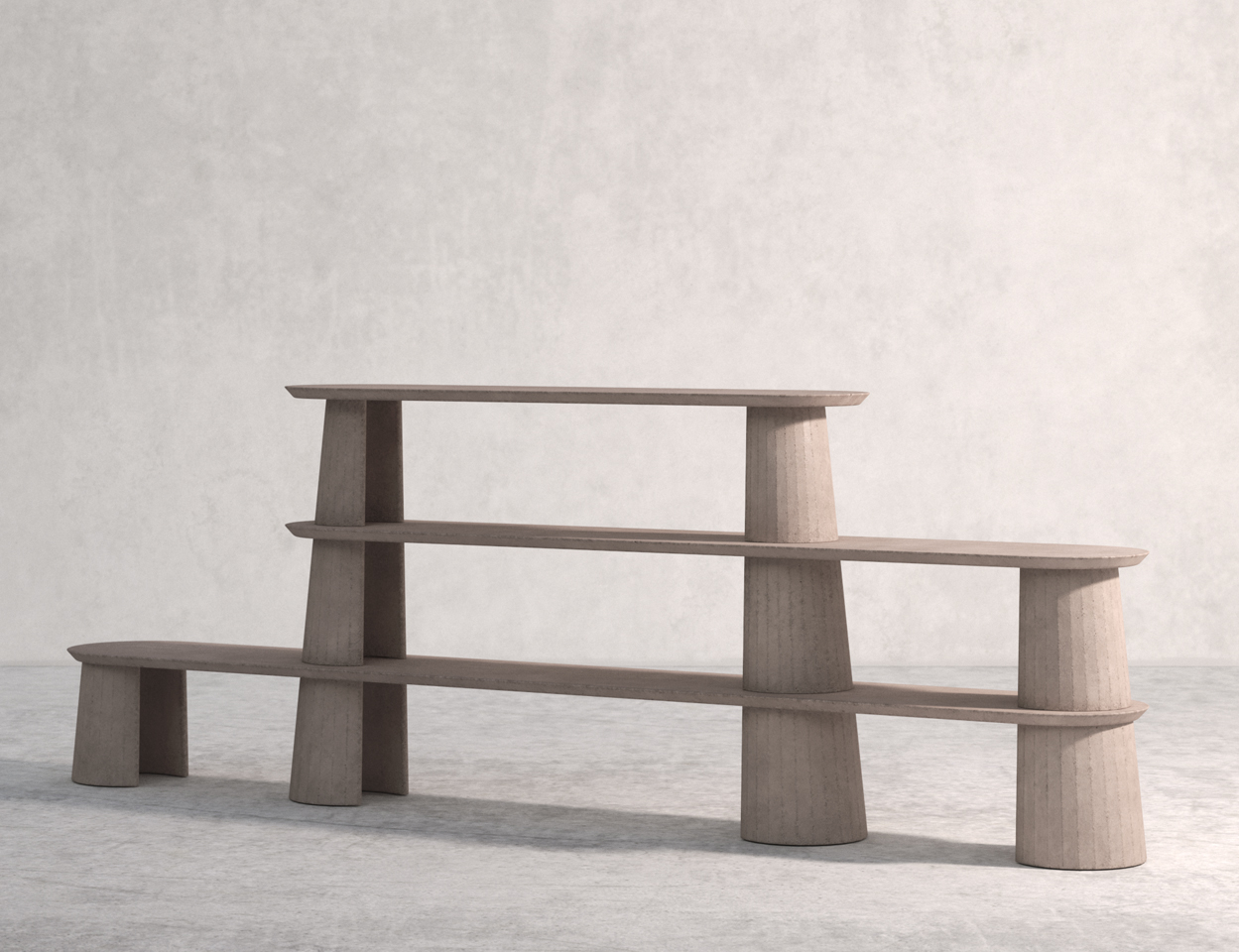 Fusto system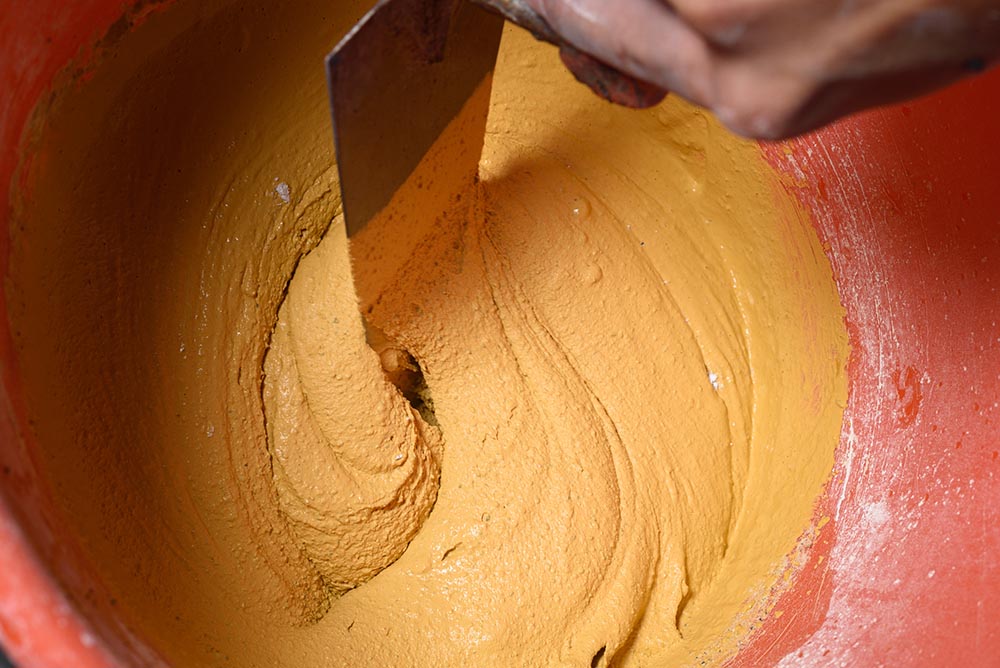 Concrete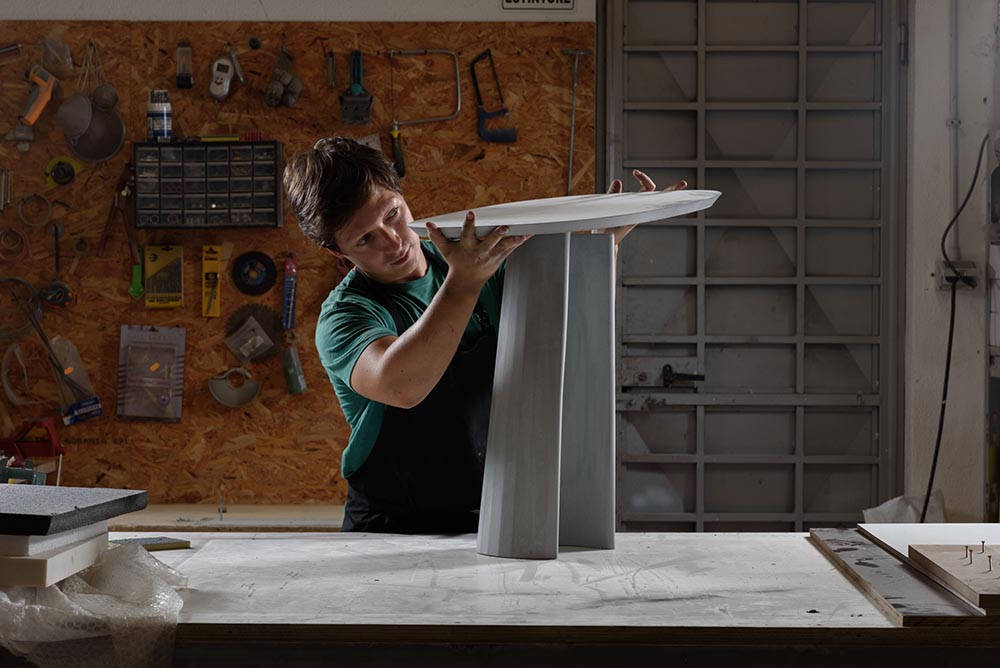 F&C Factory
Forma&Cemento
Art Direction from 2020→Present
Our new Art Direction for Forma & Cemento, aims to strengthen the personality and identity of the brand through research projects related to color and expressive forms.
An encounter that leads to the definition of a shared objective, identified in the creation of a domestic imagery in which the material becomes an integral part of our daily landscape: hence the new 2020 Forma&Cemento ​Domestic Concrete Landscape​ collection.
"Brutalism has always fascinated me when I was studying Architecture in Naples, hovering between the fascination of a moldable material and a rough monolithic aesthetic. With Studio Irvine I have always carried on a research in which single-materialism is the protagonist: from marble to clay, experimenting new languages in the world of product design and interior design. The vision is to tell the story of the material starting from its technical and productive characteristics to give a contemporary sculptural imagery"​ MRI
Surrealism, primitivism, metaphysics and brutalism. Art together with architecture and design build a scenario of inspirations and continuous references through which the material rises to an expressive language, ready to welcome and rework formal suggestions of different origins.
Fusto collection is the series that introduces the new design approach. A multifaceted column that, through a system, grows and changes to create a concrete landscape made dynamic by the movement of light on the surfaces and able to adapt in size and proportion to different uses: coffee table, table, console, bookcase, pedestal.
Eight colors punctuate the story of the new collection, defining a mood board that inspires a metaphysical imaginary that occupy both indoor and outdoor spaces.
All the complements that make up the ​Fusto ​family are the result of research into the balance of proportions, in which the facets are designed to make color vibrate in a play of shadows and volumes.